Are you eager to meet Queen Mercy Atang BBNaija, the new housemate in the BBNaija Season 6? her biography, net worth, age, parents? Queen is one of the four contestants introduced as the newest housemates of season 6 of the Big Brother Naija show. And as expected, fans are starting to like her and would like to know more about her. So we decided to come up with this post where we'll discuss everything about Queen Mercy Atang.
Who is Queen Mercy Atang ? Her Biography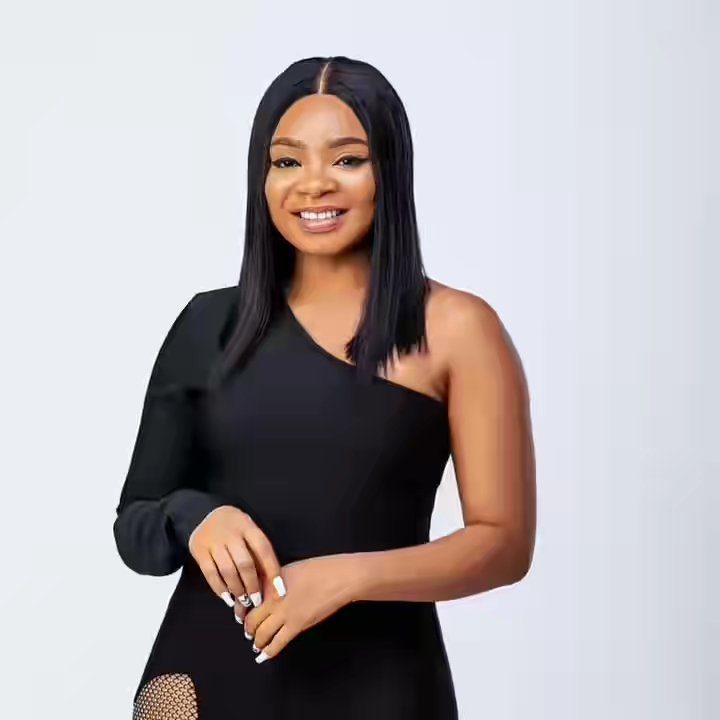 Her full name is Queen Mercy Atang and she is 26 years old. Queen is a philanthropist, entrepreneur and aspires to become a politician. She is from Akwa Ibom State, Nigeria, and loves both her mom and three siblings. Mercy is a graduate of Tansian University graduate and an international beauty queen. She describes herself as a fearless, courageous and beautiful person.
She proclaims that being raised by a single mother has taught her a lot about life in general. Queen sees herself as an ambitious and driven person that values everyone around her. She views herself as an excellent communicator and a true leader who is very calculating, peaceful, and loyal. Mercy runs her charity organization.
Queen Mercy Atang Age
Mercy is 26 years old and she was born in 1995.
Queen Mercy Atang Parents
Queen only talked about how she was raised by a single mother. She did not mention her daddy but says she has three siblings.
Queen Mercy Atang Net Worth
Little is known about Queen Mercy Atang net worth but from our research, she is reportedly worth around $75,000. A closer look at her Instagram profile shows that she has a foundation named Queen Mercy Atang Foundation. The foundation focuses on putting smiles on the faces of children and women in her home state of Akwa Ibom.
Queen Mercy Atang BBNaija Strategy
Queen says she doesn't have any strategy and only plans on being herself, happy, and nice to everyone. Mercy attests that she doesn't get along with manipulative, corny, and entitled people.
Queen Mercy Atang Instagram
Queen Mercy Instagram handle is @queenmercyatang and you can follow her for more updates about BBnaija and her personal life. Below are some of Queen Mercy's pictures uploaded on Instagram.