Quickteller is a consumer service platform for convenient, fast and reliable payments. It could be Airtime recharge, Western Union transfer, Funds transfer, or any sort of payment you need, Quickteller got you covered. Due to the nature of online transactions, you may need to Quickteller to help solve one issue or another. This article contains the Quickteller customer care number and how to contact them.
Quickteller is owned by Interswitch; a private payment processing company which is headquartered in Lagos, Nigeria. The company also owns Verve, which is one of the most used payment cards in Nigeria with over 18 million cards currently in circulation.
What is the Quickteller Global Mall?
Quickteller global mall is a shopping platform which lets you shop directly on top US and UK sites such as Amazon, Nordstrom, American Eagle, boohoo, Next, Zara, eBay, Ralph Lauren and many more. Items will be delivered to your house address here in Nigeria without involving a third party.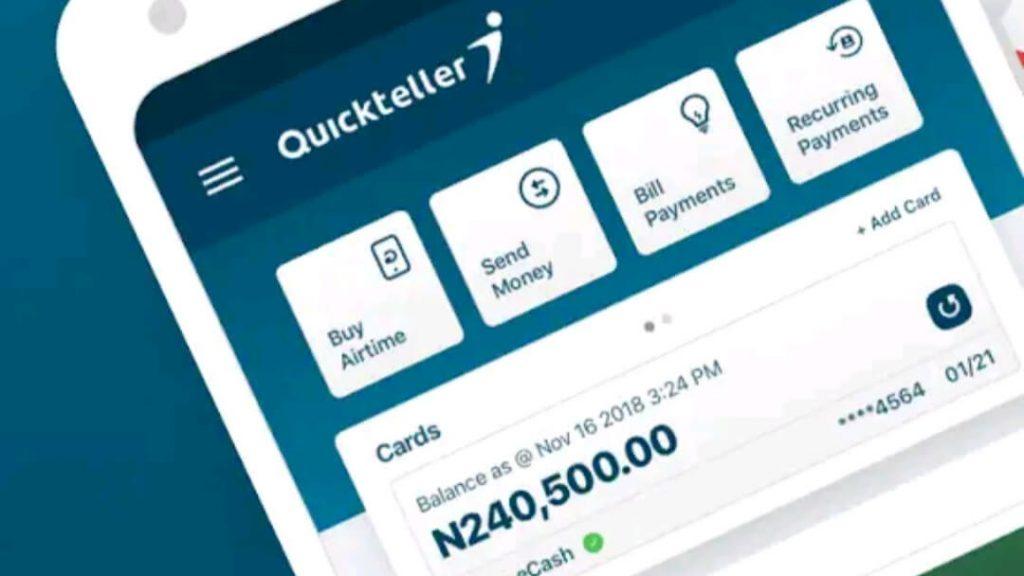 The Quickteller Global Mall application is available on Google playstore. In its positive reviews, the user claimed to have gotten his order within 6 days.
Quickteller Customer Care Number and How to Contact them
Quickteller customer care team is open to help you between the hours of 9 AM to 6 PM on weekdays. And then from 10 AM to 5 PM on Saturdays. Quickteller customer care number is: Call: 07009065000
You can also forward your complaint, inquiry or request via email to any of the following address; Email: info@quickteller.com & support@interswitchgroup.com
Stay in touch with Quickteller on social media through;
Facebook: @Quickteller
Twitter: @Quickteller
Instagram: @Quicktellerng
How to Receive Western Union Money transfer via Quickteller
Go to Quickteller.com and login to your account.
Click the on the "Send and Receive Money" tab.
Select the "Western Union" option
Choose your bank
Choose your currency, which is "Naira".
Click "Receive money now" button. This will take you to the Western Union page.
Enter the required details such as the MTCN, Sender's country, Receiving account number e.t.c
Click "Continue" after filling out the form.
Then confirm the details provided.