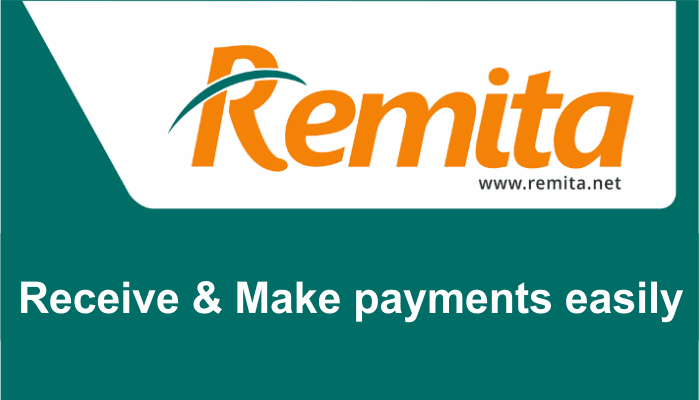 Steps to generate Remita Retrieval Reference Number
How would you love to learn more about the remita retrieval reference number? In this article, we will teach you how to generate this number.
If you had any business with schools back in the day, when you had to stand for hours to get your school fees paid into applicable banks. Now, Remita comes as a huge relief to Nigerian Students. Sure, it introduces a tiny preparation step, it is more convenient compared to the old ways.
What is the Remita Retrieval Reference Number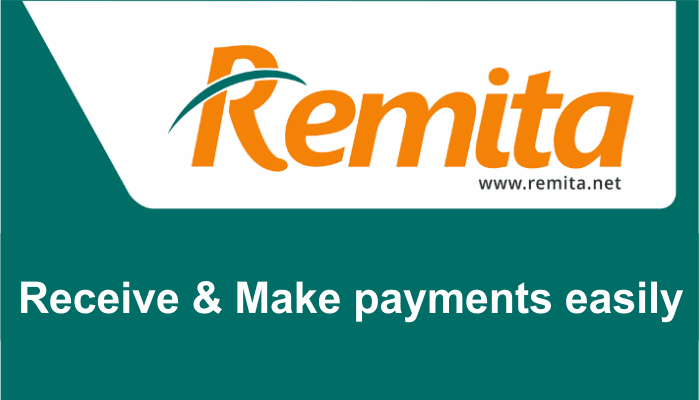 Remita is simply an online payment platform. However, what creates that flexibility and comfort is the remita retrieval reference number, also called the RRR code. This number or code is a unique digital string generated for every individual who wishes to pay using the Remita platform. Therefore, once you express wishes to pay with Remita by going through the first stages of application, the platform instantly generates remita retrieval.
With this convenient platform, you can pay:
Salaries
FIRS taxes
Customer Service fees
State, government and agency bills
Other bills such as Cable, GoTV, DSTv, StarTimes, Swift or CAC
School fees etc.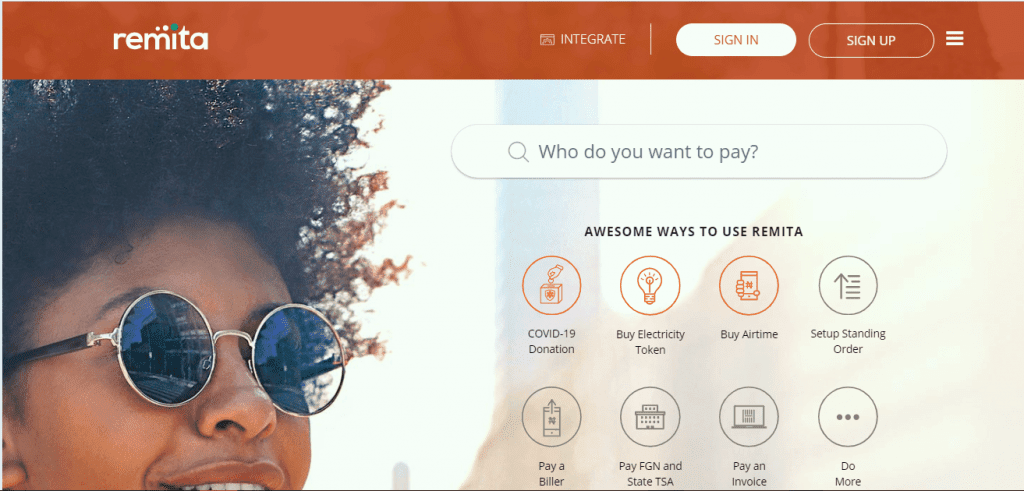 Note: The Remita Retrieval Reference Number is generated BEFORE you make payments. So, regardless of what bills you want to pay, the process remains the sale.
How to generate the Remita Retrieval Reference Number (RRR code)
Go to official Remita Platform
Login to your Remita account
Select the fees you want to pay from the search engine at the top of the page. For instance, type JAMB if you are paying for JAMB and finally select the result that best fits what you are paying for
Enter all necessary details such as your name
Select or Describe Service you want to pay for
Enter the amount of payment and select currency type
Enter your name, email address, and phone number.
Select mode of Payment (MasterCard, VisaCard, Bank branch, PAGA/perfect money or Internet Banking)
Next, verify that you are a human by checking the captcha box for "I am not a robot."
Click submit
Once these details load you should see the Remita Retrieval Reference Code
Please print or screenshot (and later print). This helps in cases of technical glitches, which are, of course, rare.
The Next Steps
Next, your payment selection will determine your next steps. For instance, if you selected to pay with VisaCard or MasterCard, you will need to provide your card number, holder name, CVV, card password, and expiry date of the card.
Alternatively, if you wish to pay at the bank, then you must print the RRR code slip and proceed to the bank. There you will fill the normal bank teller, attach the RRR code, and pay easily. Because the RRR code is already generated, your payments won't take a lot of time.

Regardless of your payment paths, after making payment, you will receive an email on confirmation of successful payments.
How long does the Remita Reference Number last?
If you are wondering whether you should fold up the RRR code and store it until next week or till further notice, before paying your bills, then you should think twice about it. Like all things, the Remita number expires. We recommend paying at the earliest possible time between 1 hour to 24 hours.
However, there is no exact expiration date, but a lot of users have noticed that after 48 hours, the code stops working. So, it is safe to assume that it does have an expiration date.
Nevertheless, bear in mind that the RRR code comes before the payment. Therefore, if you don't pay within the 48 hours expiration, you probably aren't losing money except time spent on generating the code in the first place.
How long does it take for Remita payments to reflect?
Usually, your payments will reflect immediately, and you will get the response via email. On occasions, where you don't receive the email and have checked your spam box for it, it is okay to wait up to 24-48 hours before payment shows.
Remita Mobile App
If the normal Remita website isn't your thing. You can also use the Remita Mobile App, which helps you store particular information; you can retrieve in the future.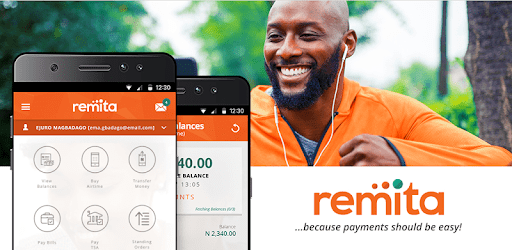 Remita Customer Care
If you have any issues when paying with Remita, then you can contact their customer care unit. They are very responsive, especially when you use their email.
Phone: +234 1636 7000, +234700-7877678
Email: support@remita.net
Conclusion
The Remita Reference Number or RRR code makes things effortless. However, be careful with the number. Whether you choose to pay by bank or using your card, always print out the RRR number for safekeeping.
What's your experience paying through the Remita platform? How do you feel about the RRR code? Do you have issues you need solved for you? Send your comments below.