When it comes to measuring people net worth, there is no barometer that is 100 per cent or perfect. Despite that, the findings of some firm or people are more credible than others. In the financial sector, a credible firm that people rely on is Forbes.
The American business magazine released its first issue around 100 years ago, that goes to show you how long they have been in the game and their credibility. Our 10 richest men in Africa list will be based on the findings of Forbes as of March 2019, which you will agree to me is the closest thing to the truth in this world.
Aliko Dangote ($10.9 billion)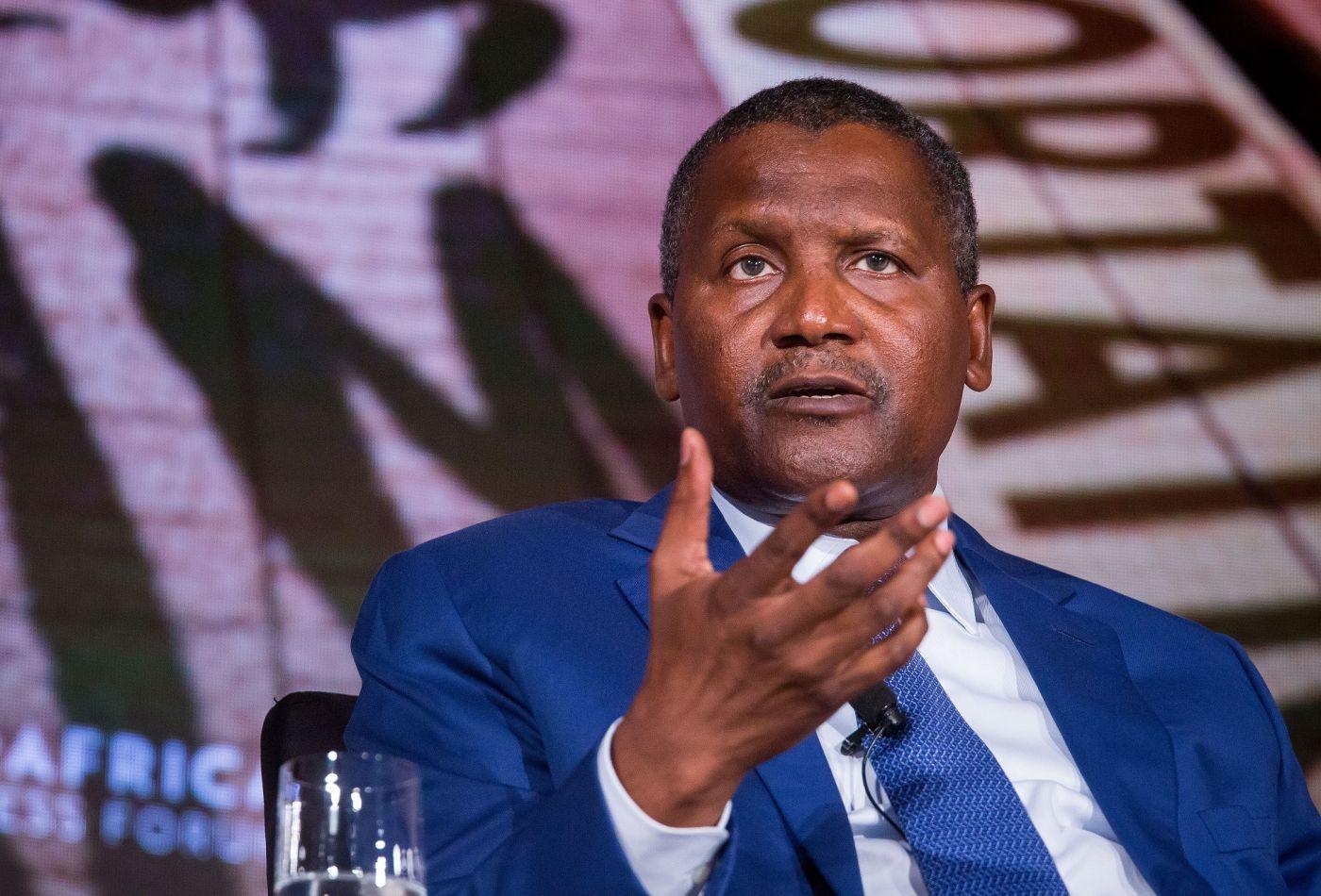 Aliko Dangote is the richest man in African. The Nigerian is the owner of Dangote Group, a conglomerate that specialises in cement, Sugar, Flour and many other businesses. Dangote Refinery is also being set up and will be able to produce 650,000 barrels a day. This move will reduce his country dependence on oil imports and in return make him richer. The cement tycoon started his business over 3 decades ago and has the largest industrial conglomerate in the whole of West Africa.
Mike Adenuga ($9.1 billion)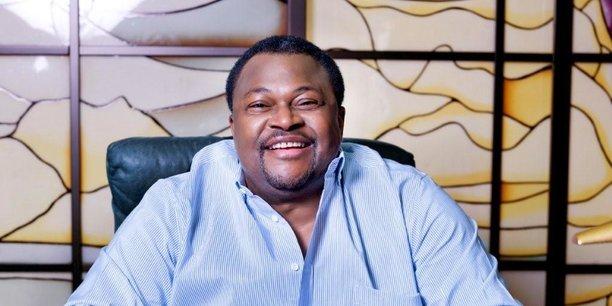 Mike Adenuga is the second richest man in Africa. The Nigerian made most of his money from oil and telecommunications. He is the owner of Globacom, which is a leading mobile telecommunication company in Nigeria and West Africa as a whole. Adenuga is also into real estate with Cobblestone Properties, which owns hundreds of commercial and residential properties in Nigeria.
Nicky Oppenheimer & family ($7.3 billion)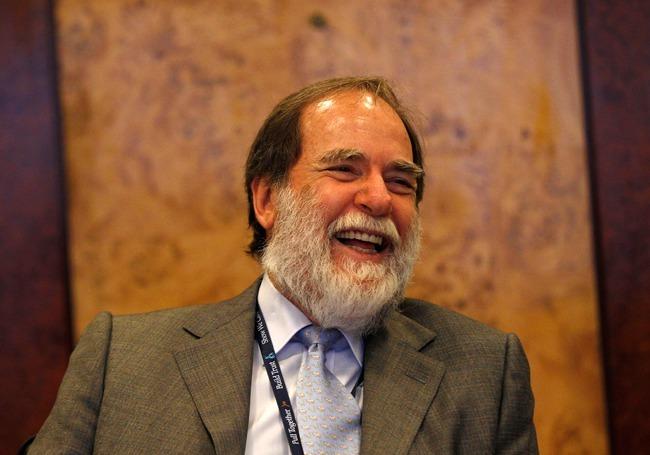 At number three in 10 Richest Men in Africa is Nicky Oppenheimer. He sold his 40% stake in DeBeers to a mining group for $5.1 billion cash in 2012 after he took the company private back in 2001. He is the third of his family generation to run the company. In 2014, Nicky went on to starting a Fireblade Aviation company in Johannesburg South Africa.
Nassef Sawiris ($7.1 billion)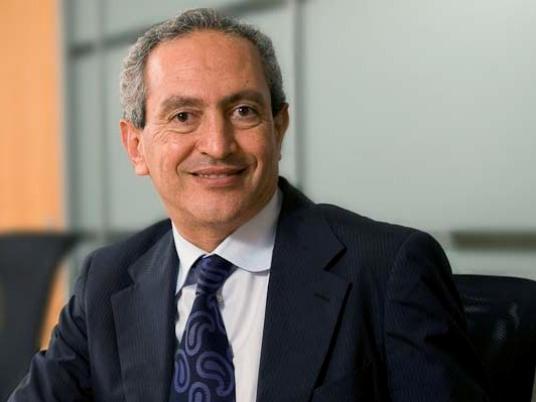 Nassef Sawiris is a descendant of the wealthiest family in the whole of Egypt. Even his brother Naguib is a billionaire. Nassef runs one of the world's largest nitrogen fertilizer producers. He owns at Engineering and building firm.
Johann Rupert & Family ($6.6 billion)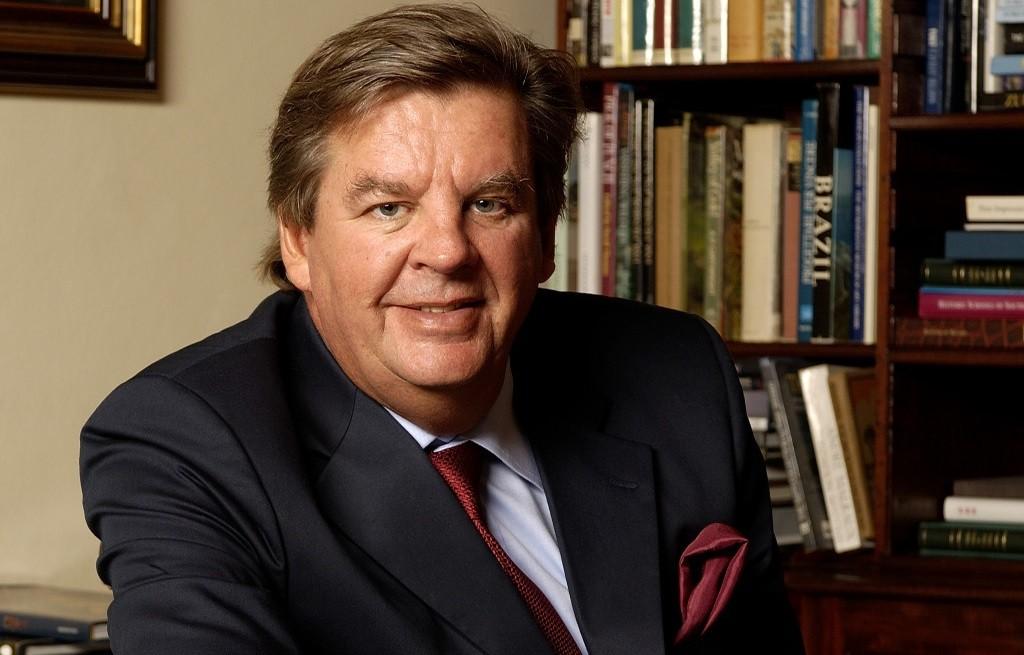 Johann Rupert is a South-African born entrepreneur and the Chairman of Compagnie Financiere Richemont, a Swiss luxury goods firm. His father Anton Rupert was also a billionaire who owned the defunct Rembrandt Group Limited. Johann makes his money from luxurious goods and also investment holdings.
Strive Masiyiwa ($2.4 billion)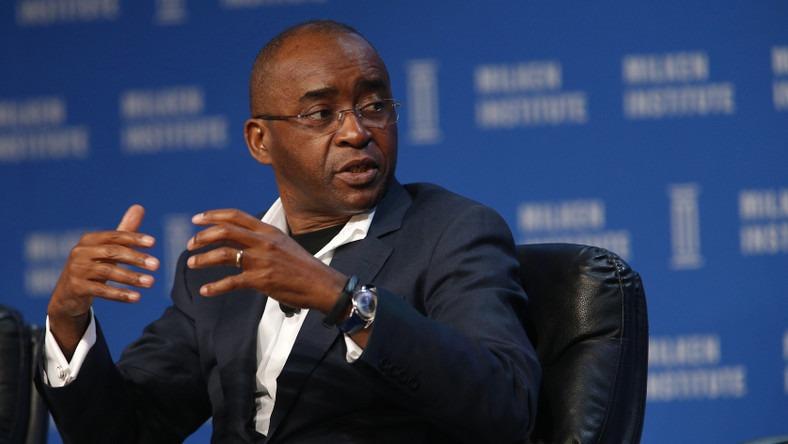 Strive Masiyiwa is from Zimbabwe. The billionaire is the founder and owner of Econet, one of the leading mobile telecommunication company in Africa. The company has a huge presence in Zimbabwe, Lesotho, Botswana and Burundi.
Patrice Motsepe ($2.3 billion)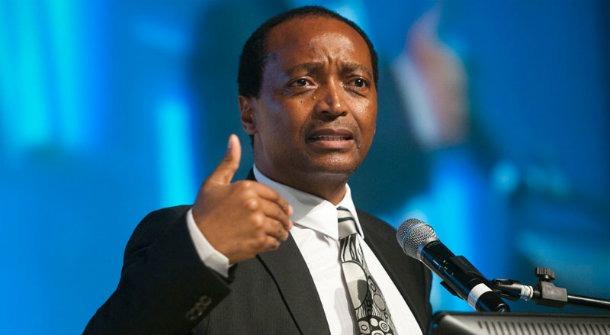 At number seven in the 10 Richest Men in Africa is Patrice Motsepe. He is the first and only billionaire from South Africa. Patrice is into Mining and is the founder/owner of African Rainbow Minerals (ARM). The mining company is listed on Johannesburg stock exchange and specialises in chrome, iron, manganese, gold, nickel, platinum, coal and copper. He also has an investment in the financial sector.
Abdulsamad Rabiu ($1.6 billion)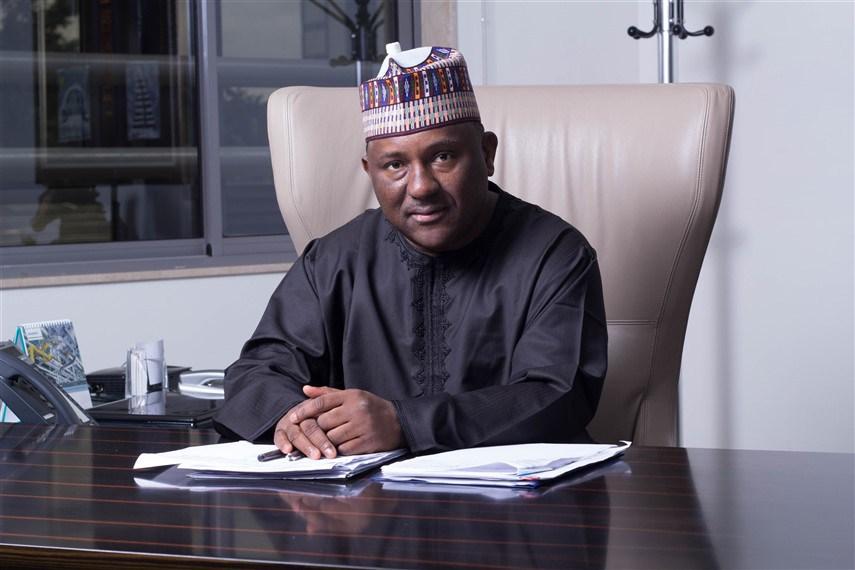 Another Billionaire from Nigeria. Abdulsamad Rabiu is the founder and owner of BUA Group; the conglomerate deals in sugar refining, real estate, cement production, shipping, oil and gas. Abdulsamad Rabiu was born into a business family. His dad, Isyaku Rabiu is a successful Nigerian businessman.
Youssef Mansour ($1.2 billion)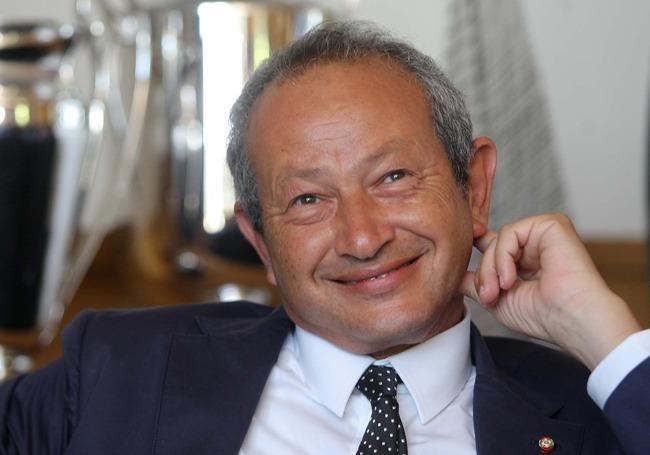 He is from Egypt, Youssef Mansour chairs the family-owned Mansour Group, a conglomerate founded by his father in 1952. The group is the exclusive distributor of GM vehicles and caterpillars in most African countries like Egypt.
Mohammed Ibrahim ($1.1 billion)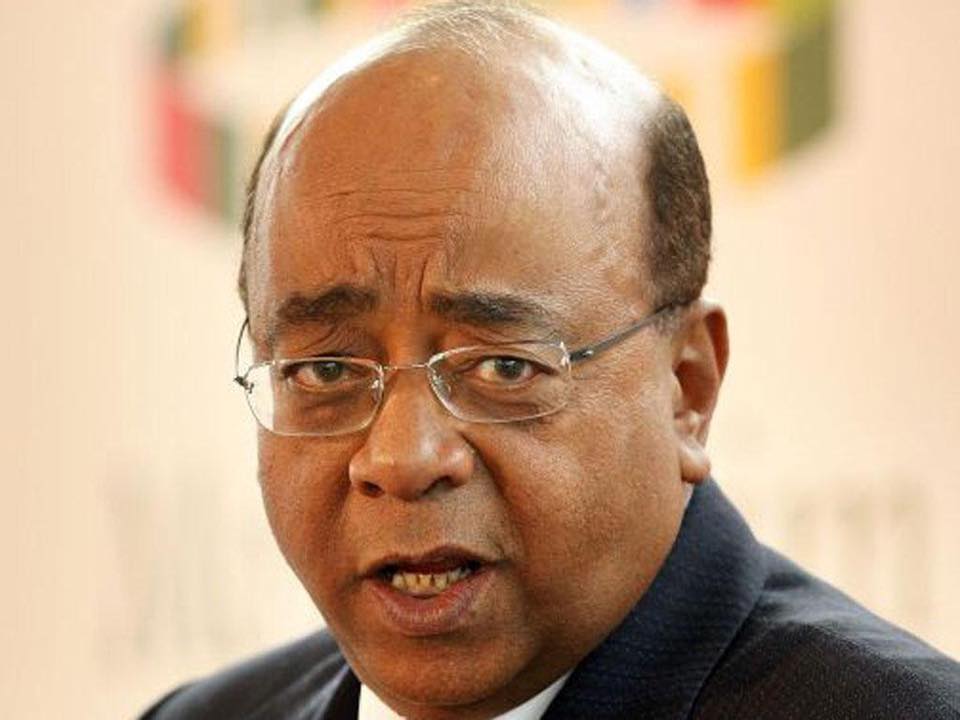 Rounding up the list of 10 Richest Men in Africa is Mohammed Ibrahim, who founded one of the first mobile phone company in Africa in 1998. He later sold it in 2005 to a telecommunications company from Kuwait for $3.4 billion, which gave him $1.4 billion.