Are you curious to know who is Rose Bundy? the Ted Bundy's daughter and is she still alive? Well, in today's post we'll be providing you with answers for your curiosity-her biography.
As you may already know, Rose is Ted Bundy's daughter. Ted who's full name is Theodore Robert Bundy was popularly known as a serial killer who kidnapped, raped, and murdered numerous young women and girls in America during the 1970s.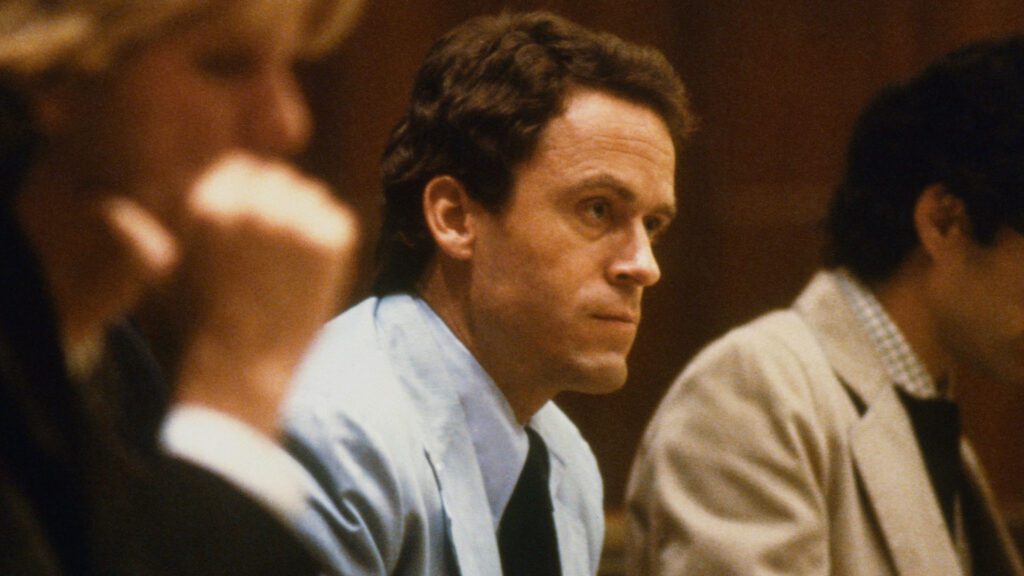 He later confessed to 30 homicides, committed between 1974 and 1978 in seven states – California, Colorado, Florida, Idaho, Utah, Oregon, and Washington. The total number of his victim is unknown with many suggesting that it is higher than the confessed 30.
Who is Rose Bundy?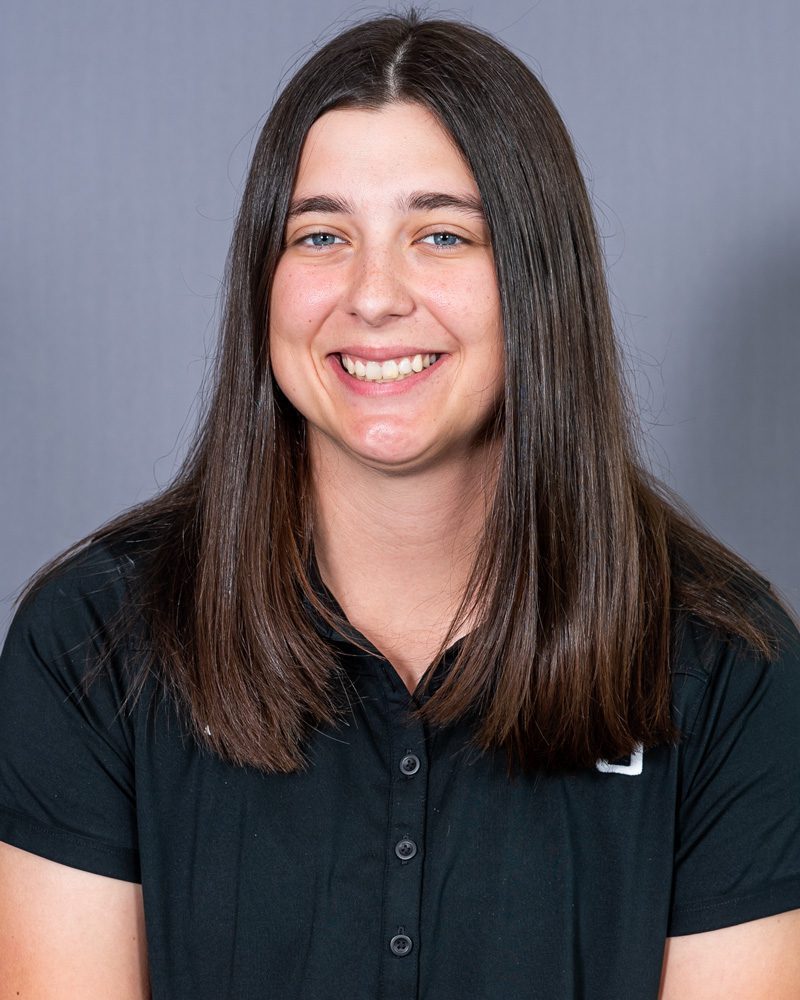 Rose Bundy is the daughter of Theodore Robert Bundy. She was born on October 24, 1982, in Florida, the United States by her mother Carol Anne Boone. Rose is her parent's only child but she has a step half-sister from her dad's side. Before Rose's birth, Theodore was in a relationship with a woman named Elizabeth Kloepfer, who had a daughter – Molly. Ted is not the biological father of Molly. It was reported that Carol Anne Boone gave birth to Rose while Ted was in prison.
Carol believed in her ex-husband's innocence at the time and would regularly visit him in prison. How she was able to get pregnant is still a mystery to date. The Sun reported that she passed an empty condom via kiss to Ted, who filled it with his sperm and returned it to her also via a kiss. Other interesting speculations are that the then-couple bribed correctional officers to have conjugal visits. Conjugal rights were not allowed for criminals at the time, so bribing correctional officers for conjugal visits was a common thing.
Is Ted Bundy's Daughter still Alive?
Rose Bundy has lived away from the spotlight since she was born. In the Amazon Prime documentary series Falling for a Killer (one of the several documentaries that cover Ted and his family), Rose's face was shown as a blurry image. There are speculations that both Carol and Rose changed their names to enable them to live their lives under the radar away from the spotlight. There is an unconfirmed report that Rose Bundy goes by the name of Abigail Griffin. According to Globe, Rose Bundy is still alive and lives in Britain as a housewife with three children.