Who is Sammie BBNaija housemate? Samuel Jacob Alifa biography, Sammie Rhodes net worth and journey to BBNaija house.
Well, today is your lucky day as it is exactly what today's post is all about. Sammie rise to fame came after he was unveiled as one of the male housemates of the popular reality TV show – Big Brother Naija. Season 6 of BBNaija premiered on 24th July 2021 and ever since then, a lot of curious fans have been looking into Sammie.
Samuel Jacob Alifa BBNaija Biography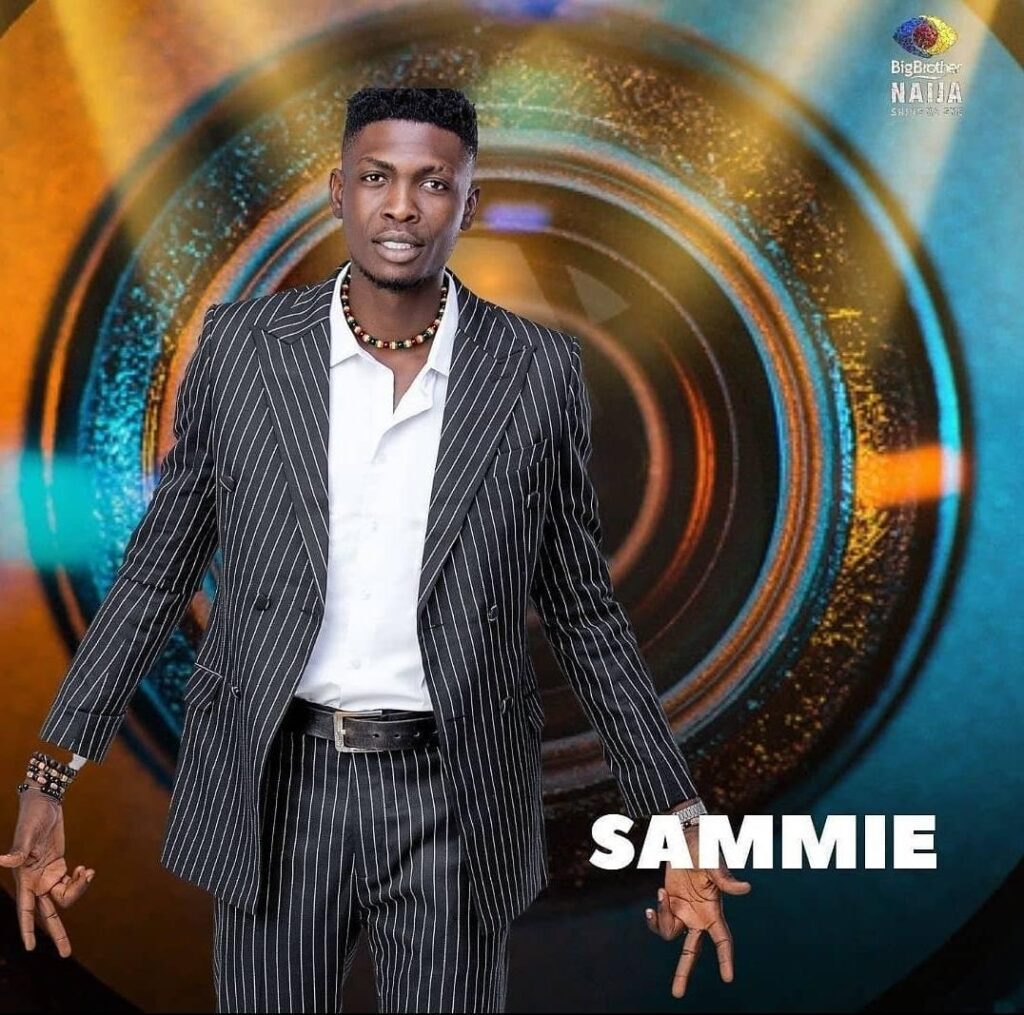 His full name is Samuel Jacob Alifa and he is from Kaduna state. Sammie is a final year student at Ahmadu Bello University and an amateur filmmaker. His hobbies include storytelling, videography, eating, playing basketball, and hanging out. Sammie describes himself as a tall, charismatic and handsome person.
He admitted that he talks too much at times and ends up gossiping sometimes cause of the great dialogue he gets into in his day-to-day conversations. Sammie alleges that he loves meeting new people and he's a firm believer that he has a bright future in filmmaking. He produced his first film in 2020 and has his sights set on growing his YouTube series while taking his career to the next level.
Samuel Jacob Alifa BBNaija Age
Sammie was born in 1995 and is currently 26 years old. Samuel Jacob Alifa is single and ready to mingle among the girls in the BBnaija house.
Sammie BBNaija Net Worth
Sammie is still an undergraduate and we don't know much about him to estimate his net worth. If Samuel Jacob Alifa is lucky to emerge the winner of the BBNaija show then, he might be worth more than 150million Naira
Sammie BBNaija 2021 Strategy
Sammie did not say what his strategy will be but he said the motto he will be living by in the house is to "trust your instincts and trust God". He plans to spice things up in the house by talking a lot and won't get along with people that are fake and gossip.
Is Samuel Jacob Alifa your favourite housemate?