The story of Shanowole, the one time street Lord, is quite a touching one that would make you have reassured faith in humanity.
Some years ago, a little boy of about 11 years of age who simply went by the moniker 'shanowole' went viral on social media for all the wrong reasons. Shanowole was an Indian help addict, a petty criminal and one who caused a lot of trouble in his local community that even his elders were scared of him.
However, his story changed after he was found and taken under the care of humanitarian Pastor, Tony Rapu.
Shanowole, now under the care of Rapu, was rehabilitated and had his name changed to Michael Solomon. The little boy was no longer left at the mercy of the streets but had found a father-figure in the person of Pastor Rapu. He was given quality education, taught how to play lawn tennis and most importantly was reconnected with God.
In a recent video shared on Pastor Rapu's social media page, Michael can be seen looking healthy as ever, grown and a completely transformed individual.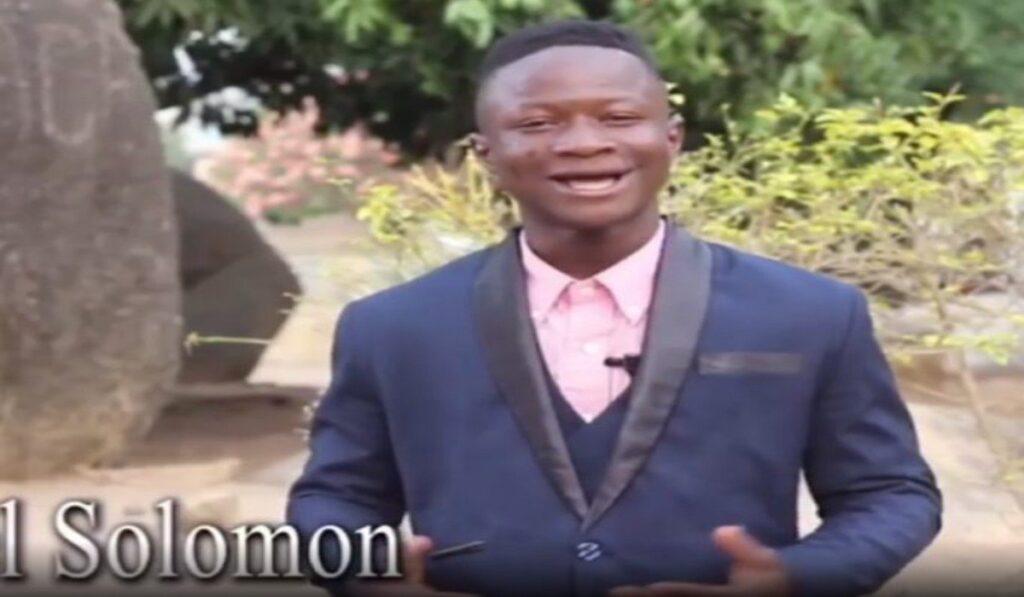 With today being his birthday, Michael used the opportunity to thank those who had supported and been with him from the start. He also thanked Pastor Rapu for changing his life.
Watch the emotional video below ;