Who is Ben Shapiro's wife, her lifestyle, and top facts about her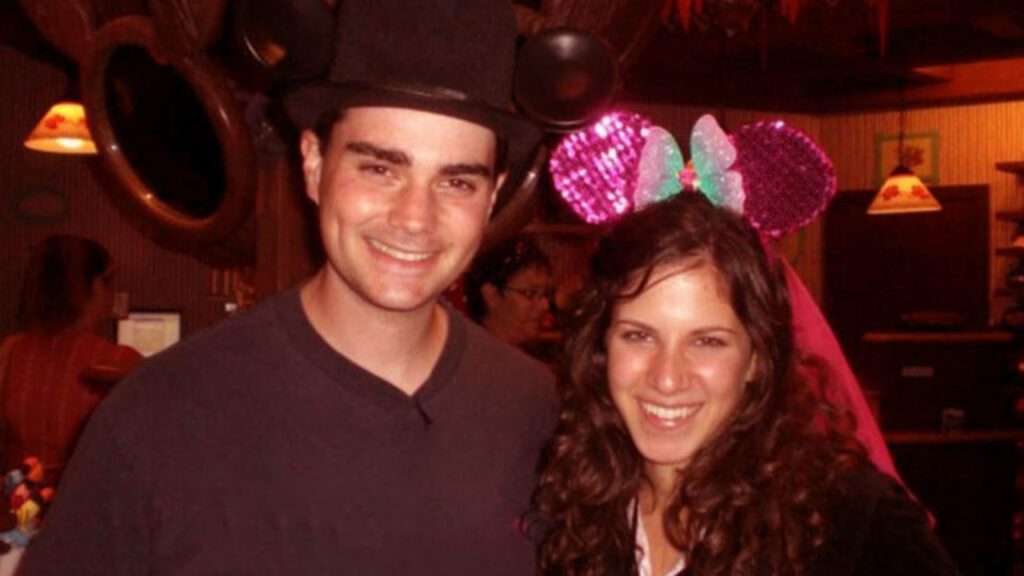 Get all the facts and profile of Ben Shapiro's wife-Mor Toledano and her lifestyle. Ben Shapiro as you may already know is a 37 years old American conservative political commentator and media host.
In 2001 when he was 17, Ben became the youngest nationally syndicated columnist in America. He has written over ten books and writes columns for Ami Magazine, Newsweek, and Creators Syndicate. Now that you know a little about Ben Shapiro, let us look into his wife.
Meet Ben Shapiro's Wife, Mor Toledano
Ben Shapiro's wife is Mor Toledano, the couple got married in 2008. Mor Shapiro is a famous medical doctor that graduated from the David Geffen School of Medicine.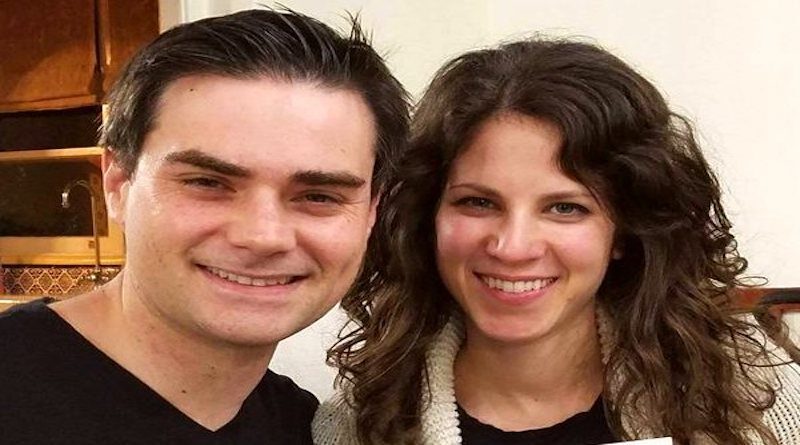 She was born in Herzliya, Israel in 1988 in a Jewish family of Moroccan background. Mor's family moved from Israel to the United States at her tender age. Mor Shapiro attended tertiary education in the States after she had obtained a high school diploma from Shaavei Mishpat College in Isreal. She has a Psychobiology major from the University of California (UCLA).
Top Facts about Mor Shapiro
• She was introduced to Ben by Abigail (Ben's sister) in 2007. They dated for 3 months before getting married in 2008.
• Mor Toledano got married to Ben Shapiro when she was just 20 years old.
• She has an intense interest in medicine. Mor got her bachelor's degree from UCLA and later got her Master's Degree in medicine at David Geffen School of Medicine at UCLA.
• She works with the Family Medicine Residency Program at Kaiser Foundation Hospital in Fontana, California. And specializes in women's health, behavioral health, and resident education.
• Mor Shapiro founded the David Geffen School of Medicine (DGSOM) UCLA Ethics Symposium, which later became an annual event.
• Mor is a mother of two children, a daughter born in 2014 and a son born in 2016. Both child's father is Ben Shapiro.
• She and Ben have a Jewish heritage. The couple still practises Orthodox Judaism to date.