Are you interested in knowing the skinniest persons in the world? Have you ever wondered who and where the skinniest people are in the world?
Well, we know you do, this is why we have come up with this educative post to tell you about the skinniest people in the world today. You will get to know who they are, and their biography.
Most people don't like it when they are called "skinny", their quick response is always "I'm fat". And the truth is they actually might be "fatter" than someone else out there. While being too fat is regarded as a disease – obesity, being too skinny is also not healthy and in most cases, such persons are going through one health concern or the other.
In most cases, weight loss leaves its victim unhappy because it eats deep into their physical appearance and they start to feel insecure about how they look or appear. They end up living on multivitamins, fruits, blood tonics, and so on.
Without further ado, let's discuss the top skinniest persons in the world.
Lizzie Valasquez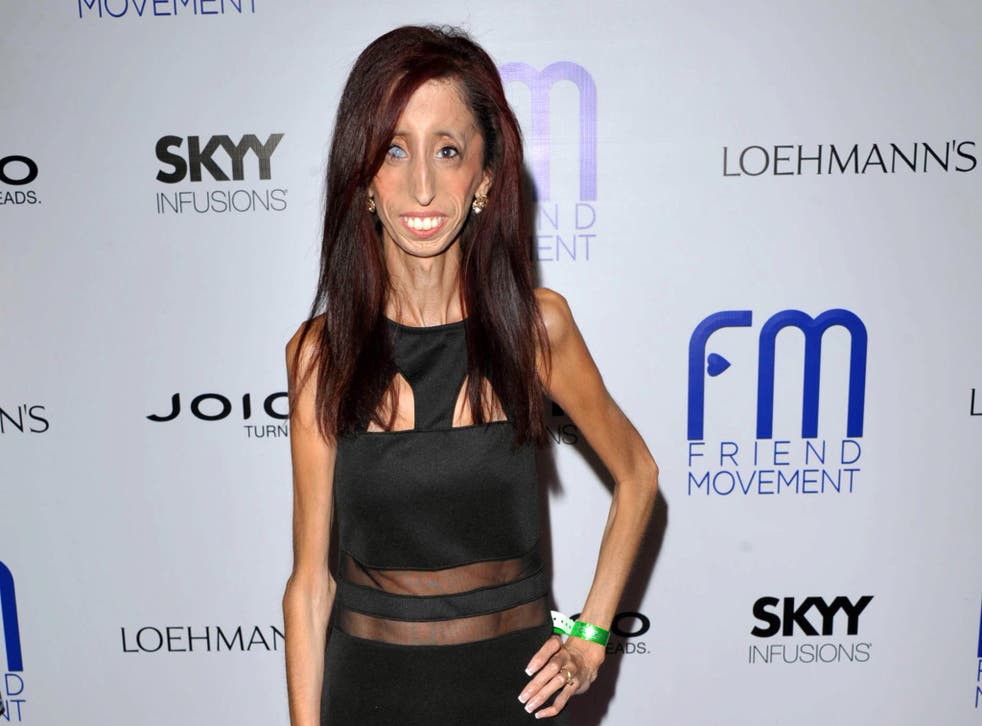 Born on March 13, 1989, Lizzie Valasquez resides in Austin, Texas. She weighs 58 Ibs (26kg) and is required to eat every fifteen minutes which is about 60 meals per day to survive. Lizzie takes between 5,000 to 8,000 calories per day. According to sources, Lizzie was born prematurely and weighed just 1Kg after she was born. She managed to survive even though many doctors believed she wouldn't be able to survive.
Her skinny condition is triggered by a condition known as NPS (Neonatal Progeroid Syndrome) which is very rare. At the time of writing, Lizzie is one of three people known to suffer from the condition. Just like Progeria, Neonatal Progeroid Syndrome is known to cause premature aging. This leads to Lizzie looking older than a normal human who's in her mid-twenties.
Loana Spangenberg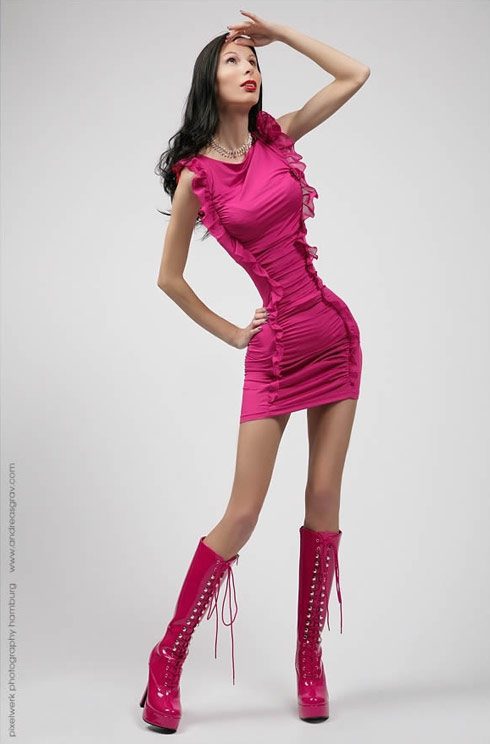 Loana was nicknamed by the public as "Human Hour Glass" due to her figure which measures 32-20-32. Her 20 inches (50cm) waist is bigger than a CD's circumference by 5 inches. Loana weighs just 84 lbs and measures 5ft 6″ tall. The reason for Loana Spangenberg anorexic condition is not yet known though some experts have linked it to "fast metabolism". During an interview, Loana squashed rumors about her condition being caused by starvation. According to Loana, she has been trying to put on some weight by eating three square meals each day that consists of Pizza, Kebab, and Crisps.
Tom Staniford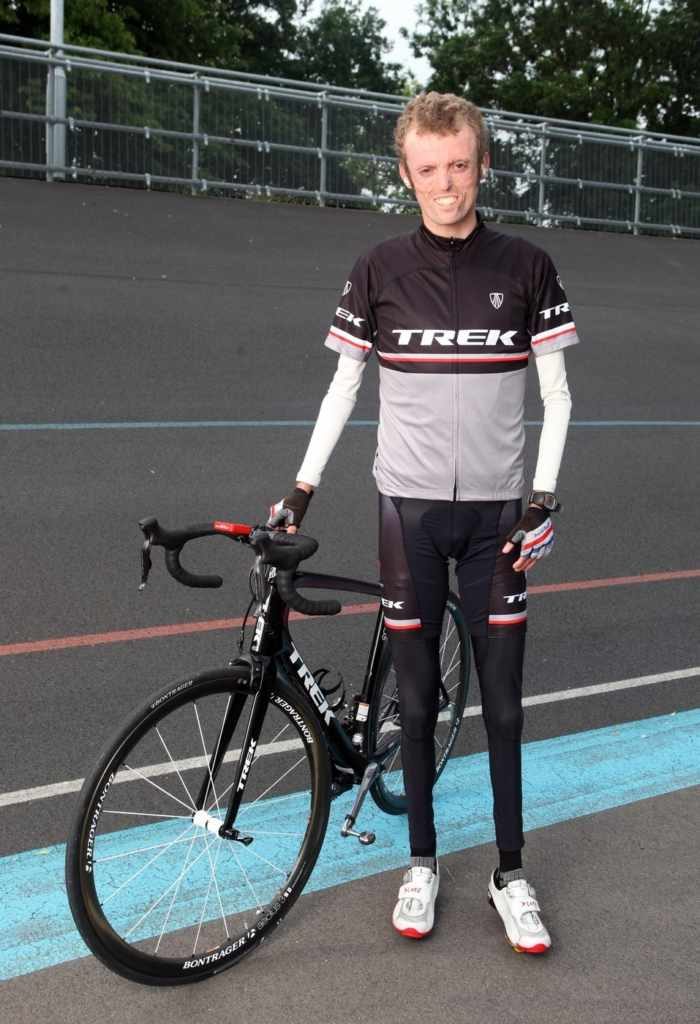 Tom Staniford is the next one on our list of top skinniest persons in the world. He is a professional cyclist whose body shape is a result of a rare condition where the body is unable to store or retain fat. Born on July 1, 1989, He is one of the eight persons in the world suffering from this rare condition known as MDP Syndrome.
Valeria Levitin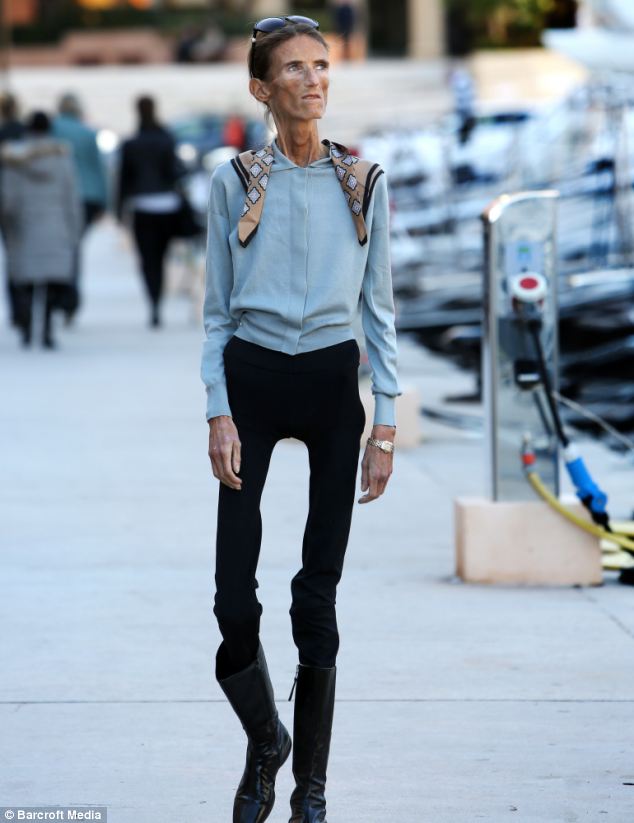 Valeria Levitin is a Monaco woman that weighs just 50 lbs which equates to around 27 kg. She measures 5 ft 8 inches tall and is one of the very few people that suffer from extreme cases of anorexia. According to her, she started experiencing the condition years back when she began an extreme dieting journey. And since then, all her desperate efforts to regain weight have proved to be abortive.
Cathie Jung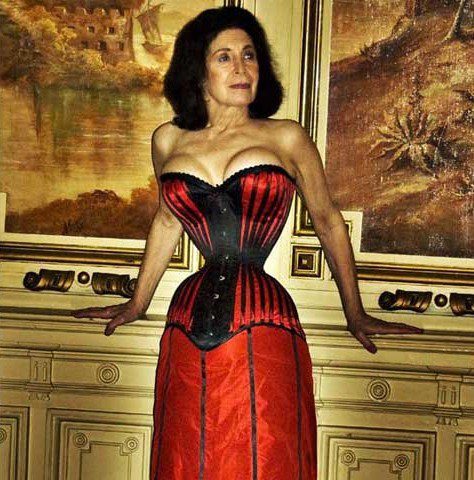 Born in 1937, Cathie is an American dress and corset enthusiast. She got the Guinness World Record as the person with the smallest waist to ever live. Cathie's waist measures 15-inch (38.1cm) and she is just 5 ft 6-inch tall.
Cathie's tiny waist was a result of the constant wearing of a corset which she started on her wedding day in 1959 and has never stopped since then. At age 28, her waist measured just 64 cm, she is now over 70 years of age and a mother of 3 children. She weighs just 43 kg and rounds up our list of the top skinniest persons in the world.