Spectranet is a popular internet service provider in Nigeria. They offer wireless broadband services and are the first to launch the 4G LTE network in Nigeria. This article will be an overview of Spectranet with a strong emphasis on their Selfcare Number, and how to speak with an agent. Are you a Spectranet customer and want to reach out to them, maybe to lay a complain, make a request, enquiry about their services? Or you are a potential Spectranet client looking to purchase one of its MiFi? Then, continue reading this article.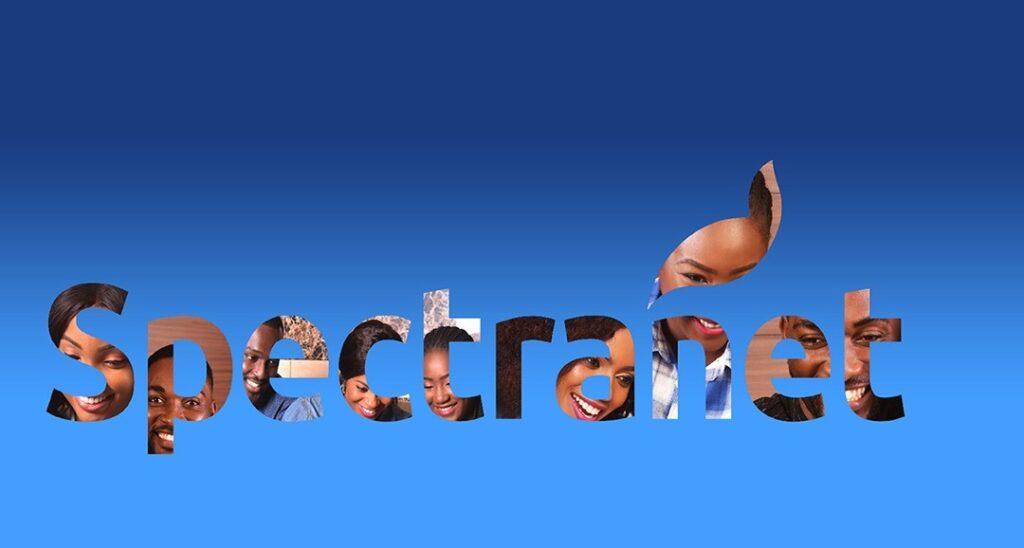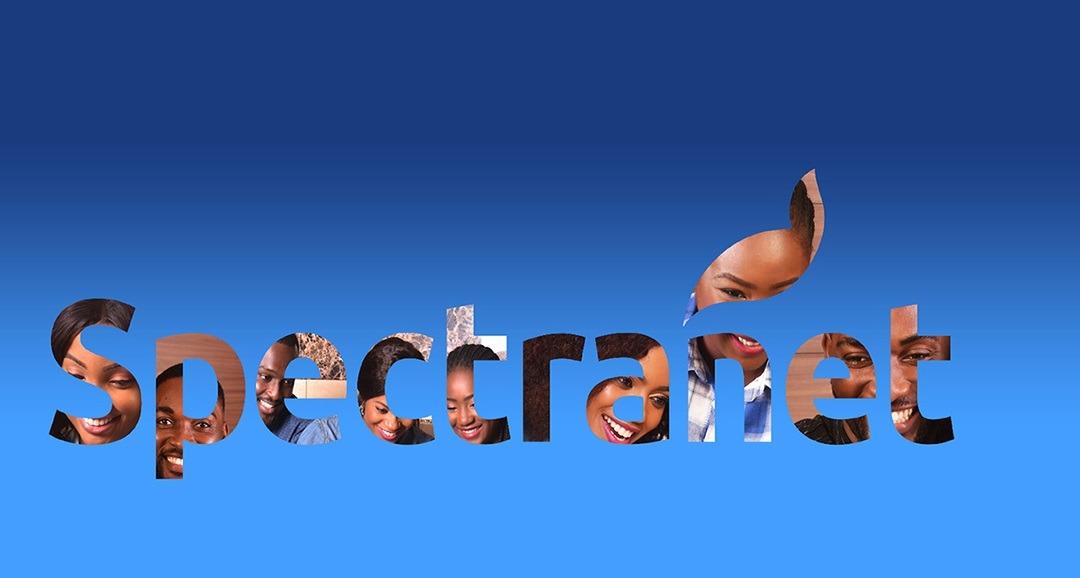 For further information or enquiry about Spectranet data plans, contact their customer care support and speak to an agent. According to Spectranet, they retain the right to limit throughput speed to 8 Mbps. You're advised to contact them and ask for their terms and conditions before you subscribe. We got you covered in case you don't know how to contact Spectranet to inquire about all of these.
How to Speak to a Spectranet Customer Care agent
Spectranet only has two phone number designated for customer care support. Any other number you see online does not belong to the company. You can speak to an agent by calling 07002345678 or 08002345678. For quick online support, visit Spectranet contact us page on their website https://spectranet.com.ng/contact-us and fill their contact form.
Spectranet Customer Care on Twitter, Facebook and Instagram
You can contact Spectranet on Twitter for information about their services, complaints or enquiry @Spectranet_NG. Reach out to them on Facebook @SpectranetLimited. While for Instagram users, contact them @SpectranetLimited.ng
Spectranet Customer Care office address
You can contact Spectranet by going to their head office address below. For the location of their branches closest to you, kindly call them to find that out. Plot 36B, Mobolaji Johnson Avenue Oregun Industrial Estate Alausa Ikeja Lagos.
Price List of Spectranet MiFi
Freedom MiFi – NGN 16,000
Spectra Outdoor Modem – NGN 70,000
Zoom CPE MiFi – NGN 25,000
Evo MiFi – NGN 20,000
Blue Freedom MiFi – NGN 16,000
Full List of Spectranet Data Plans
Spectranet offers a wide range of data plan subscription. There will always be one that fits into your budget/plan. These data plans can work on all Spectranet broadband MiFi and Modems. Below is the list of Spectranet data plans, and how much they cost.
Unified Value 4GB – NGN3,000/Monthly
Unified Value 5GB + 1GB Night Bonus – NGN3,500/Monthly
Unified Value 7GB – NGN 5,000/Monthly
Unified Value 15GB – NGN 7,000/Monthly
Good Morning 15GB + Free Unlimited Morning Browsing from (4am – 7am) – NGN8,000/Monthly
Unified Value 25GB + Free Unlimited Night Browsing – NGN10,000/Monthly
Unified Value 40GB + Free Unlimited Night Browsing – NGN12,500/Monthly
Unified Value 50GB + Free Unlimited Night Browsing + Always On @512 kbps speed post 50GB (Abuja only) – NGN 13,000/Monthly
Unified Value 60GB + Free Unlimited Night Browsing – NGN15,000/Monthly
Unlimited Gold 100GB + Always On @512 kbps speed post 100GB – NGN18,000/Monthly
Freedom Prime Plus 200GB + Free Unlimited Night Browsing + Always On @512 kbps speed post 200GB – NGN37,500/Monthly
Freedom Elite 300GB + Free Unlimited Night Browsing + Always On @512 kbps speed post 300GB – NGN55,500/Monthly
Magic Value 10GB + Up to 10GB Magic Data – NGN6,000/Monthly
Unified Value Nite 20GB Night data (7pm -7am) – NGN7,500/Monthly
Unified Value Nite 40GB Night data (7pm -7am) – NGN11,000/Monthly
Data Top-Up 1GB, Validity: As per Base Plan – NGN500
Mini Plan 15GB (9GB Bonus) – NGN4,000/Weekly