In this article, I will be taking a look at one of Nigeria's finest Gospel artistes-Steve Crown Biography, Net worth, his latest Songs and Career.
Nigeria has many amazing gospel musicians, and Steve Crown is one of them. Here, we will look at interesting facts about Steve Crown Biography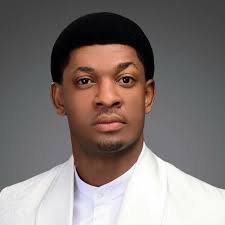 Steve Crown, whose real name is Uche Okolo, is a Nigerian Gospel singer with a difference. Although we do not have details about his date of birth aside from the fact that he clocked 28 this year, Steve is an indigene of Benue state. Like many musicians, he began singing at age four. By age 8, Steve was already singing at the local choir in Saint John's Anglican Church. Before long, he moved upwards in his singing carer by joining the kiddies band, Deacons Kids Bands.
Steve Crown Biography and Early Life
Apart from his love for singing, he also loved drumming, which was something that irritated his parents at the time. Nevertheless, he put his music passion aside for his first love, which was visual arts and paintings. Despite loving music and visual arts, he gained admission into the University of Abuja and emerged with a Diploma in Law. Later on, he moved to Zamfara Federal Polytechnic, where he studied Office Management and Technology.
Steve Crown all songs
Steve Crown is extraordinarily gifted. His gospel albums are magical and evergreen. He is also the founder of Lakelight Entertainment, which was created for the sole purpose of helping young people find their place in life. He is actively using this organization to bring people back to God and help the younger generation achieve their dreams. Some of his best songs include "You are Great," "Imela" and "We wait on you." Some other Steve Crown songs include:
God of Wonders
Sunan Sa
Healing Wings
Awesome God
Intro
Worthy of My Praise
All the Glory
Ejiro
Jaginma
Nations will rise and sing
Yesu Na
Egbe Jesu Ga
You Alone
All the Way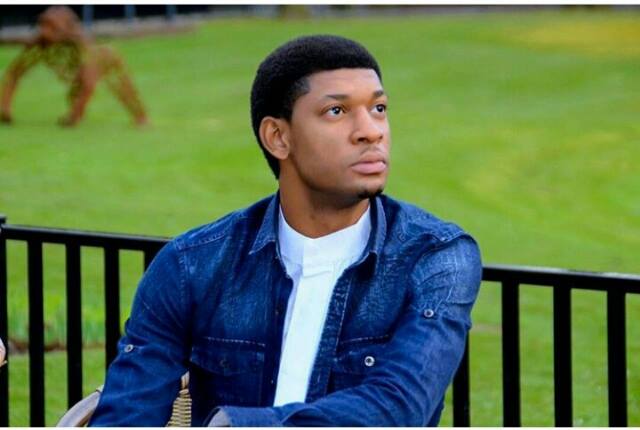 Steve Crown Wife
Steve Crown is still single and is yet to make any pronunciations about his intended bride or relationship status. In 2016, he made some statements that he needs a wife to shield him from distractions but is yet to make any moves in that direction.
Steve Crown Net worth
Steve Crown is well known for his praise nights and performances. He is currently estimated to be worth over $90,000