In this article, you will read and learn all you need to know about Symply Tacha Net Worth 2020 according to Forbes list, You will also learn about who is Symply Tacha, Symply Tacha lifestyle, Symply Tacha biography, her personal life, what are the achievements of Symply Tacha, her career, and family.
Ready to find out interesting facts about Symply Tacha? Let's go.
Who is Symply Tacha?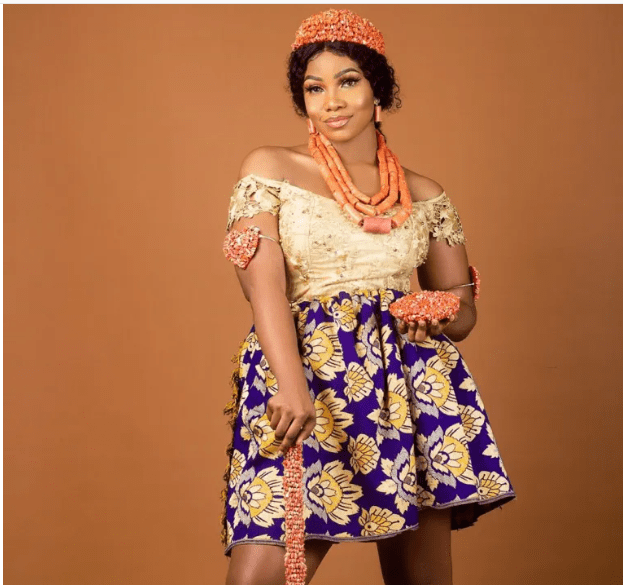 Symply Tacha represents the brand and figure we got to know a lot more after the BB Naija 2019 edition.
Although Tacha and her brand have been known among a lot of circles for years, her BBNaija appearance skyrocketed her popularity.
However, if you are wondering about what or who Symply Tacha.
Then, here it is.
Symply Tacha also known as "Tacha" whose real name is Anita Natacha Akide, is a Nigerian makeup artist, Instagram celebrity, vlogger and bussinesswoman. She is one of the most talked about BBNaija housemates in Nigeria.
And she has continued to trend, long after the end of 2019, BBNaija reality TV show. Although she did not win the show, even when thousands of viewers expected it, she has gained more traction.
Now let's look at her bio and early life.
Symply Tacha Biography
Anita Natacha Akide was born in the year 1995 in Rivers State. However, we don't know much about her parents, but she is also known as "PH City First Daughter" This is off course coined after the great Duncan Mighty, who calls himself "PH City First Son".
She carried out her primary and secondary education in Rivers state. Shortly after in 2016, She graduated from Ignatius Ajuru University of Education.
Her growth on the Internet, after she became well known as Davido's most obsessed fan. She further went as far as tattooing the logo of his record label, DMW, on her chest.
According to her, she fell in love with the singer, after hearing his hit single "Dami Duro". Shortly, after posting the photo and proof of her obsessession, Davido commented and began following her return.
Tacha was exhilarated by the move and could not contain her excitement. She also says that she met the singer in person, afterwards, although she believes that it was getting on the BBNaija show that made her dream come true.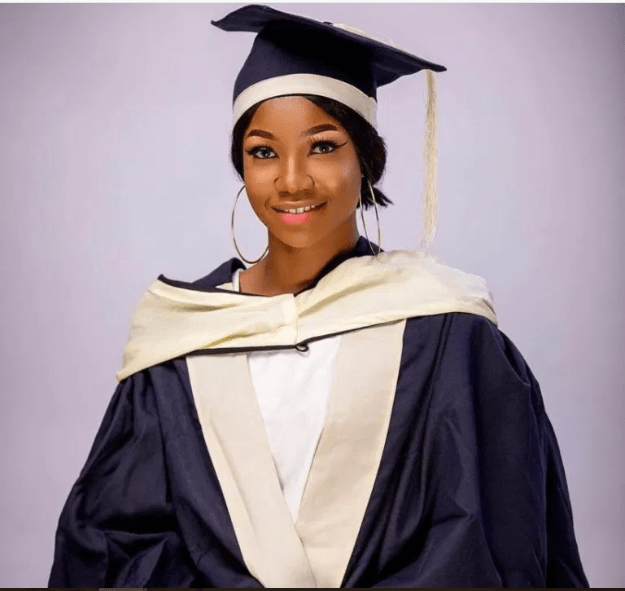 Symply Tacha Family and Husband
Symply Tacha is not married at the moment. There is also not much known about her parents or siblings. However, we do know that part of her dreams in 2019, was to improve the standard of living of her family.
We can rightly say that she is very much on the way to fulfilling that dream. She has also shed insights on the family in interviews. She attests that her both parents are dead. However, she also affirms, that her mother's death taught her to be strong.
How many children does Symply Tacha have?
Tacha is not currently married. we also don't know much about her love life. She has managed to keep it away from the spotlight.
Simply Tacha Net worth
Now, you know all about her history, let's look at Symply Tacha Net worth and how she makes her money.
Tacha makes her money off the internet literally. As an Instagram Influencer and YouTube Content creator, she endorses a myriad of products. Shortly after being disqualified from the BB Naija 2019 show, she also received over 100 million naira from her fans, which was also a great start.
| | |
| --- | --- |
| Estimated Net worth in 2020 | $220,000 |
| Previous Year's Net worth (2019) | $90,000 |
| First Name | Anita Natacha ( Symply Tacha) |
| Last Name | Akide |
| Profession | Vlogger, Instagram Influencer, Makeup Artist, Businesswoman, BBNaija reality Tv star |
| Age | 24 years old |
| Birth Sign | Capricorn |
| Place of Birth | Rivers State |
| Date of Birth | 23rd of December, 1995 |
| Country | Nigeria |
Simply Tacha Age and Height
Symply Tacha is currently 24 years old, she will be 25 by December this year 2020. Tacha's height is 1.65 meters tall.
Is Symply Tacha Dead or Alive?
Tacha is very much alive. You can find her via her Instagram handle @symply_tacha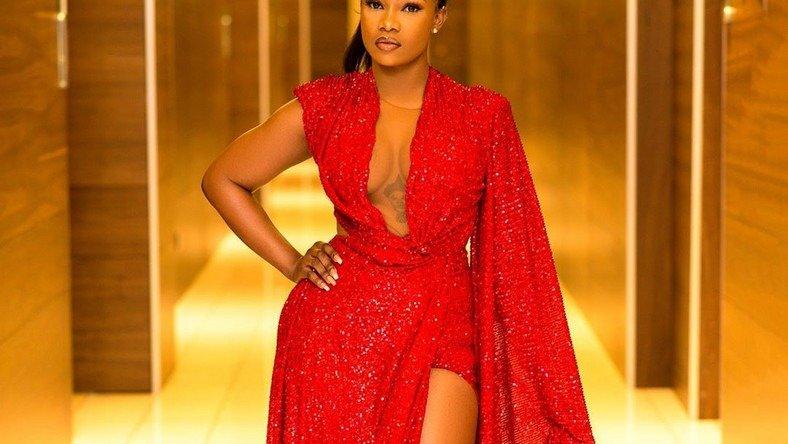 Symply Tacha Instagram Followers
Proir to Big Brother Nigeria TV, Tacha was already making waves on Instagram. At the time, she had over 300k active followers and over 3k followers on Twitter.
Presently, her Instagram handle alone boasts of over 1.2 M Active followers.
Symply Tacha Pictures
Now for the fun part, let's share gorgeous photos, of this stunning beauty.