Global innovative brand TECNO just confirmed to be one of the first smartphone manufacturers to offer Google's Android 14 Beta release. It will run on the recently launched CAMON 20 series, bringing a range of upgrades and enhancements to elevate the CAMON 20 series' total experience to greater heights. Android 14 enhances the CAMON 20 series' user experience by delivering privacy, security, performance, and user customization updates.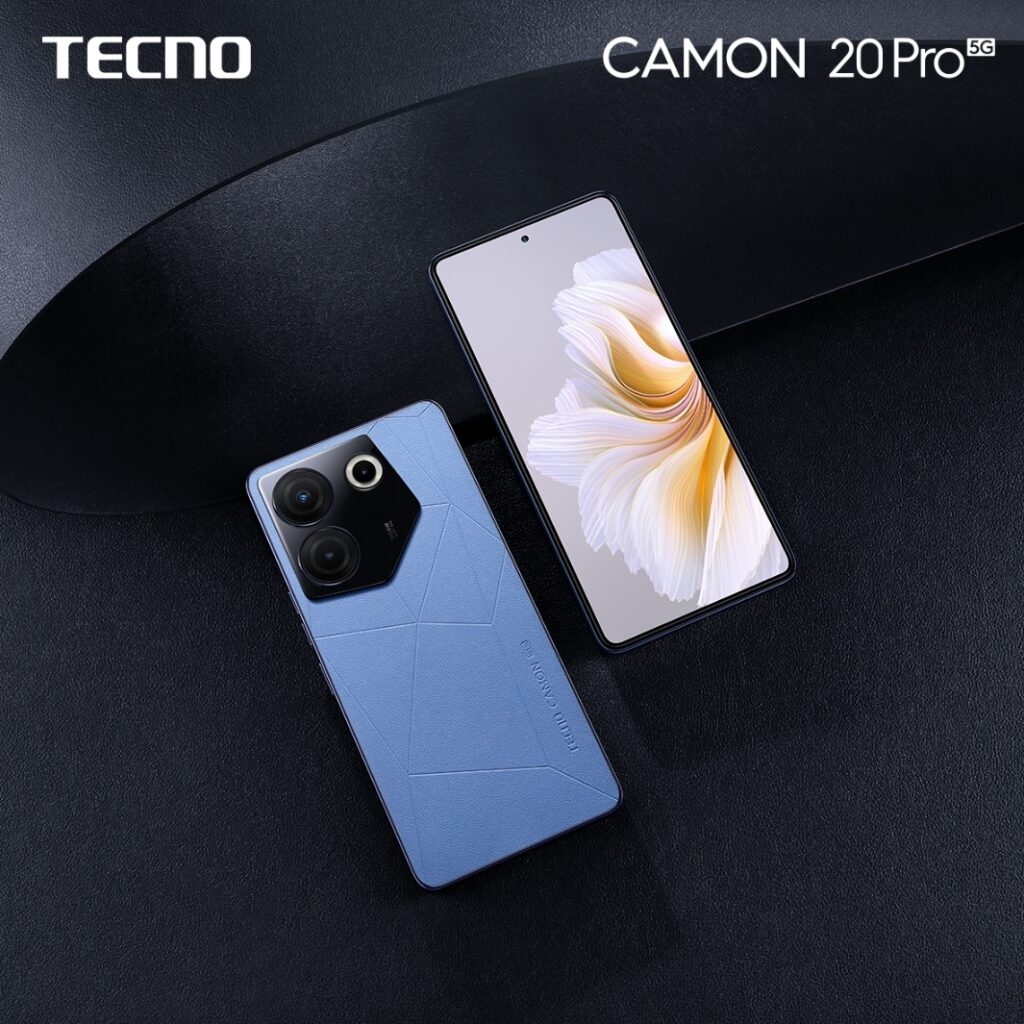 Guided by its brand essence of 'Stop At Nothing,' TECNO is committed to unlocking the best and newest technologies for forward-looking individuals, from hardware and design innovations to the latest software developments. As such, we're delighted to be continuing our long-term partnership with Google to bring Android 14 Beta to the newest CAMON 20 Series, which allows our users to be among the first to experience the pleasures of the new features on Android 14." said Jack Guo, General Manager of TECNO.
The recently launched CAMON 20 series delivers a winning combination of high-performance photography, unique design elements, and an outstanding user experience. Featuring 5000 times/second Sensor-Shift OIS Anti-Shaking Technology and a 50MP RGBW Ultra Sensitive Sensor, CAMON 20 Premier 5G is a master of nighttime photography and steady portrait video. Meanwhile, TECNO's MUSE Design Award-winning CAMON PUZZLE Deconstructionist Design sees the CAMON 20 series challenge the industry's traditionally minimalist aesthetic, fusing three-dimensional ribbed Magic Skin and advanced ceramic material in an innovative back cover.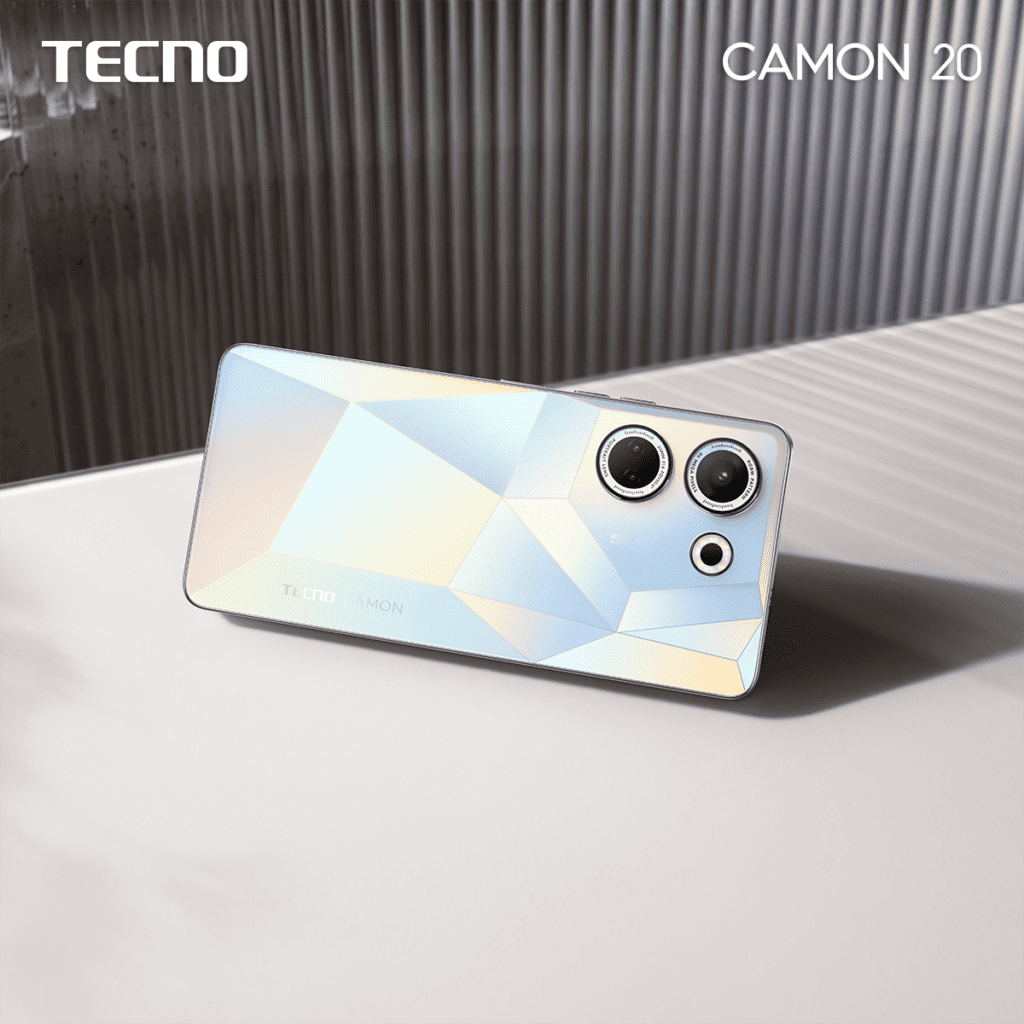 Delivering a host of upgrades for privacy, security, performance, and user customization, the Android 14 Beta will help to enhance further the CAMON 20 series' user experience in ways such as –
● Higher Privacy Level – Starting with Android 14, apps with a target SDK Version lower than 23 cannot be installed, making it harder for malware to avoid such security and privacy improvements. Ultimately, it serves to help improve security and privacy for smartphone users.
● Longer Battery Life- Android 14's updated functionality enables the system to handle better background tasks, downloads, uploads, etc., improving the system efficiency to reduce power drain for longer battery life.
● Larger Fonts and Smarter Scaling – To provide low-vision users with better accessibility options, Android 14 allows more significant font scaling. A non-linear scaling curve strategy ensures that large text and small text elements scale at different rates to prevent essential elements from rising too much while preserving the proportional hierarchy between parts of various sizes.
For more information about the Android 14 Beta for the CAMON 20 series, please visit https://spot.shalltry.com/#/detail?tid=252415.