HERE ARE BEAUTIFUL IMAGES FROM BBN'S WEEKEND PARTY CAPTURED WITH THE TECNO PHANTOM X2 PRO 5G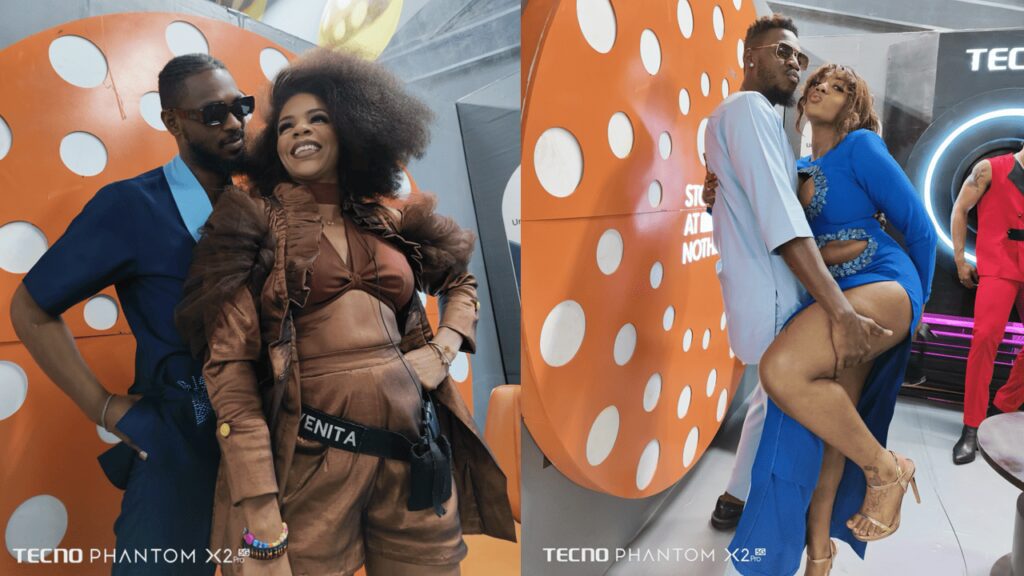 Indeed, the popular saying of Time flies when you're having fun is nothing but the truth. On July, 23rd, the Big Brother Naija's All-star Housemates were ushered into another world of entertainment different from what the viewers and the housemates ever imagined. Not only has this season served us hot sauces, for every passing week, we are exposed to beautiful scenes of riveting challenges, unexpected alliances, and heart-pounding drama.
Yet amid this creative frenzy, the weekend party emerged as a beacon of pure delight.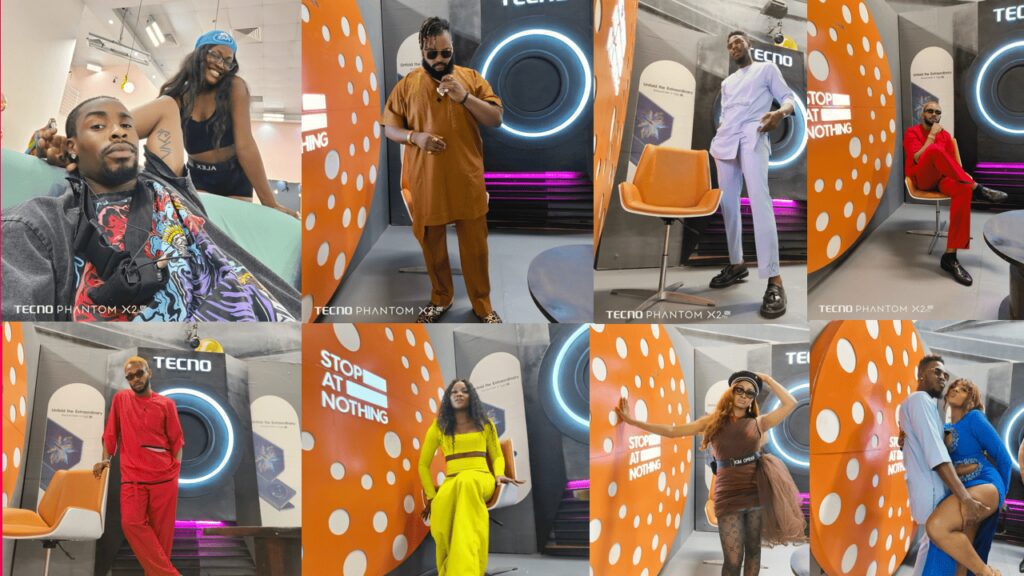 When it comes to parties, Big Brother reigns supreme. Imagine a symphony of beats, irresistible dance moves, and a vibe that can rival the grandest of celebrations. But what truly elevates these soirées to legendary status is the indelible memories they forge, and who better to capture these magical moments than TECNO? Missed the party? Fear not! TECNO's got your back, offering a second chance to revel in those electrifying moments through the stunning visuals captured from the lens of the PHANTOM X2 PRO 5G device.
The PHANTOM X2 Pro 5G with its supercharged camera, captures every detail, delivering images and videos that teleport you into the heart of the action. The PHANTOM X2 boasts a great front camera and a powerful rear camera that delivers sharp, clear pictures. It runs smoothly thanks to its advanced CPU, and with plenty of memory, it's ideal for everything from creating content to gaming.
And as the Big Brother Naija All-star House hurtles toward a spine-tingling climax, TECNO ensures you won't miss a beat. TECNO is also handing you the golden key to win fabulous prizes while you cheer on your beloved all-stars. Stay tuned and join the electrifying journey by following TECNO on Facebook, Instagram, and Twitter.