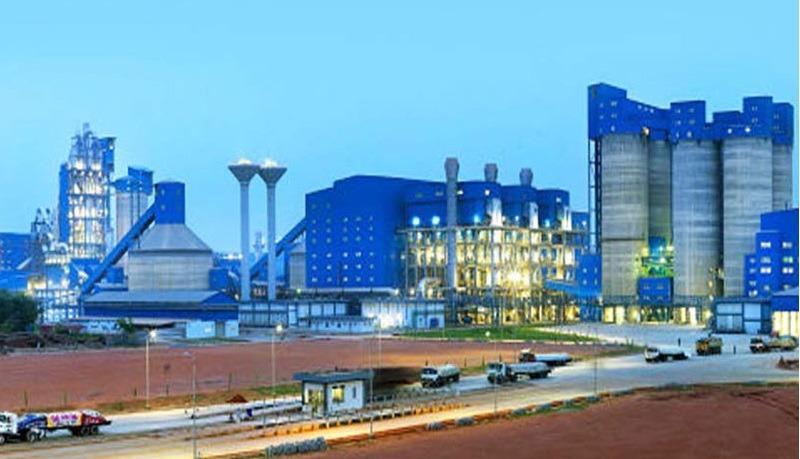 Top Nigerian companies in South Africa You Need to know
South Africa is one of Africa's largest and thriving economy. Many business owners from other Africa countries are taking their companies to South Africa. One of those countries is Nigeria, which is another strong Africa country with a flourishing economy. In this article, we will be looking at the top Nigerian companies in South Africa.
Dangote Cement is a Nigeria company with business in building materials. The company is owned by a Nigerian Aliko Dangote and operates in South Africa with its subsidiary called Sephaku Cement. They owned a 64% share of the South African cement company.
Globacom Limited
Next on the list of top Nigerian companies in South Africa is Globacom Limited. The mobile telecommunications company was founded by a Nigerian Mike Adenuga.
Access Bank
Access Bank Plc is a multinational commercial bank from Nigeria. In 2008, they acquired 90% of Banque Privée du Congo, a bank established in 2002 by South Africans. Access Bank is one of the largest commercial banks in Africa and a top 5 in Nigeria based on assets, loans, branch network and deposits.
Jumia
Jumia is arguably the largest e-commerce company in Africa. The company is headquartered in Lagos, Nigeria. Jumia currently operates in 12 African countries including South Africa. The company operates under the name 'Zando' in South Africa and they focus only on online fashion retail in the country.
Oando
Oando Plc is an oil & gas company headquartered in Lagos, Nigeria. The company is listed on both the Nigerian Stock Exchange and Johannesburg Stock Exchange, becoming the first African company to have a cross-border inward listing.
Arik Air
This is one of Nigeria best airline. It is headquartered in Murtala Muhammed International Airport
Ikeja, Lagos State, Nigeria. On June 1, 2009, Arik Air starting flying to Johannesburg, South Africa.
Forte Oil
Forte Oil is a Nigerian energy company which is headquartered in Lagos State. The company operates majorly in Oil and Gas. Forte Oil currently has operations in Edenvale, Gauteng, South Africa.
Zenith Bank
Zenith Bank is a multinational financial company from Nigeria. It was founded by Jim Ovia in May 1990. Zenith Bank has representative offices in South Africa. The commercial bank is among the top five banks in Nigeria based on deposits, assets, loans and branch network.
These are the top Nigerian companies in South Africa. It is obvious that Nigerian companies don't have a big presence in South Africa. But in Nigeria, there are many big brands from South Africa like MTN, DStv, ShopRite, GOtv and so on.