Are you in search of how to download TV Shows and Series on TVShow4mobile? Have you heard about TVShow4mobile? Well, it is a famous TV series website with an extensive and versatile collection. The site is updated regularly with the latest TV show episodes in less than an hour after it airs.
The site's library features old blockbuster series like Legend of the Seeker, Merlin, Friends, and more. So if you're a nostalgic person, this platform is definitely for you. The user interface of TVShow4mobile is neat and easy-to-navigate, it is what has made it one of the fan's favourites.
TV series on the platform are sorted out in alphabetical order, making it easy for users to search. They have a recent upload section where you can see the newest episode uploaded to the site daily. Every uploaded episode is accompanied by a little description of that episode and the events that took place.
Each episode on TVShow4mobile is available for download in three formats – normal .mp4, HD .mp4, and a very low .3gp. Some of the popular TV shows on the site are The Flash, Vampire Diaries, Power, Arrow, Game of Thrones, Empire, and The Originals.
How to Download TV Shows and Series on TVShow4mobile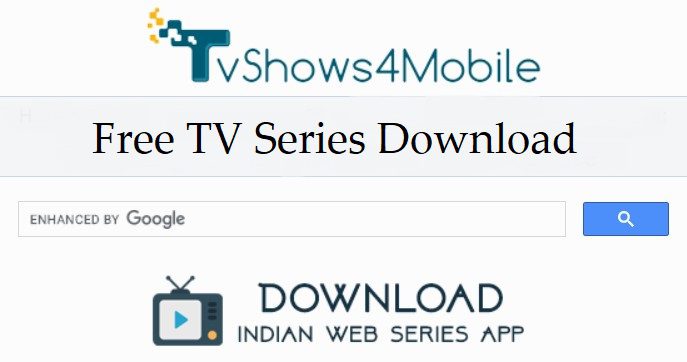 To download TV series from this site, you'll need a good and stable internet connection, a good browser like Chrome, and a good video player.
• Go to the website www.Tvshows4mobile.com
• Enter the TV show you want to download in the search box. Alternatively, you can scroll down and select from the list of TV series categories.
• Select the TV series and choose which episode you want to download.
• Then choose the video resolution you want – 320p, 480p, 720p or 1080p.
• Solve the puzzle that proves you're not a robot. Then click on the download button to get the episode. You can also opt to stream it on the site too.