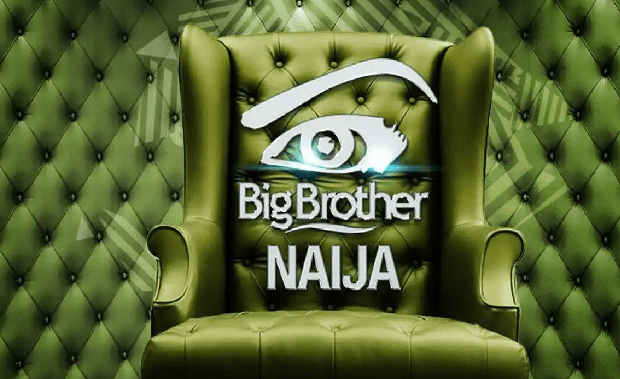 BBNaija: How to Vote on BBNaija Show
BBNaija is around the corner and with that comes one of the best reality TV shows in Nigeria that definitely gets the internet buzzing. The reality show is currently in its season 3 and has been gaining a lot of traction throughout Season 1 and 2 and there is no doubt that the season 3 will even be more interesting than two previous seasons. The third season of the show is organised by MultiChoice which owns DStv and GOtv which are also the only two cable TVs you can watch them on. This season's BBNaija is sponsored by Bet9ja and will commence soon.
When that happens, friends, family and fans of the housemates will want to vote for the housemates they are routing for in the house in order to keep them in the house for as long as possible and hopefully win the prize for them. Now, they are two ways to vote for your favourite housemates which are as follows.
BBNaija: How to Vote on BBNaija Show
Like I said, there are two ways to vote for your favourite housemates in the BBNaija house which is either by going through their website which would require an internet-enabled device like a smartphone or PC or using SMS which can be done via any mobile phone. To vote via the website simply follow the steps below.
Using your internet-enabled device, Log on to the African Magic Website (AfricaMagic.tv)
When you get on to the website, Register by providing your phone number and New Password. You'll receive a 5-digit OTP (One Time Password) to your phone, the one you just provided, to verify your phone number. Input the 5-digit OTP in the box provided to complete the verification process.
Now sign in and create a profile for yourself. After doing that, Navigate to the "Show" Section and Look for the Big Brother Naija Season 3 option and click on it or alternatively, you can follow this link (www.africamagic.dstv.com/show/big-brother-nigeria-s3/vote) to take you straight to the page.

From here you'll be able to see all the BBNaija housemates that are still available in the house and vote for the one you want.
All users get 100 votes using the mobile website and also get an extra 100 votes when they switch to th desktop version of the website.
How To Vote With SMS on BBNaija Season 3
The second way to vote on BBNaija Season 3 is by using SMS which is for those that don't have an internet-enabled device to vote on their website or have exhausted the vote limit on the website. Now, unlike the website voting, the SMS voting isn't free however, you also get a 100 vote limit like the website voting for a phone number per round. So when you exhaust that, you can't vote again with that phone number till next week. To vote via SMS, simply follow the steps below.
Send your favourite housemate's name as an SMS to 32052. For example, Text "Efe" to 32052 for vote for Efe. If they paired, send their joint name to the same number in a text message.
Each SMS/Vote costs you N30 and is only available for Nigerian mobile phone numbers.
Conclusion
That's pretty much how to keep tour favorite housemates in the house by voting for them. Let the best man/woman win. We would also like to know who you are supporting this season, let us know in the comment section down below.