Are you searching for how to watch Nigerian Idol 2022 Season 7 show on DSTV, GOTV, and online? If yes, then this tutorial article is exactly what the doctor ordered. The Nigerian Idol is a popular show organized by the Multichoice company and broadcasted DSTV and GOTV. The 2021 edition started in March 2021 and currently has a top 4 of Francis, Kingdom, Akunna, and Comfort. This year's 2022 edition will be starting soon, so if you don't want to miss the show, here is how you can watch it online and on your cable TV.
How To Watch Nigerian Idol 2022 Season 7 Show on DSTV and GOTV.
The Nigerian Idol is live on Africa Magic Network on DSTV channel 198. The 2022 show will be hosted by IK Osakioduwa while the judges are Obi Asika, Simi and Dbanj. GOTV subscribers can watch the Nigerian Idol on Africa Magic Network on channel 29.
How To Watch Nigerian Idol 2022 Season 7 Show Online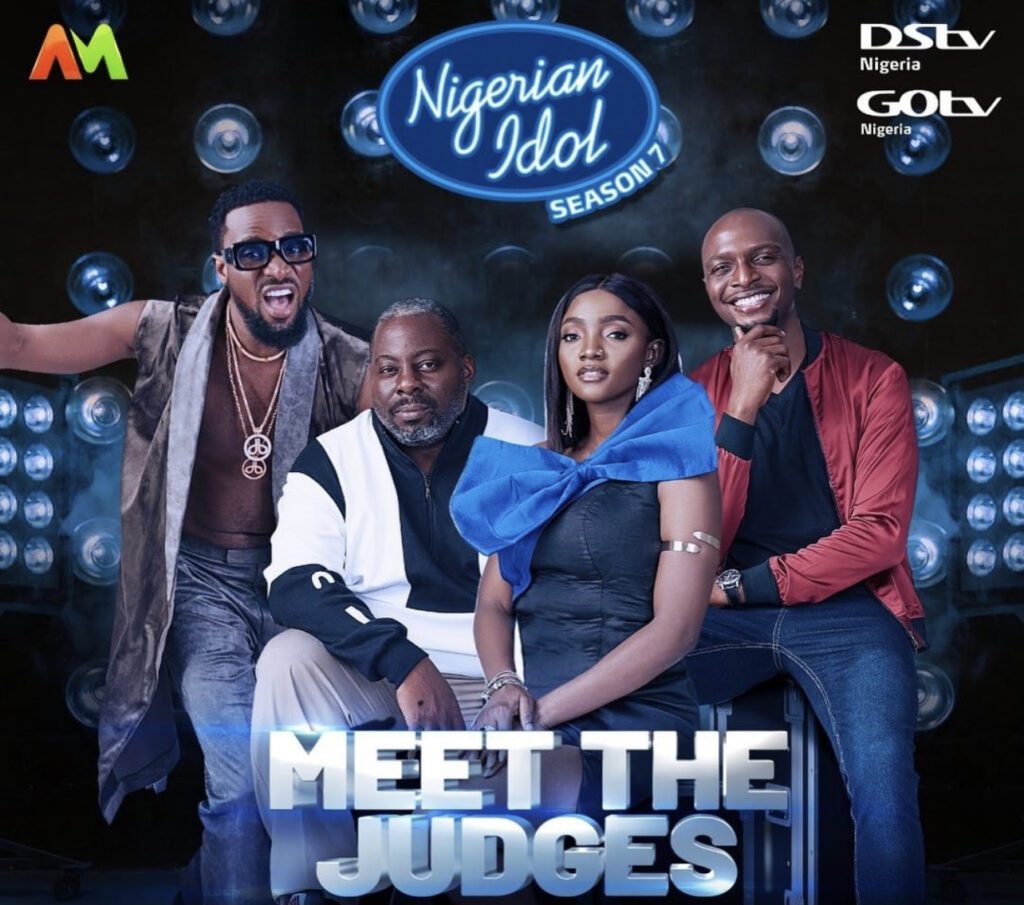 For Nigerians that find it difficult to sit in front of their TVs and follow the show, they can stream it online. If you fall under the group of people, you can stream the Nigerian Idol online by registering and subscribing to DSTV Showmax. You can access your Showmax account with an internet connection on any device – game console, tablet, smartphone, and smart TV. There is also an option to download the show and watch it offline. In case you're not aware, DSTV Premium subscribers get their Showmax subscription added to their account.
There is no sort of stressful paperwork or contract to be signed with Showmax. The streaming service proclaims to only deliver one type of access which is unrestricted access to some of the world's best TV content. There are different Showmax subscription packages, so ensure the one you're subscribing to a plan that features Africa Magic Network. That way, you enjoy the Nigerian Idol from anywhere in your leisure time.