In today's post, we'll be looking at White Money BBNaija biography, net worth, age, and journey to the BBNaija show. This is for the curious minds out there that are interested in knowing about White Money. For those that weren't aware, Season 6 of Big Brother Naija premiered yesterday night, 24th July 2021 on DSTV/GOTV. Only the male contestants have been unveiled and one of them has managed to capture the attention of the audience, he goes by the name White Money.
White Money BBNaija Biography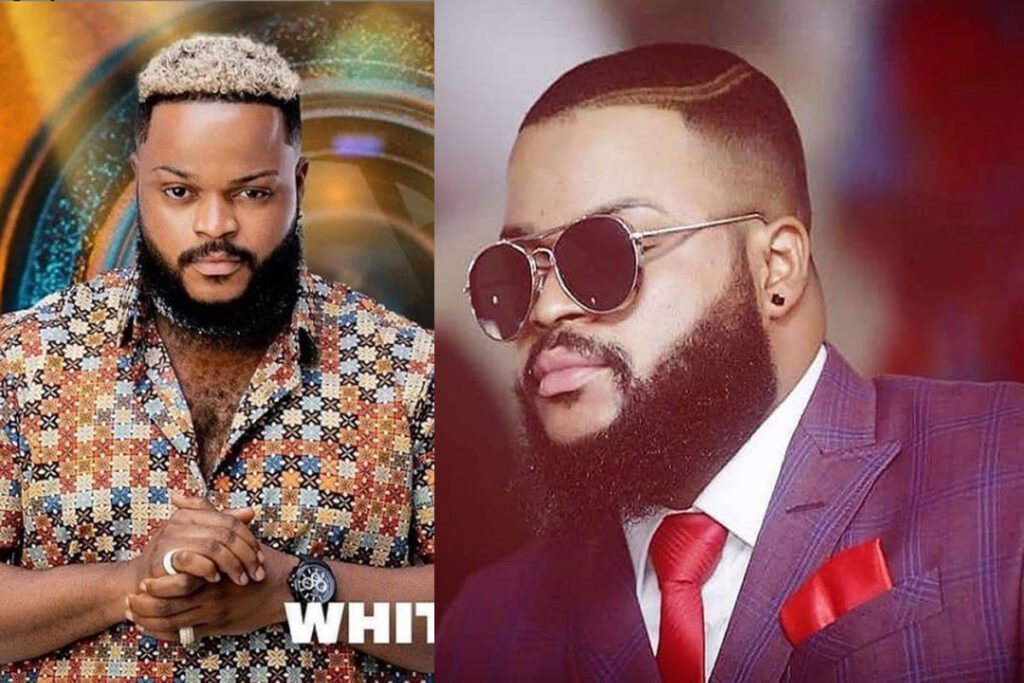 White Money was born in 1992 named Hazel Oyeze Onou. He hails from Enugu State, Nigeria. Even though he is from the Southeastern part of the country, White Money lives and spent most of his life in Lagos State – a Southwestern state. He is a businessman who imports and exports shoes and also invested in the entertainment industry.
During his introduction to the BBNaija Show session 6, White Money described himself as an open-minded person who likes to have fun, overall a jolly good fellow. White Money is also an upcoming musician and has recorded some songs in the past. But he became famous after being unveiled as a contestant in the popular reality TV show – BBNaija Season 6 (Shine Your Eye). White Money says that his hobbies include driving, hustling, watching movies, and making music.
White Money Early Life
In his early life, growing up and fending for himself was not easy as he has to ride an Okada to make a living.
White Money said: " I've done many things, I ride Okada tire. I do my barbing during the day and ride Okada at night


"I've also done photography, fixed tiger gen, and fixed telecom mast all for the hustle."
White Money's personality seems to have caught the interest of many Nigerians, including fans, celebrities and former housemates
White Money BBNaija Net Worth
White Money's net worth is not official as of right now as not much was known about him before the BBNaija show. Though, he is estimated to be worth around $50,000 from his involvement in the shoe importation business and the entertainment industry.
White Money BBNaija Age
Hazel Oyeze Onou a.k.a White Money is 29 years old as he was born in 1992.
White Money BBNaija Instagram page
Are you searching for the official page of White Money? His Instagram handle is whitemoney__
Below are top White money pictures
White Money Journey to BBNaija Show
White Money who is based in Lagos believes he has a great aura and swag and personality that speaks for itself. He told the BBNaija show that the highest point of his life happened when he recently started his shoe importation business. He hopes to entertain the BBNaija audience, get some exposure for his brand and possibly win the ultimate prize.
In fact, Omashola has picked and put his money on White Money as one of the housemates who will make it to the finals of the show.
Who do you think about White Money, do you think he will make it to the final of the BBNaija Season 6 show?