Are you interested in knowing about Yerins BBNaija biography, net worth, and age? Is Yerins your favourite male housemate? Here, we'll discuss everything you need to know about Yerins who is the newest male housemate of season 6 of the Big Brother Naija reality TV show. If you also know any Yerins fan that wants to learn more about him, don't forget to share this post with them.
Yerins Abraham Saibakumo BBNaija Biography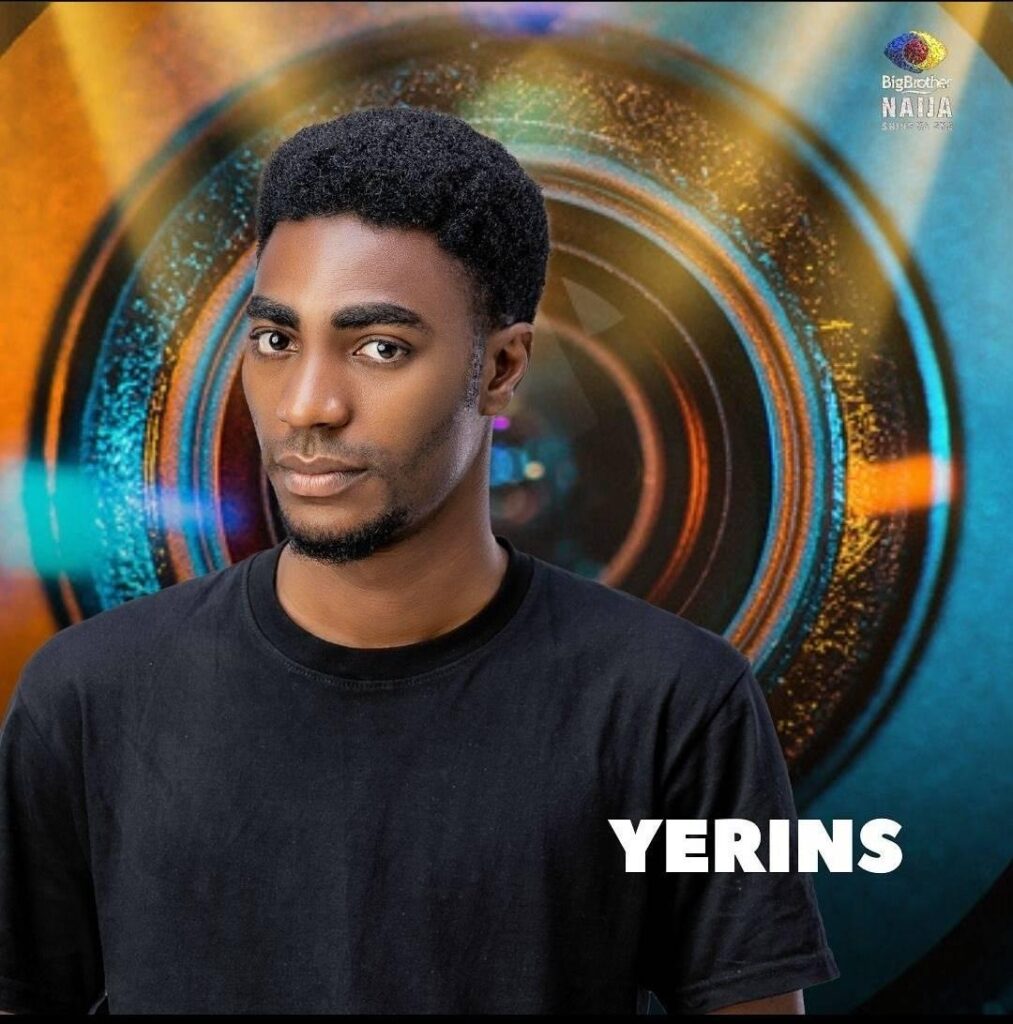 His full name is Yerimene Abraham Saibakumo and he was born in Bayelsa State. Yerins is a medical doctor by profession and describes himself as a creative genius, perfectionist, lover of poetic rap music and art. He views himself as a renaissance man who isn't confined to one career or profession. Yerins hobbies include playing chess, drawing, listening to music, and making music.
He plans on writing a medical book in the future. He identifies himself as a curious, creative and fun-loving person, stating that his curiosity has helped him to garner expert knowledge in many fields such as fashion design, digital animation and modeling. The Bayelsa-born allege that graduating from the Medical University in Ukraine and finally seeing his parents for the first time in 9 years is the high point of his life.
Yerins BBNaija Net Worth
As a medical doctor with a degree from Ukraine, Yerins estimated net worth is around $15,000 to $45,000.
Yerins BBNaija Age
Yerins was born in 1994 and he is 27 years old.
Yerins BBNaija 2021 Strategy
Yerins did not say what strategy he will be using on other housemates but he did say the motto he'll be living by is honesty and being himself. He plans on spicing things up in the house by getting into love and also having interesting conversations. Yerins claims he won't get along with deceptive people