Have you ever wondered what the hardest country to get into is? In this article, we will talk about 10 countries with the hardest visas to get in Africa.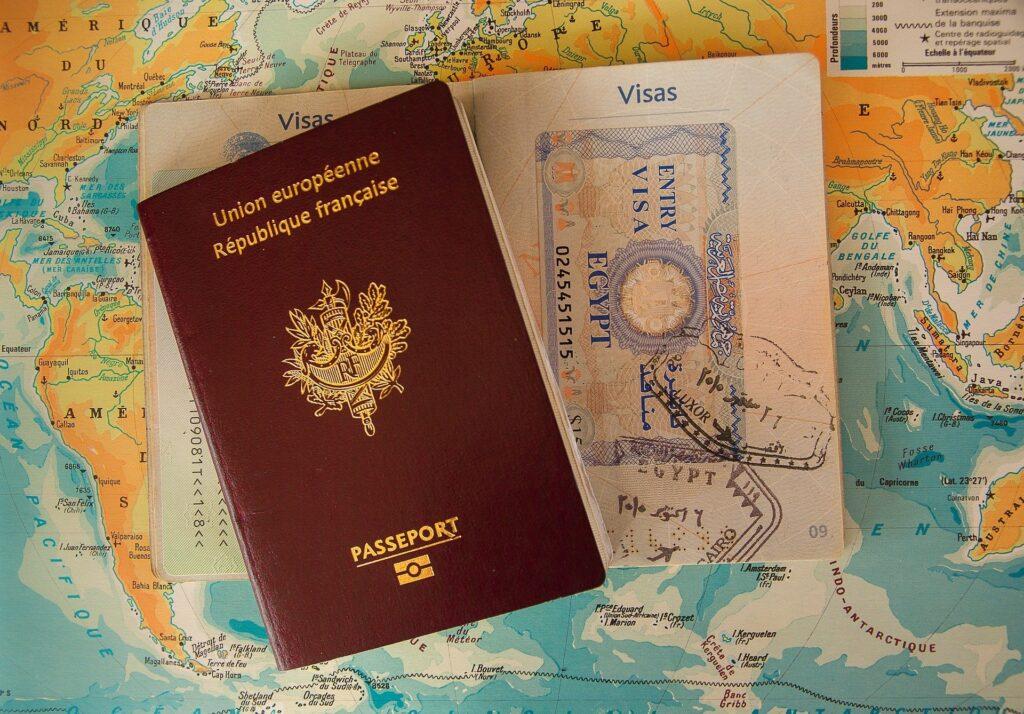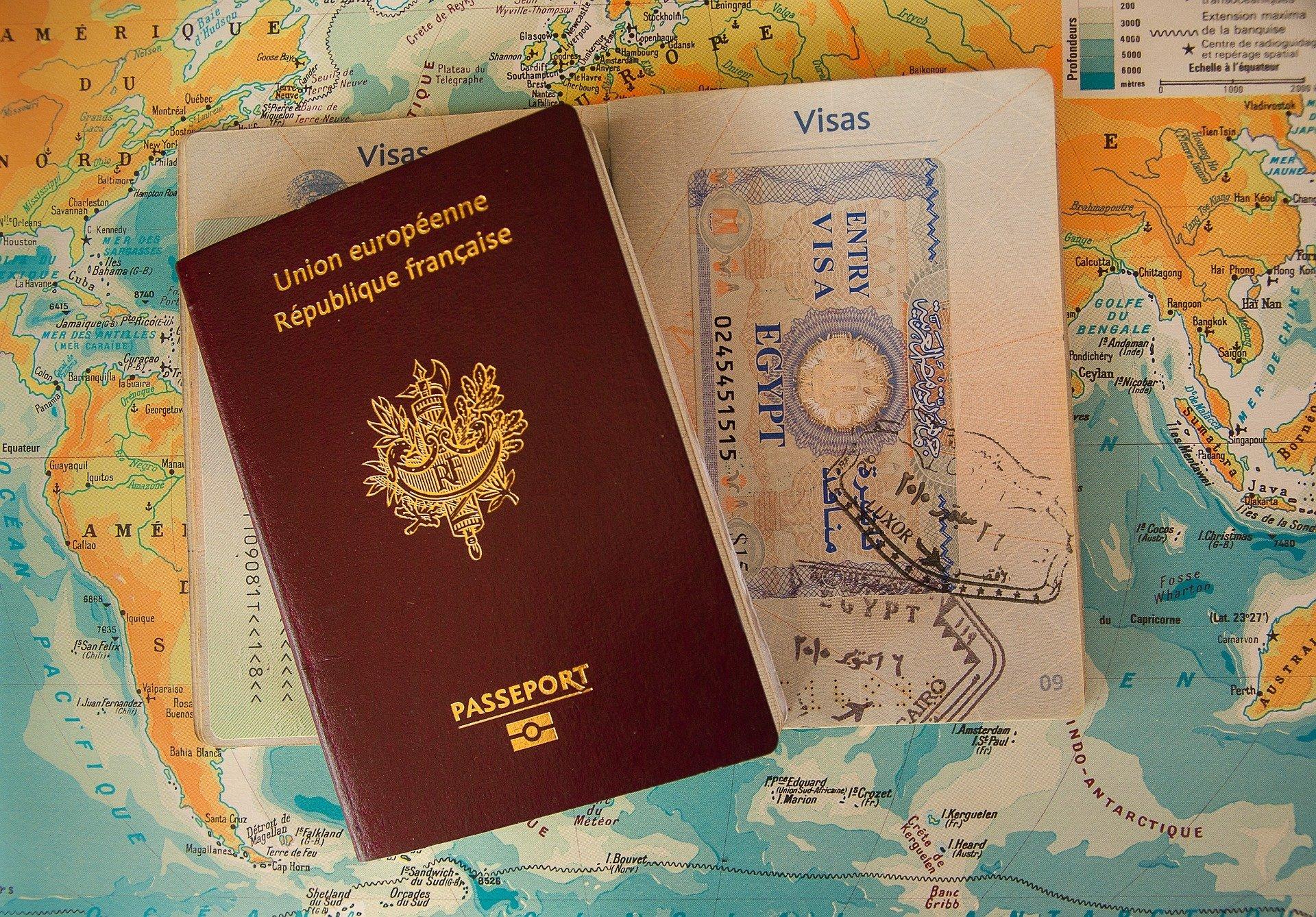 Are you planning to spend your holidays in any African country? Then you need to make a good decision about the right place to stay. There are some African countries with the hardest visas. This means you might likely spend months trying to secure a visa to travel there on tour or business. Here are about ten of these countries. Bear in mind that these countries are in no particular order.
African countries with the hardest visas
1. Nigeria
Unlike the popular notion, Nigeria has one of the most difficult visas processing in not only Africa but the world as well. They rank among the 10 most difficult countries in the world with the hardest visas. However, foreigners love the country for many reasons.
Tourists most especially, do not like missing the amazing tourist destinations in different states. And there's a host of festivals, Christmas events and other existing attractions to enjoy.
Nevertheless, they must first struggle through multiple paperwork. Travelers will also need to provide a letter of invitation from their host, a valid airline ticket, evidence of funds to cover the stay in the country, proof of legal residency and a valid return airline ticket.
2. Libya
Libya is also one of the countries with the hardest visas in Africa. The best way to get your visa fast is by contacting any accredited tour operator in Libya. They will oversee the process and get you a local guide and driver as well. Bear in mind that none of these services are cheap. In addition, understand that contacting the embassies for help to get your visa will be almost impossible.
Use the tour operators and your visas will get to you in no time. Your tour operator will ask that you send your flight details, dates of travel, copy of your passport, and other personal information.
The tour operator will file your paperwork with the Libyan Immigration Department who will issue your permission letter (usually in Arabic). They will send this letter to you, as it is your only way into Libya.
3. Somalia
Whether you wish to visit, Somaliland or Puntland, two self-declared states in Somalia; it can be a bit difficult to enter. Both are still very much a part of Somalia. Somalia has been rife with wars in recent years and is considered risky via the capital.
Some tourists who visited recommend that you should get a visa by traveling to Addis Ababa in Ethiopia, Djibouti, or London. Here, you might get a visa in a day. Elsewhere it is probably almost impossible. It is also recommended to have at least 6 months of remaining validity on your passport. Your visas will be valid for only 7 days and you must have a return flight ticket.
4. Sao Tome and Principe
Sao Tome and Principe are a beautiful Island Country in the west coast of Central Africa. However, getting their visa is very difficult. In addition, you might have many problems getting information about how to visit the Island country.
On your own, you need formal permission from the Ministry and believe me, it can be a difficult task. The best way is to contact a travel agent to help you figure out the loopholes and get you that visa and formal permission.
5. Central African Republic
Central African Republic also has one of the hardest visas in the world. In addition, their visa application needs can change in seconds. The best way will be to contact their embassies and get insights on how to get the visa. Next, you should contact a local tour operator to help you figure out how to visit the country. However, the easiest way to get a visa into the Central African Republic is by trying from a neighboring country.
6. Guinea Bissau
Guinea Bissau also has one of the hardest visas in the world. However, there are two main ways to make sure it does not affect you. Go by visiting Lisbon, Portugal and you can get your visa in a day. However, this option is very expensive.
With limited funds, you should visit Ziguinchor, Senegal and you can get your visa at the Guinea-Bissau Consulate.
7. Equatorial Guinea
If you have a US passport, you might enter the country without a visa. However, if you are from any other place in the world, it's a tough nut to crack when getting a visa from almost any EG embassy in Africa.
It's recommended to get a visa from somewhere close to your home. In addition, you will need proof of having funds in your bank account and a letter from the police stating that you have not been a criminal recently.
8. South Sudan
South Sudan does not normally issue tourist visas. Therefore, they are one of the countries with the hardest visas, especially for tourists. You must get a letter of invitation from a company in the country. Next, you must get a letter from your hotel but recently, this method is not working as well. Your best bet would be getting a visa from Kampala in Uganda.
9. Chad
Chad is a landlocked country and possesses one of the hardest visas. To get your visa to Chad easily, you need to be African and from any visa-exempt country. Without such privileges, getting into chad will be a problem.
When you get to any of the Chadian diplomatic missions, you must present a letter from a sponsor or hotel in the country's capital N'Djamena inviting you to visit, stating your relationship and the reason for your visit.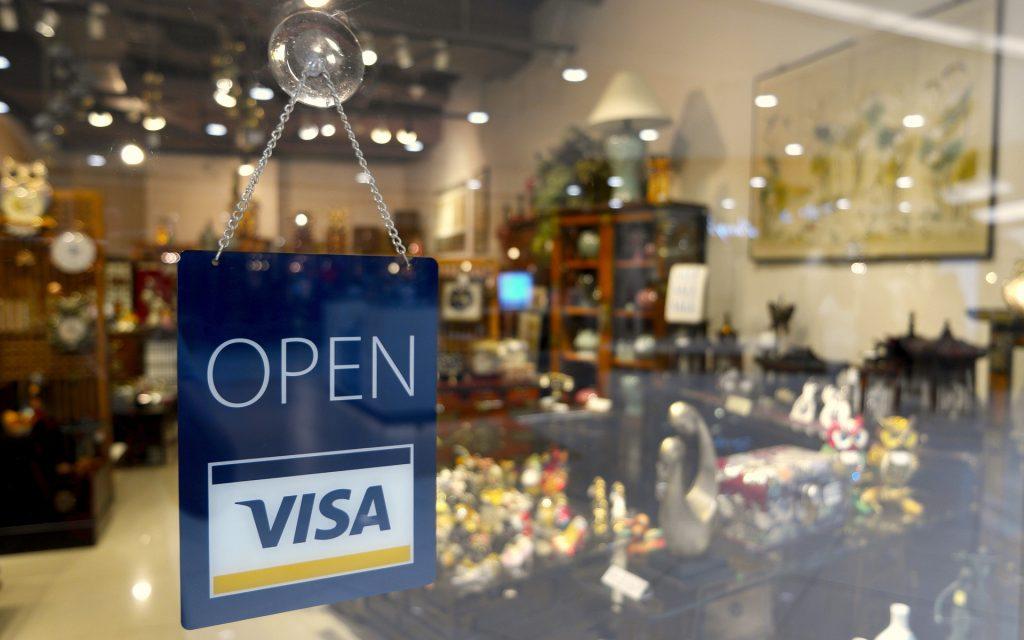 10. Angola
If you are American or European, Angola visas will be difficult to procure. In fact, there have been some embargos in the past on American tourist visas.
This begun when America favored the rebel groups in the 27-year long civil way, which has ravaged the country since 1975. In addition, Angola has also suspected foreigners of poaching diamonds in the country. Therefore, they are one of the hardest visas to get if you are European.
The best way to get a visa into the country would be going to their embassy in Sao Tome to get a 5-day transit visa, which allows you to fly into Luanda, the capital of Angola, and you might be able to visit the Cabinda region.
Concluding thoughts
And there you have it some of the African countries with the hardest visas. It is often best as a tourist to begin applying for your visa at least 4 weeks before you are scheduled to fly. Secondly, contacting a local tour operator is the most recommended way to find out what works for each individual country. Be prepared for the paperwork, though, it can be a very long and messy process.