Mike Edwards is among the 21 housemates selected for this year's Big Brother Naija. He turned out to be one of the fan's favourite during the reality TV show. If you want to know more about Mike, then you have come to the right place.
Mike Edwards BBNaija Biography
Mike Edwards was born in 1991. He is an entrepreneur and a professional athlete. He is the CEO of Aireyys (a cigar-line) which is headquartered in the United Kingdom. Mike's father is from Jamaican while his mother is from Nigeria.
Mike Edwards BBNaija Wife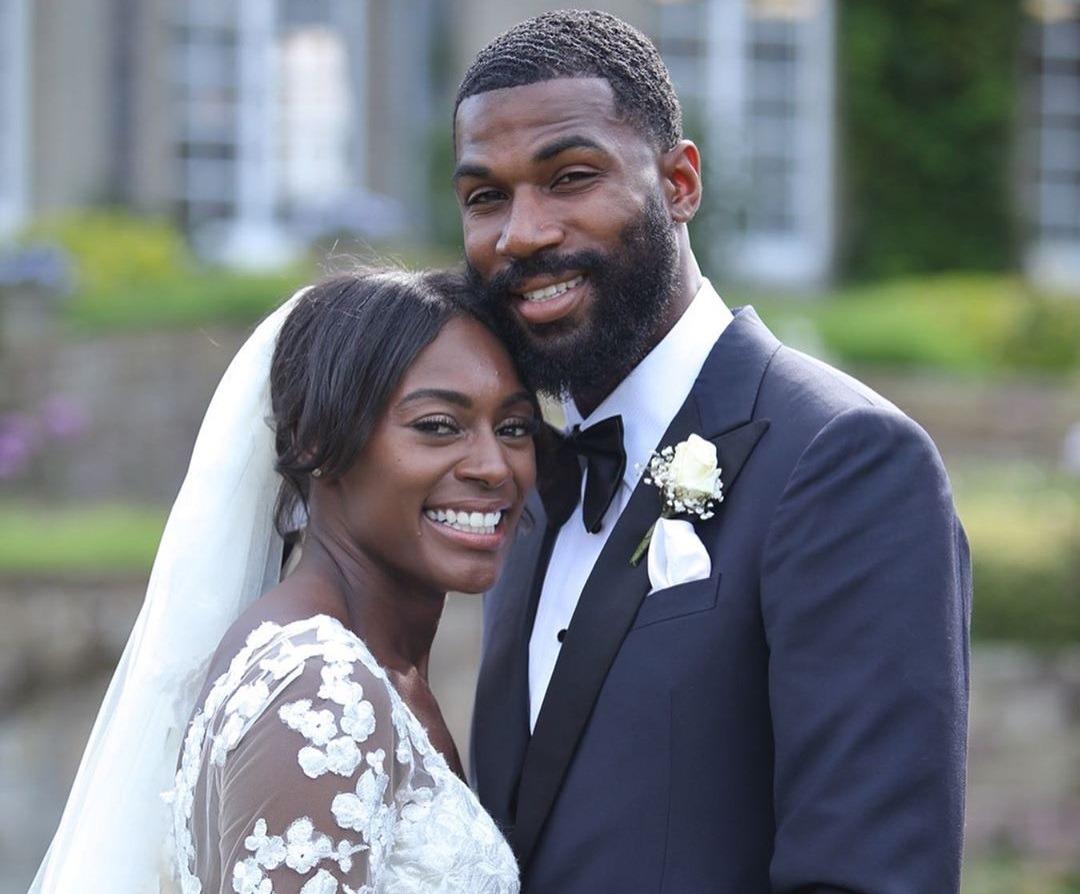 Not too many people know this, but Mike is a married man. Just like Thin Tall Tony from 2017 BBNaija. Mike Edwards is married to Perri Shakes-Drayton. She is a UK track and field athlete.
Mike Edwards BBNaija Age
Mike Edwards is 28 years old. The 2019 BBNaija housemate was born on the 11th of July 1991.
Mike Edwards BBNaija State of Origin
Mike Edwards is a native of Lagos State in Nigeria. Though he resides in Manchester, United Kingdom.
Mike Edwards BBNaija Housemate Profile
Full Name: Mike Edwards
Age: 28 years old (2019)
Nationality: Nigerian
Place of Birth: Lagos
Place of Residence: Manchester, United Kingdom
Marital Status: Married
Occupation: CEO and Professional Athlete
When you talk about Mike Edwards BBNaija Biography, not much can be said about him for now. He only became famous in Nigeria due to this reality TV show. He's based in the UK, so there isn't much information about right now.
Mike Bussiness and Networth
Mike Edwards is obviously a rich businessman. There were rumours about him having a Rolls Royce worth millions of Naira. Mike won N2 million as the ultimate arena game champion in the BBNaija show. We estimate Mike Edwards net worth to be in the range of 90-150 million Naira currently.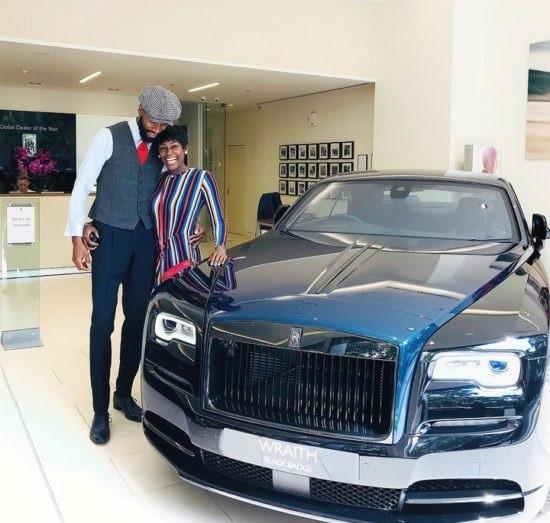 We do know Mike Edwards to be a very competitive man. When asked what he plans to do with the prize money from the reality TV show, he said he will invest it in his Cigar business.
Not only is his Aireyys company into a cigar business, but they also manufacture grooming products for men. Mike said the lowest point in his life was when he was banned from representing Nigeria at the 2018 Commonwealth Games. The highest point was he got married to his wife.