Looking for the best Youtube alternatives to stream, watch, download and share videos or movies online? Read our guide on the top best video sharing platform.
YouTube is often regarded as the best video-sharing website. Google saw the potential in the site and acquired it for $1.65 billion back in November 2006, less than two years after it was created (February 2005) by three former PayPal employees; Chad Hurley, Steve Chen, and Jawed Karim. This opened a lot of people's eyes to how lucrative a video-sharing platform can be.
And today, we have a lot of video-sharing website on the internet. However, we have compiled the 10 best YouTube alternatives for watching and sharing videos.
Best Youtube Alternatives
Dailymotion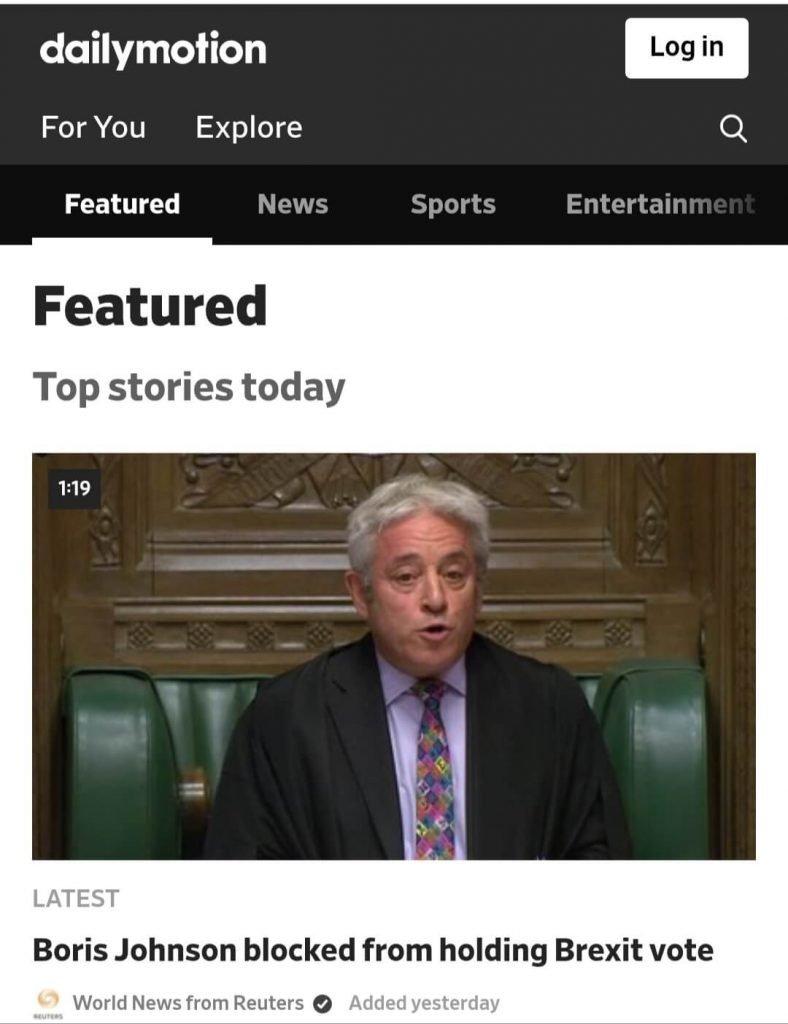 Dailymotion is already a household name in the world of video sharing. It has over 50 million downloads on Google Playstore alone. On the homepage, you get to discover the latest videos for entertainment, news, e.t.c. Dailymotion has over 120 million monthly visitors. Some content creators prefer sharing their videos on Dailymotion than YouTube. They have a lenient copyright policy, unlike YouTube.
Vimeo
Vimeo helps you discover amazing videos from the world's best creators. You can stream videos in full HD 1080p quality. It also supports Chromecast which lets you watch videos 0n bigger screen. There is no reason not to like Vimeo as an alternative for YouTube.
Twitch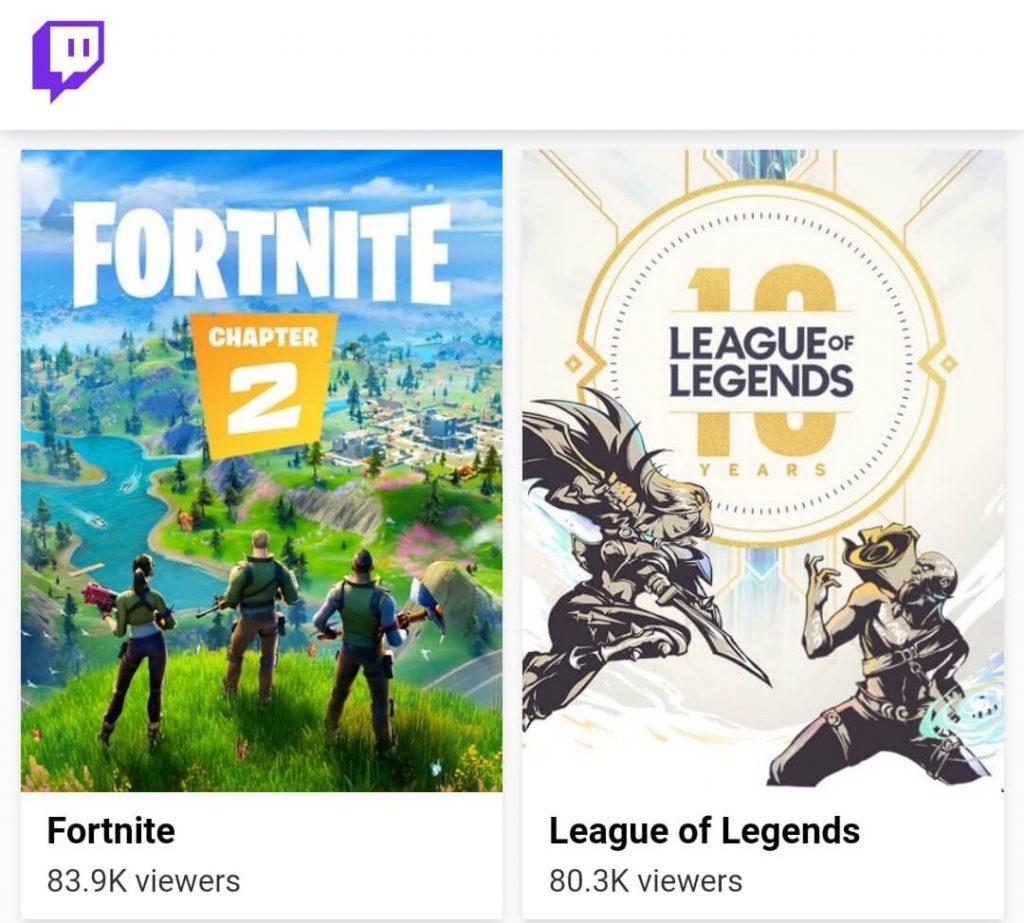 Twitch is not your typical video-sharing website, it is strictly for gamers. You can livestream multiplayer games and eSports tournament. It's basically a community for both casual and hardcore gamers. Interactive with your favourite twitch player and watch them play games live. There are so many gamers streaming their gameplay daily with this website. It won't be appealing to non-gamers though.
IGTV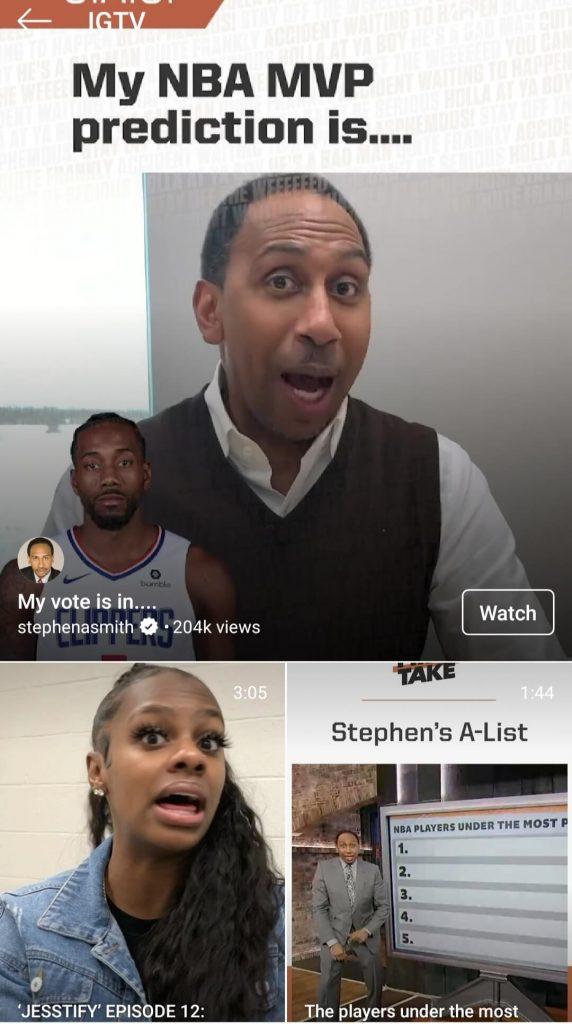 IGTV is a standalone video-sharing app from Instagram. The app is also incorporated into Instagram, and allows you watch or upload videos longer than 60 seconds. With this app, content creators on Instagram can now upload longer minute contents which will be beneficial to users.
Next on the list of 10 best Youtube alternatives for watching and sharing videos is "Facebook Watch." This is similar to IGTV, it is a video-sharing platform inside Facebook website. Content creators can upload their videos and generate income. Some of the contents on Facebook Watch are actually exclusive and you won't see them elsewhere. I know of a guy who has about a million subscribers to his Facebook Watch page where he uploads jokes, skits e.t.c.
Metacafe
This is an upcoming video-sharing platform with just two years of existence. Get newest and trending videos to watch for free. As a content creator, you can set up and personalized your channel, upload contents to gain loyal subscribers. You can also share videos with family and friends.
Veoh
Veoh is an underrated video-sharing website. It is home to TV shows, Movies, Animes, Fitness videos and lots more. Movies like "Two and a Half Men", NCIS, and Restless are available to watch on the website. The company is based in San Diego California.
9Gag TV
9Gag TV is the place to be for unlimited entertainment videos. Most Facebook and Twitter users are already familiar with the website. The "Wow" & "WTF" section features trending and hilarious videos. Content is rich, especially if your sole purpose of visiting is entertainment.
DTube
Even the name along suggests DTube is a good alternative to YouTube. They both have similar user interface, so you won't have much trouble navigating through the website. Visit to enjoy hot, trending and entertaining videos.
PeerTube
Lastly on the list is another video-sharing website with the "Tube" name. PeerTube is open source and decentralized, this means no sign up is required. You won't be copyrighted for uploading contents to the website. It contains no ads and features a neat and simple user interface.