Have you ever heard of Donation Hub? In this article, we will talk about Donation Hub, how it works and whether it has resurrected.
Lots of Ponzi schemes have come and gone in Nigeria. Donation Hub is one of them. These schemes claim that they are a peer-to-peer lending platform where you can earn money without buying or selling anything.
Bear in mind that Donation Hub is not popular like the Ultimate Cycler, Twinkas and legendary MMM. But Donation Hub has an incredible list of registered users.
What is Donation Hub?
Donation Hub platform is a Ponzi scheme open not only to Nigerians but people all over the world. Participants can pay using local bank transfer, Neteller, Bitcoins and Paypal. Because of its worldwide payment, there are higher chances of earning lots of money. However, the default currency used by the platform is Dollars.
How does Donation Hub work?
You can quickly register and join the Donation Hub. You only have to make sure you have the intending initial payment after joining the platform.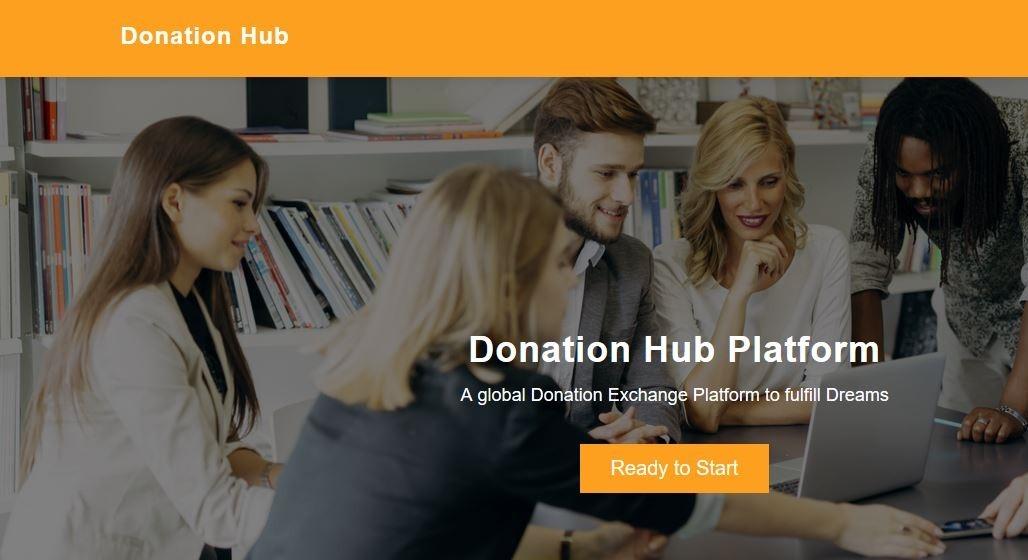 You can register online and will need your personal information, valid email account and contact number expressed with the international code (for Nigeria +234 XXX XXX XXX).
After you have joined the platform, wait for a little while until you get the confirmatory email. Go back to the platform, login and join your intending forum
Next, choose your preferred payment options ( local bank transfer, PayPal… etc).
Once you have picked the mode of payment, select your Donation Schedule.
If you select Instant donation, you will receive 20% incentive within 48hrs to 7 days. If you select Scheduled donation, you will receive 48hrs to 20 days of 50% incentive.
In addition, the system will hold back 20% to re-donate to the system and release it back to you, once you begin the next stage of donations.
Anyone you use, you must pick a donation recipient and pick the amount you want to donate and the option of donation transfer.
Donation Hub referrals
You can also refer people and earn more money. In this case, you will receive $15 whenever the newcomer completes his registration and makes a donation.
Is Donation Hub back?
Donation Hub is well known for the name "247 helpers". this is because you can gain support from the platform 24 hours, 5 days a week.
They run a sophisticated platform where you can chat with the people you donate money to and receive from.
However, as at 10th of January, 2017, Donation Hub locked it's members out and like the famous big-bang theory disappeared into oblivion.
This is the natural process surrounding all kinds of Ponzi schemes. So before you invest in any Ponzi scheme, be sure you are using spare money or avoid them at all cost.