If you recently sat for the yearly UTME exams and would like to check your UTME/Jamb results then you are in luck as we will be walking you through the process involved in doing just that in this article.
However, before we begin, I'll just like to add that some people that sat for the UTME exams didn't see their result when they checked the portal and if you don't also then there is nothing to worry about as JAMB have officially addressed the issue. According to them, some results are still being looked into, probably still sorting and making sure that when it gets put up on the eFacility Portal, they will be corrected.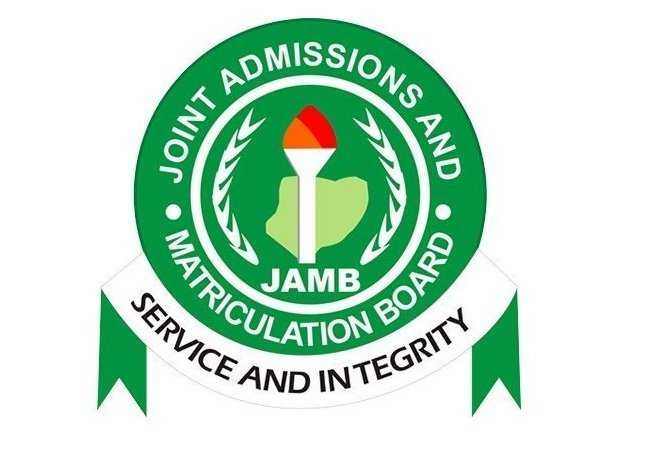 So if you don't see your results when you check the Portal then there is nothing to worry about. All you have to do is just keep checking the eFacility Portal regularly till you see your results. Now that we've gotten that issue out of the way, let's go ahead and see how you can check your JAMB result online. For this, we'll be needing the following;
An internet-enabled device: Smartphone, tablet, PC, etc
An active Internet connection.
Your email or JAMB registration number.
Once you have the things listed above then you're good to go. All you have to do now is simply follow the outlined steps below to check your JAMB result online.
Check JAMB Result on www.jamb.org.ng Website
How To Check JAMB Results Online
First things first, Launch a browser on your internet-enabled device and Visit the JAMB eFacility Portal
When the page loads, you'll be provided with a box asking you to provide your Registration Number or email. Input the required details and Click on the "Check My Results" Option which has a search icon in front of it.

This might take time to load as it has to search for and bring up your results so have a little patience while it does that.
Next, the website will load your JAMB results on screen and you can see them. You can then decide to take a screenshot of it or just write it down.
How to Check Jamb Results Via SMS
Do you know that you can as well check your Jamb results through SMS? It is very simple,
As students to check 2020 UTME results, send RESULT to 55019 as a message on your phone
You should also know that the JAMB website will ONLY load your JAMB result if it is ready and has been uploaded to the website. If it hasn't been uploaded to the website by JAMB you will get no results yet.
As I earlier said, when you see this while trying to check for your results then there is no need to panic as JAMB has probably not done marking/grading yours. They usually release the results in batches as soon as they are done grading them so you might be in the next batch so keep checking.
If you're still having problems checking your JAMB result online then feel free to let us know what the problem is down below in the comment section and we will do our best to assist you.