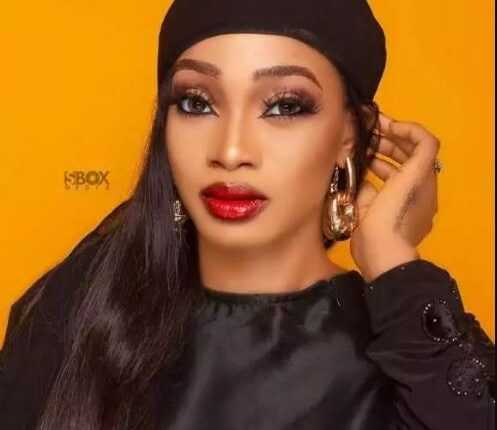 Biography, Net worth(Forbes), Husband and Lifestyle Of Ruth Odunlade
Biography
Do you wish to know about biography, net worth(Forbes), husband and lifestyle of Ruth Odunlade? This article got you covered. Here we go!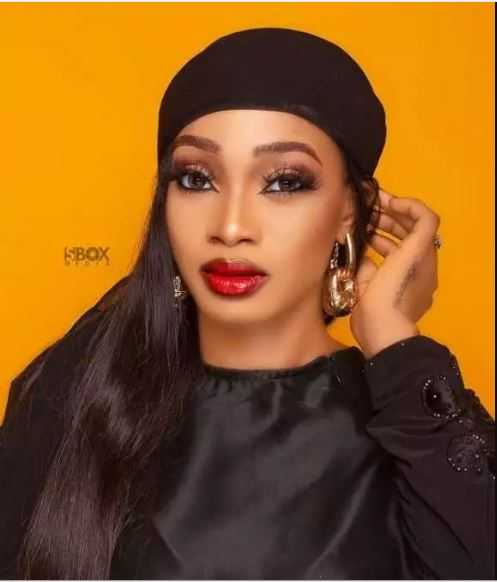 Odunlade is the wife of the popular Yoruba Actor Odunlade Adekola. She's a devoted Christian and wife to the Yoruba movie actor. They are blessed with four kids and Ruth Odunlade does her best in keeping a low profile in the society because of her modest character despite being married to a celebrity. She acquired her primary and secondary school education in the southwest of Nigeria, before going to Moshood Abiola Polytechnic in Abeokuta Ogun state, where she met her future husband. She was born on the 2nd of November in Ekiti state Nigeria.  She indeed met her loving husband at a vigil in the Christ Apostolic Church, although she wasn't accommodating towards her future husband, but Odunlade Adekola persisted and tried his best in showing her that he's the right man for her. They began their courtship with friendly dates,  then love set in and the rest is history. More so,  there is not a single doubt that  Ruth Odunlade is a supportive and caring wife and she proved it when she came out to support her husband by saying "she knows the nature of her husband's job and he is always going to be exposed to women but she's certain that he will not cheat on her" when bad rumors were flying around that her husband is having an affair with Kemi Afolabi, a Yoruba actress that has appeared in a lot of movies with Odunlade Adekola. Thankfully this rumor was false, Odunlade Adekola is the most popular Yoruba actor in the country and he is blessed with a great personality. Therefore, he is bound to be linked with various actresses,  although it's nothing more than a professional relationship. There was even another rumor that he had an affair with Bukola Adeeyo and even got her pregnant but this turned to be false when the matter was revealed. All the Yoruba Actor had to say was just praises and thanks to his wife for her steadfast support and understanding. Once again there is no doubt the Ruth Odunlade is a wife to adore. Their blessed marriage has been graced with four strong boys and this is something the couple is always thankful about.
Early Career
Aside from being the wife of a celebrity, Ruth Odunlade is also a great mother. She's doing a great job when it comes to raising their four kids. She's also available to love, care, support, and provide for her kids. Even her husband has come out on social media on several occasions to show his love and thanks for his supporting wife. Besides, Ruth Odunlade might be getting herself prepared to become royalty because there has been news that her husband Odunlade Adekola has plans to become a king in his hometown in Ekiti, thereby making her a Queen too. We can say that Ruth Odunlade is a virtuous woman and a role model to many young girls who aspire to be a good wife and have a loving home.
Family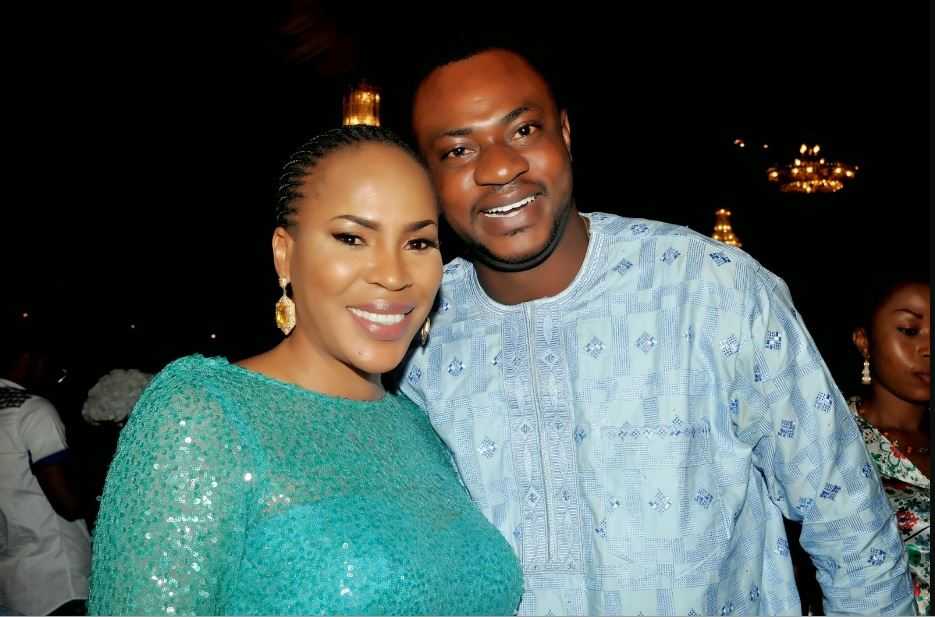 Ruth Odunlade has done a good job of keeping her life private despite her husband's success and fame. But we can tell she's from a good home and raised by respectable individuals with good moral ethics and integrity. While Ruth Odunlade and her husband are raising four children and maybe more in the future but only God knows. Also, they have a very big family and they are individuals with humility and very down to earth.
Net Worth
Due to Ruth Odunlade's humble and private lifestyle, it is quite hard to determine her net worth but one can predict through her husband's net worth. Since it is well known that there is always a successful woman behind a great man, one can say that Ruth Odunlade's net worth should be close, the same, or even higher than her husband's net worth.  Odunlade Adekola is said to have an estimated net worth of 2.5 million dollars from his successful career as an actor and other businesses. As a successful and most popular Nigerian Yoruba Actor, we should not be surprised by his net worth and there is even a high probability that Odunlade Adekola even has more because he's a hard worker and very passionate about his job as an actor. So we should be able to say that Ruth Odunlade should have a net worth of at least a million dollars or more. Although we don't know what business she's into now we know that she's into something and has the support and blessing of her husband and children.
Age and Height
Ruth Odunlade's choice to make her personal life private has made it a little bit difficult to say how old she is exactly but one thing we are certain of is the fact that she was born on the 2nd of November in Ekiti and met her loving husband at a vigil program in Abeokuta Ogun state 22 years ago. Then they got married in September 2003. Based on her pictures with her husband on social media, we can say she's tall and probably about 5 feet.
Awards and Nomination
Ruth Odunlade is not an actress or entertainment personnel but her husband has been nominated for various awards for his phenomenal roles in various movies. But left to us we would like to give her Ann award for the best supporting wife of a celebrity for her prominent role in strengthening her family and helping her husband to become a popular actor in Nigeria.
Cars and Houses
It is also hard to know if Ruth Odunlade has a special thing for cars or houses because she hasn't flaunted any but we know that a means of movement and shelter over her head is not a problem because her husband has done a great job in providing all these things and more.
Dead or Alive
Ruth Odunlade is very much alive and there is no plan of her dying anytime soon.
Instagram Followers
Still, in the job of keeping her life private, it is hard to know if Ruth Odunlade has a huge number of followers and maybe under a different username to avoid too much public attention, we can't say but we are certain that Ruth Odunlade is loved by many people.