Popular Nigerian Bureau De Change Mompha is now trending on social media after news broke about his allegedly arrest by EFCC. While the news wasn't a surprise to many Nigerians, considering the flashy lifestyle he portrays on social media. It still remains a mystery what he did wrong. Let's take a look at Mompha Networth, Cars, Age, and Income Source.
Mompha Cars
If you visit his Instagram page @mompha before, you'll see he owns a lot of flashy and expensive cars. As recent as October 1st 2019, he posted on Instagram, a picture of his newly acquired Rolls-Royce Wraith Eagle 2020 edition. Below is some of his latest cars;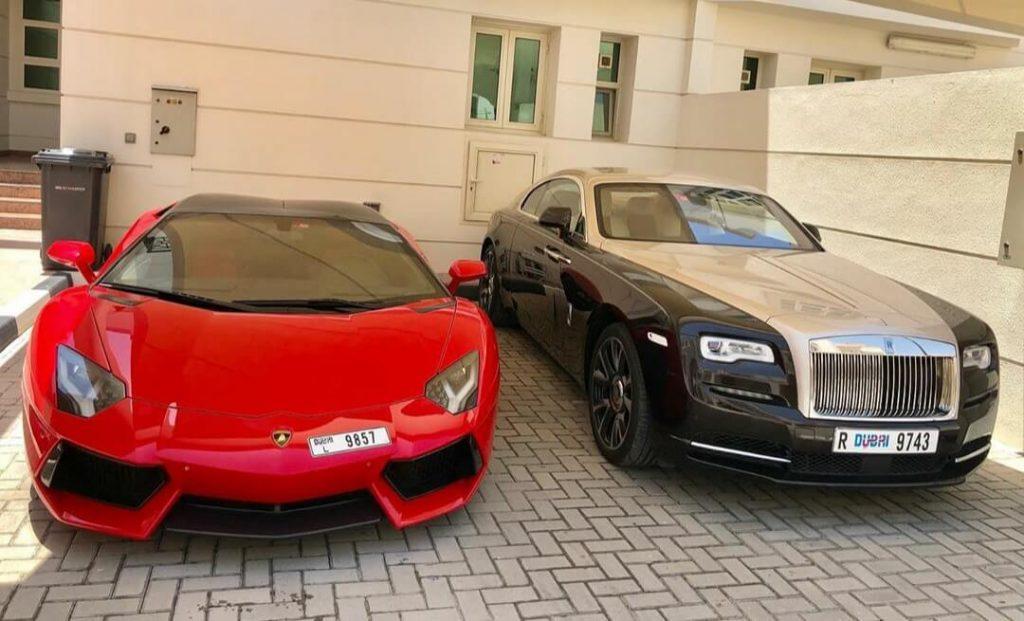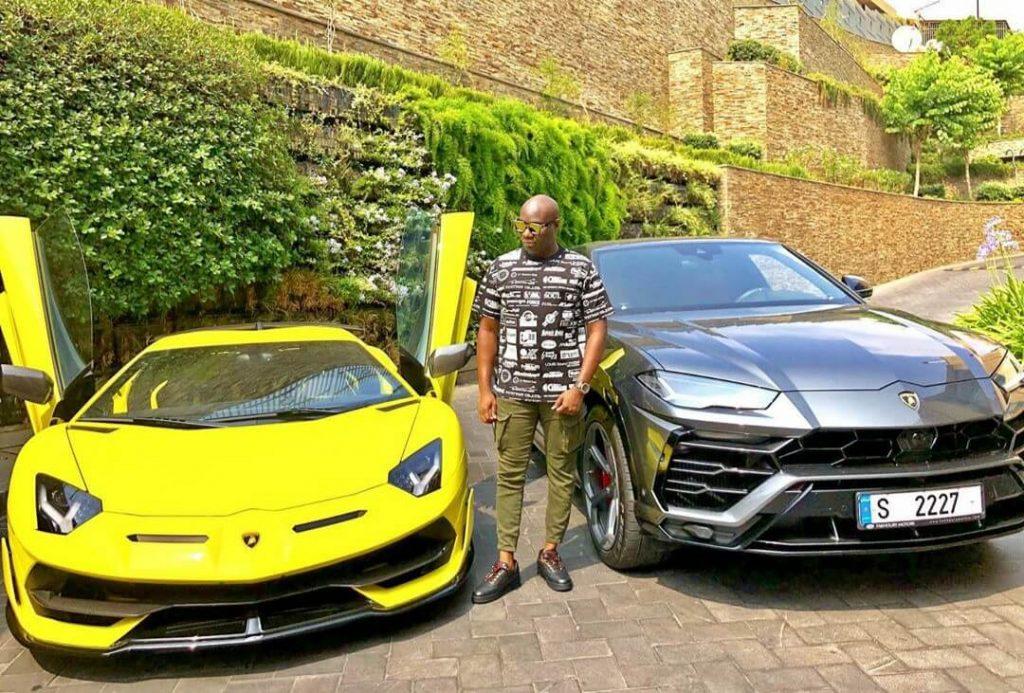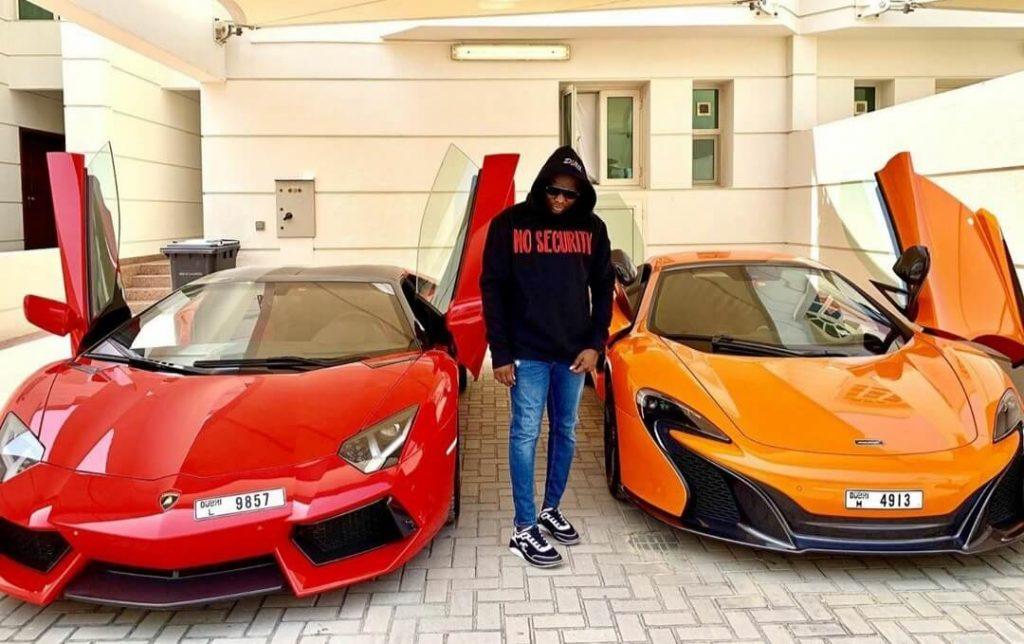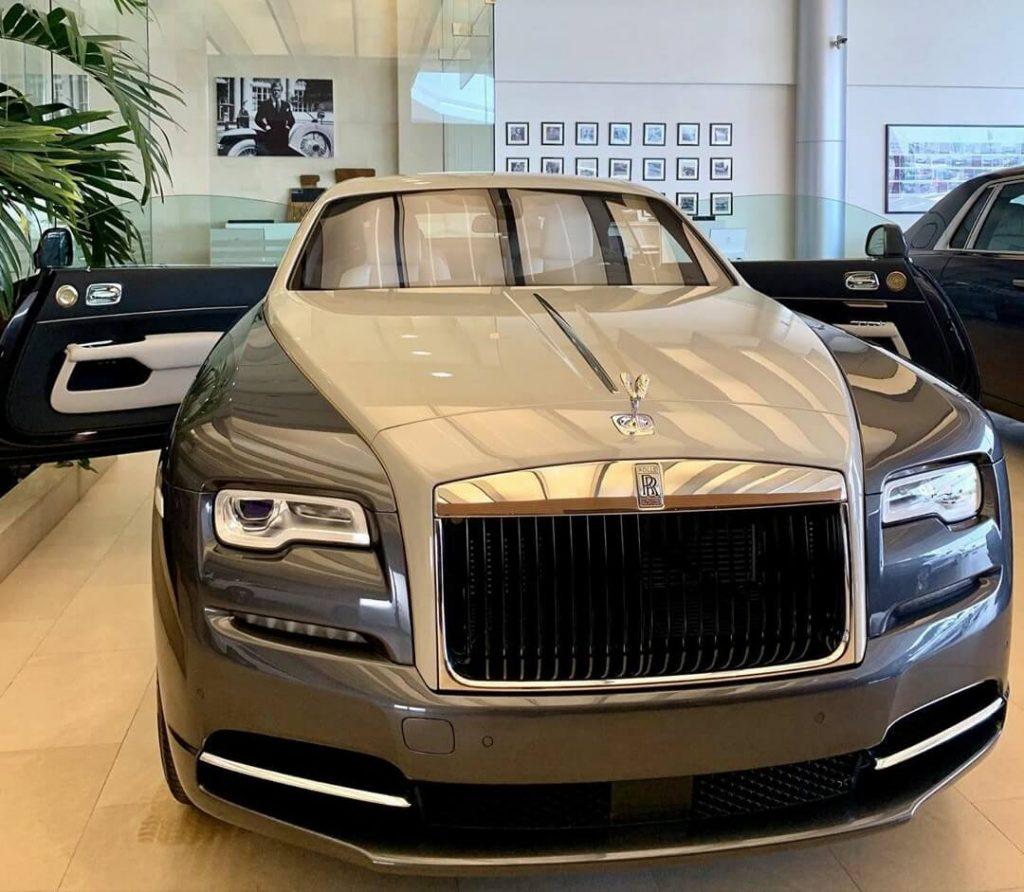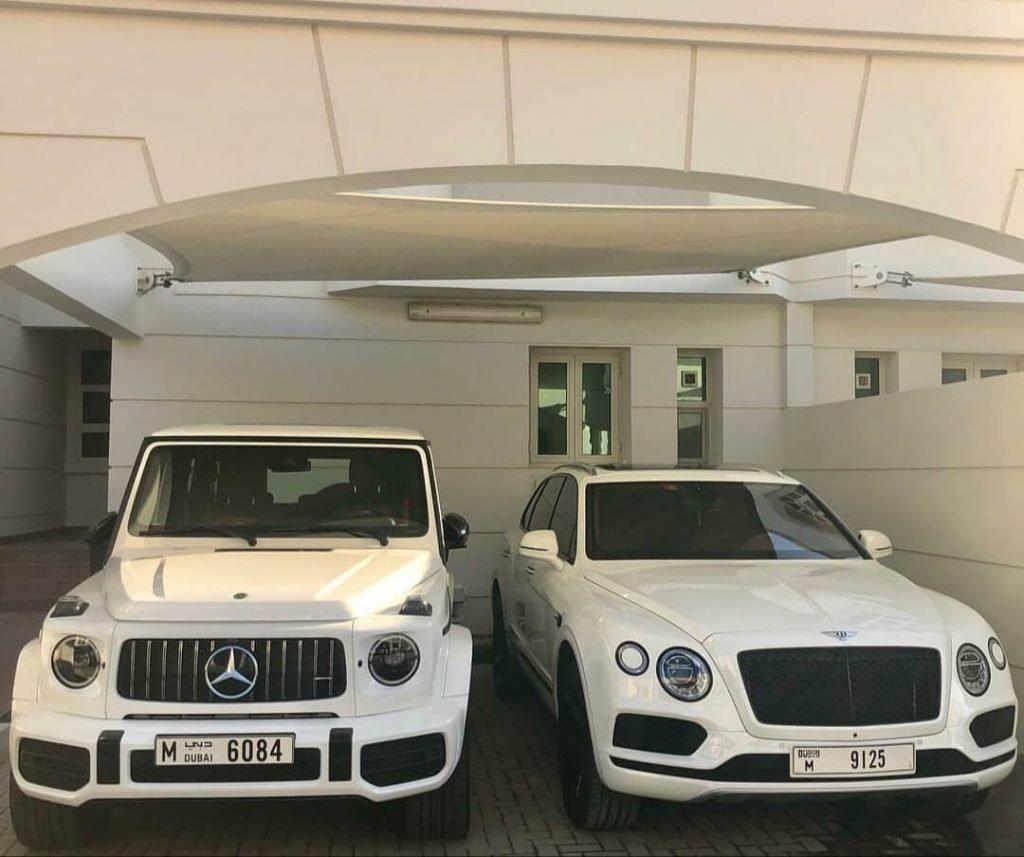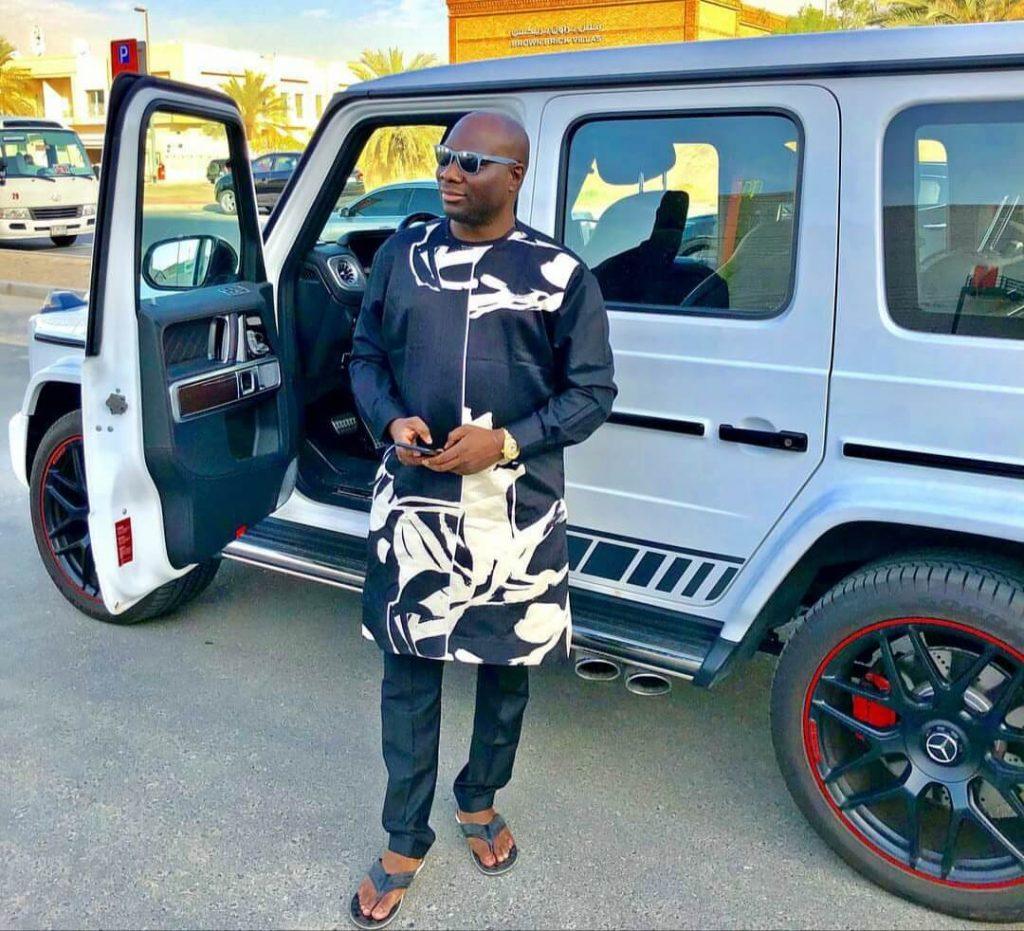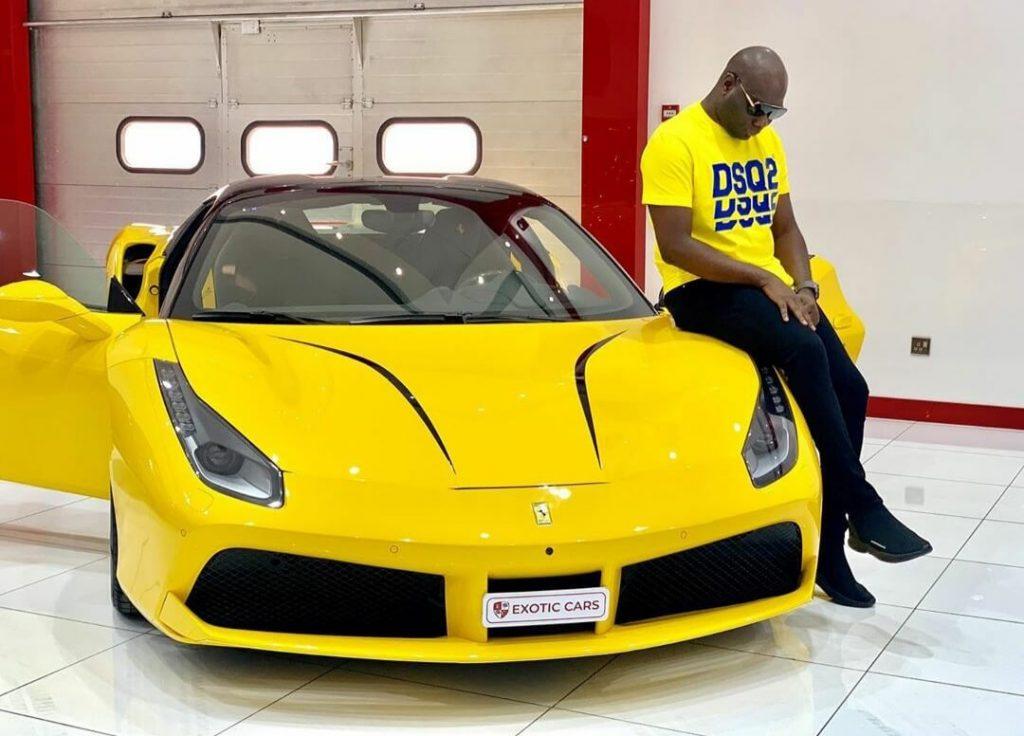 Mompha Age & Biography
Mompha real name is Ismail Mustapha. He was born on June 16, 1979 (40 years old). He was raised in Lagos State Nigeria and attended Ikorodu Government College.
Mompha Interpol Case
Popular Nigerian Journalist Kemi Olunloyo broke the news of Mompha's arrest. She said the arrest was made by the International Police (Interpol) and demand they release an official statement as to why he was arrested.
Interpol couldn't have carried this operation on their own. The Economic and Financial Crimes Commission (EFCC) obviously has a role to play in it. And according to Kemi, the commission will get back to her soon with details about the arrest.
According to this Twitter user, Mompha escaped from Interpol arrest in Dubai. He returned to Nigeria secretly only to be picked up by the EFCC (Economic and Financial Crimes Commission). He was arrested based on an internet scam worth up to $5 million. According to multiple sources, he is in EFCC custody and hasn't been transferred to Interpol.
Mompha Income Source
Mompha is the Founder & CEO of Mompha Bureau De Change. The company is headquartered at Bankole Street, Balogun Lagos Island. There are rumours that he invests in real estate and luxury in Dubai UAE.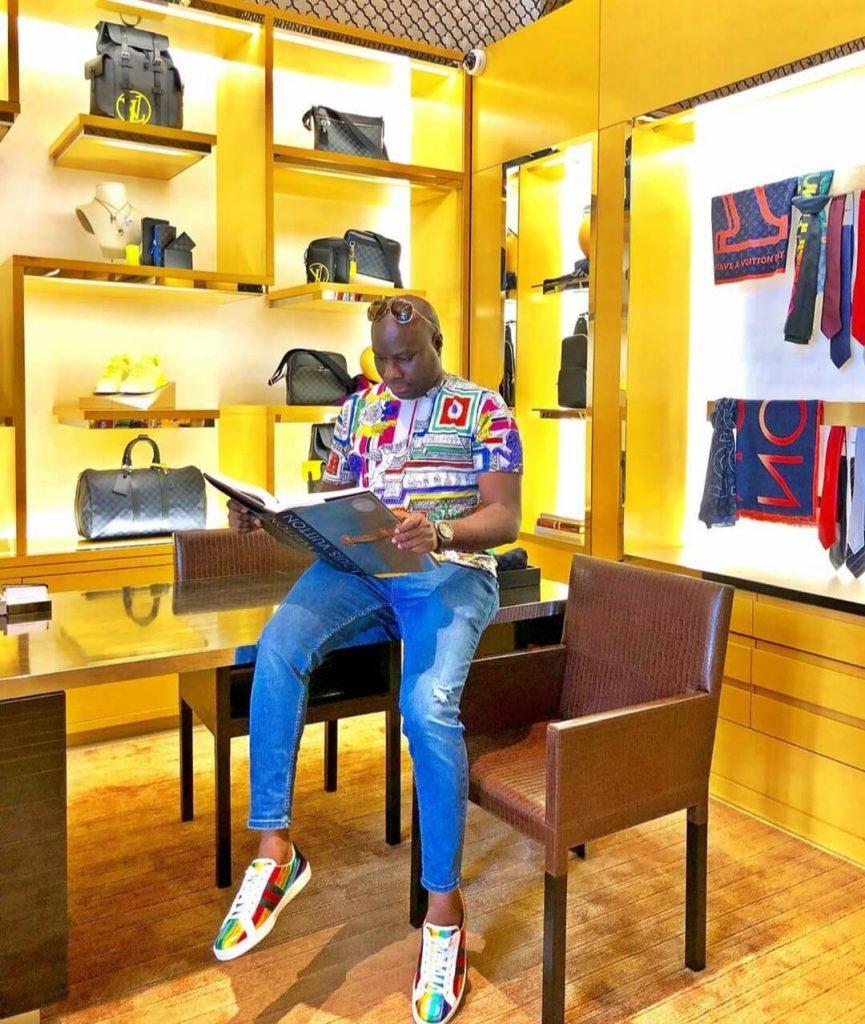 For now, the Bureau De Change company is the only confirmed business we know of. He has also been criticized for involving in shady and dirty businesses. But has never been found guilty.
Mompha Networth
It is hard to gauge Mompha Networth since he hasn't gone public with his business investments. According to him, his recently acquired Rolls-Royce Wraith Eagle 2020 edition cost N180 million. He has a Ferrari 488 Spider which costs over N100 million.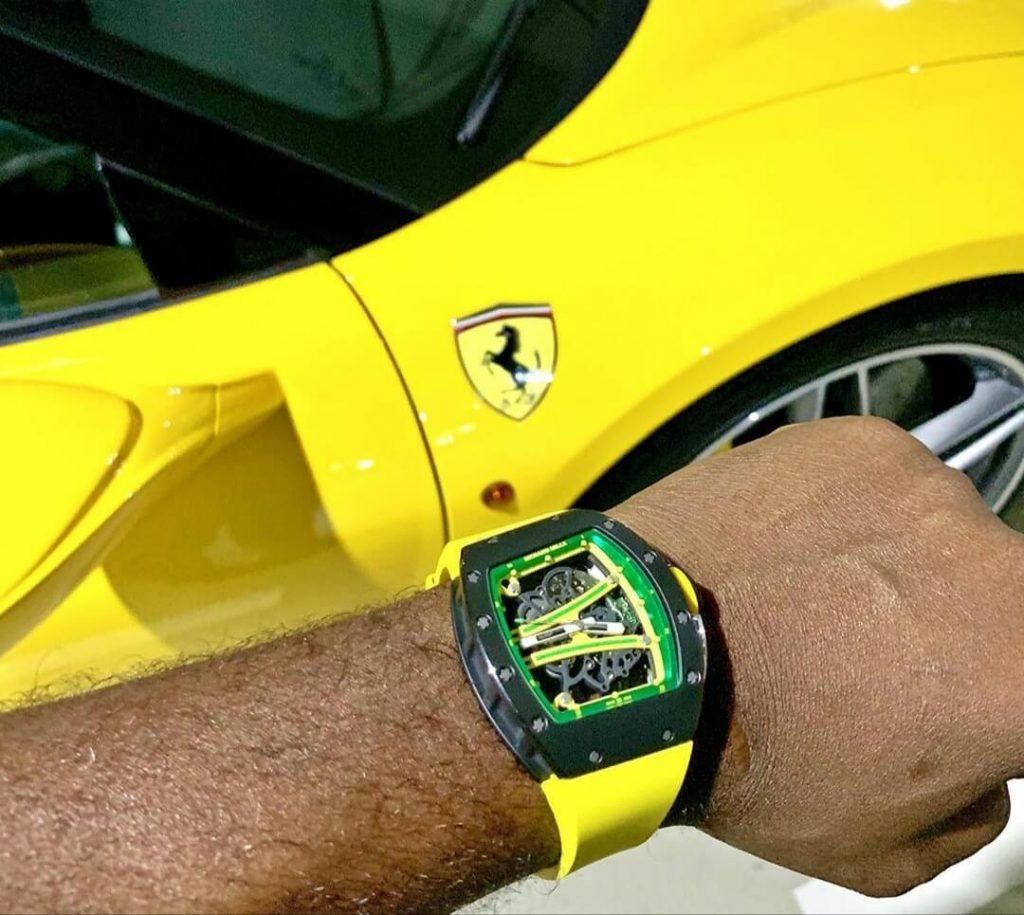 Recently he posted a picture of him wearing a Richard Mille Yohan Blake wristwatch which costs well over N150 million. At this time, we won't be far off to say He is worth in excess of N500 million based on what we have seen so far.