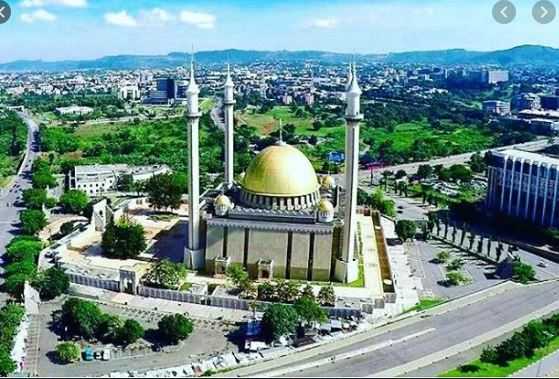 The Most Beautiful Cities In Nigeria You Need to Know
Amazing! I bet you would love it. The most beautiful cities in Nigeria you need to know. Here are the most beautiful cities in Nigeria. Zoom!
Nigeria is sure blessed with a lot of beauty and tourism sites, but we Nigerians often feel that we can't get good relaxation spots and wonderful views here in our country.
Some time ago I asked a friend where she would like to spend her vacation and she said she would probably travel 'overseas'.
Why is this so?
This is sole because most of us haven't been exposed to the beauty of this great country.
This is why I couldn't resist the urge to bring to you some of the coolest and most beautiful cities in Nigeria that you have to know and I am sure it would probably "blow your mind"…
Are you ready to behold these cities that I consider the most beautiful in Nigeria?…
If Yes; join me as I list them out in no particular order…
ABUJA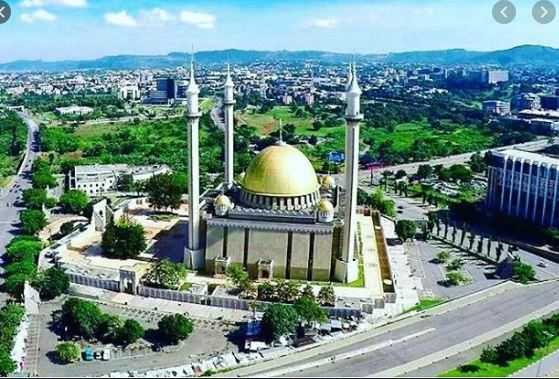 Abuja as we all know is the capital city of Nigeria located in the center of the country and was built in the 1980s. It has a population that covers over 250 ethnic groups from almost every corner of Nigeria.
The indigenous people of Abuja are the Gwaris, and they speak the Gbagyi language. But the English language is widely spoken in Abuja amongst others like; Yoruba, Hausa, etc.
Abuja is one of the most beautiful and organized cities in Nigeria known to have several recreational centres, great shopping malls, and super amazing five-star hotels and suites. That aside, it is a home for tourism and tourist attractions. Amazing right?…
Some of these tourist attractions that make Abuja so beautiful and special includes;
Aso Rock
Millennium Towers
Jabi Lake
Five-star hotels like; Transcorp Hilton Hotel
Zuma Rock
National Children's Park and Zoo
Wonderland Amusement Park and Resort
Usuma Dam
Abuja National Mosque
Arts and Craft Village
Ibrahim Babaginda International Golf and Country Club..to name but a few.
So you see why I consider Abuja to be one of the most beautiful cities in Nigeria and it made it to my top list?;
Well, you should go see for yourself the beauty enclosed in this gorgeous city probably on your next vacation.
LAGOS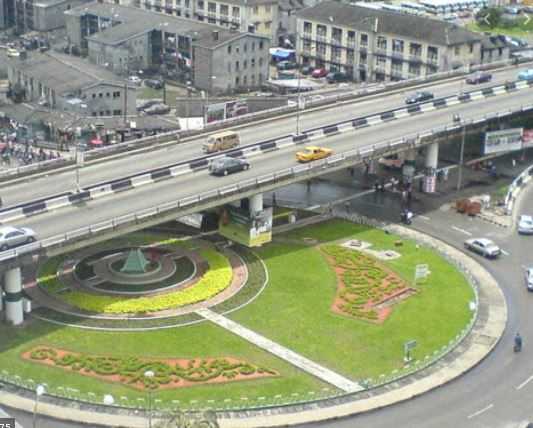 Lagos was a one-time capital city of Nigeria and considered the most populous city in Nigeria as many Nigerians migrate from various other cities and states and come to Lagos for their search for "greener pastures".This concept is mostly portrayed in movies.
But have you ever wondered why this is so? maybe it is because Lagos has a lot of companies and industries for job opportunities and other amazing stuff that makes them cool…
Unarguably, Lagos is indeed filled with several amazing centers and spots of attractions for relaxation and tourism such as;
…Lekki conservation centre
…Victoria Island
…Tarkwa Bay Beach
…National Museum
…Nike Art Centre
…Elegushi Royal Beach
…Lufasi Nature Park
…Freedom Park.. and others too numerous to mention.
These have earned Lagos a spot on my list as one of the most beautiful cities in Nigeria.
CALABAR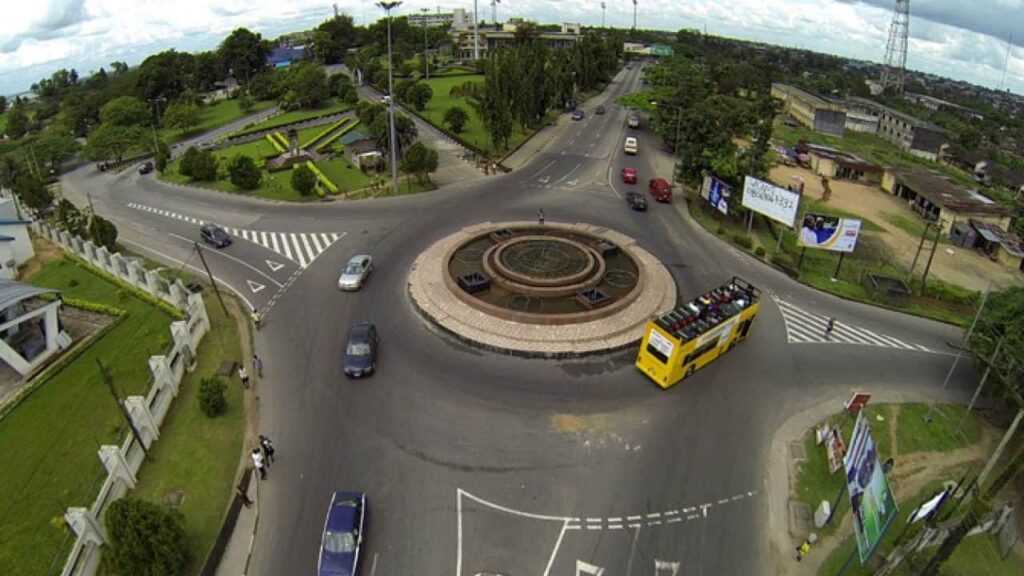 Calabar is a city in southern Nigeria in Cross River State. The Efik language is widely spoken in this city.
Calabar was often described as the capital of Nigeria as a result of initiatives that were implemented during the Duke administration which make the city one of the friendliest and cleanest cities in Nigeria.
If you have ever been to Calabar, you would agree with me that this city is a very beautiful one, with so many tourist centers and relaxation spots of attraction and you have possibly heard of the different carnivals and festivals done yearly in the city which attracts people from all works of life.
I would mention but a few places that make Calabar one of the most beautiful in the country. These places include:
… Tinapa Resort
… Calabar River
… National Museum, Calabar
… Kwa Waterfalls
… Drill Rehabilitation Center
… Slave Trade Museum
… Cross River National Park
… Tortuga Island … amongst others.
Who would say Calabar isn't one of the most beautiful cities in Nigeria?
PORT HARCOURT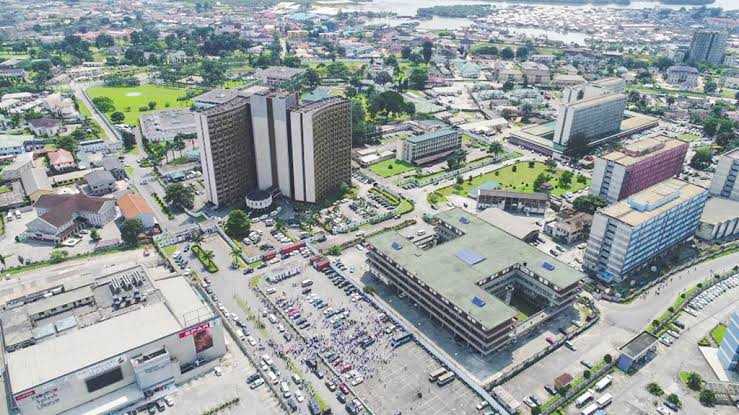 The city of Portharcourt fondly called "pitakwa" or "P.H" is situated in Rivers State and it's also its capital. English is commonly spoken in this city.
Portharcourt is known as the 'Garden City' of Nigeria with beautiful and exciting places you wouldn't want to miss on your next trip. With it's clean and beautiful surroundings one would say it is the most beautiful in Nigeria.
It is rich in oil and holds great financial opportunities and thus, one of the modernized cities of Nigeria. Exotic and captivating cuisines, lounges, hotels, parks, restaurants, waterfronts like;
… Port Harcourt Pleasure park
… Portharcourt zoo
… Isaac Boro park
… Delight Zone Amusement Park
… Bonny Island
… Garden City Amusement Park
… Portharcourt City Mall
… Port Harcourt Golf Club
… Port Harcourt Tourist Beach.. and many others make this city one of the most beautiful in the country.
OWERRI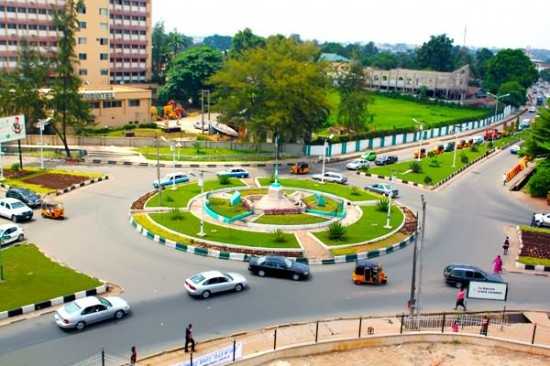 This city is the capital city of Imo State and the largest, as it covers over 4000 hectares of land and one of the prides of the Igbo race.
If you are probably looking for a place to relax and enjoy life's awesomeness then Owerri should be on your list.
It has top sights you wouldn't want to miss for anything like ;
The Mbari cultural and art center, the Oguta lake, Dan Anyiam Stadium, the National Museum Owerri, Nekkede Zoo, Owerri Mall, Owerri Amusement Park, Imo Palm Plantation..among others. You can also try some "Ofe Nsala" and lovers of Sharwama should try out "Channel O" I bet it's one of the best spots.
Owerri is surely beautiful!…
ENUGU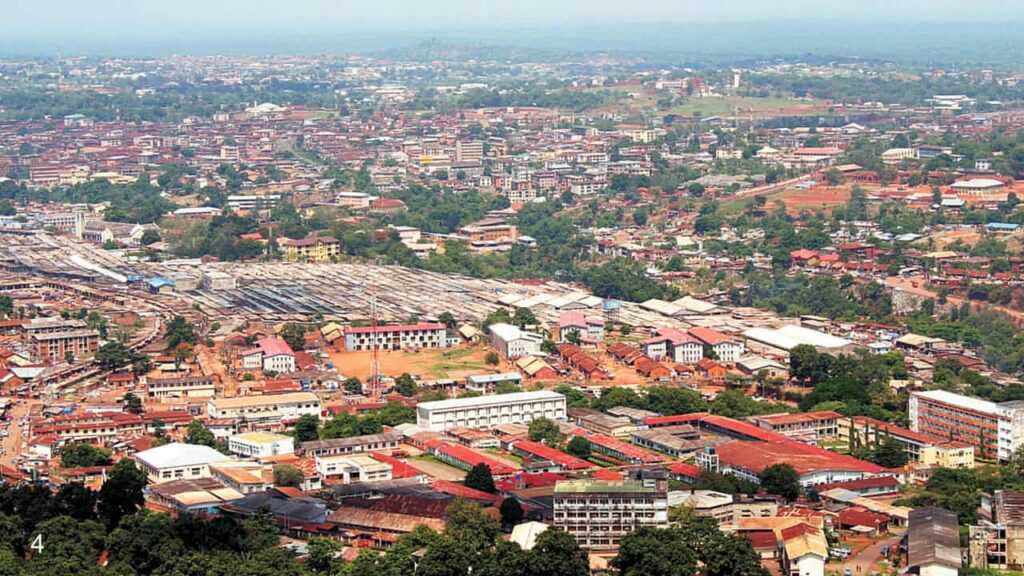 Aha! This list wouldn't be complete if Enugu isn't here.
Enugu is known as "the coal city" and the capital of Enugu State. It is considered a very peaceful and beautiful site for tourism and tourists.
With places like; Ngwo Pine Forest, National Museum of Unity, Nike Lake Resort, Enugu Golf Course, Milken Hills, Ezeagu Tourist Complex, Awhum Cave and Waterfall, Bona Gallery, Macdavos, and other beautiful sites; Enugu is undoubtedly one of the most beautiful cities in Nigeria."
That aside, you wouldn't want to miss Enugu festivals and their popularly known "Okpa Enugu".
UYO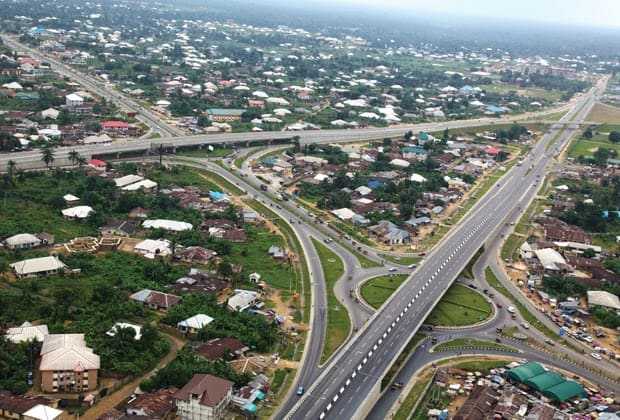 Yes! Uyo a capital city in Akwa Ibom State and known as the "land of promise" made it to the list of the most beautiful cities in Nigeria. The Ibibio language is widely spoken in this city.
It has so many cool spots of attraction and relaxation that makes it so beautiful like; Unity Park, Ibom Plaza, Ibom Tropicana Entertainment Centre, National Museum of Colonial History, the Amalgamation House, Lé Meridien Ibom Hotel and Golf Resort, The playground for your satisfying grilled meat, Ibeno Beach, and other exquisite hotels and top sights.
If Uyo city isn't beautiful then tell me; which is?…
I know for sure that more cities are also beautiful but I had to narrow the list to these amazing ones above.
I think you should probably take a trip to these cities and see for yourself their glorious wonders.