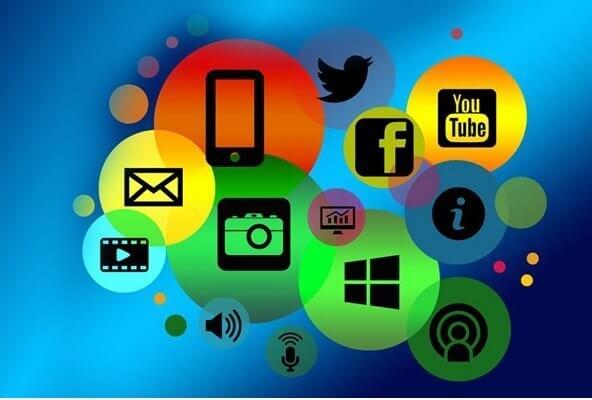 Mtn Data Calculator: How to know your data needs
We engage in a lot of Internet activities. And who says it isn't fun? Catching up with the latest gossip spilling out of the rumour mill or trying to keep up with the Joneses? You don't want to miss all that.
Streaming the latest HD and non HD contents on streaming sites like Netflix, Vimeo, YouTube, etc gives you plenty of thrill.
And then, you are playing catch up with activities on Instagram and other picture sharing platforms.
With the Internet on your smartphone, you're just one click away from seeing the world before your huge bezel screen.
However, there are days you have your jaw-dropping all the way down to your chest. Eyes are fully popped out, threatening to fall off. You have your arms folded tightly around your chest and your mind is so foggy because you couldn't understand how your monthly Internet data ran out.
How to use Mtn Data Calculator
You let out a sharp cry, sometimes a wail, or maybe a cuss. You never expected it. And besides, you never planned to subscribe twice in a month. And everybody knows no access to the Internet, equals boredom.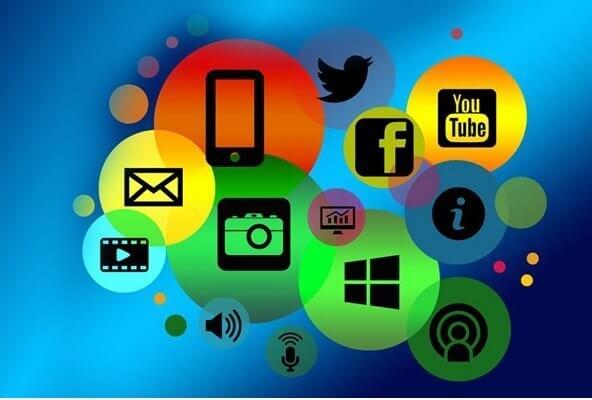 You are worse off when you're behind the eight balls because you are living on a tight budget. A few bucks for another subscription could disrupt whatever plans you have for that few amounts of cash you have squirrelled away somewhere, maybe the bank?
Have you ever asked yourself "how much Mtn data do I need?" Knowing the amount of data that are suitable or fits how you consume contents on the Internet is important.
It helps you avoid awkward situations where you have no data on your phone due to excessive consumption from apps.
Apps like Instagram, Facebook lurch tons of data and if not well monitored will drain it to the last byte. To keep this app in check, android users can always restrict background data of app downloaded straight from their AppStore or a third-party source.
There is also another feature, Mobile Data Usage that monitors your online activities on a daily, weekly, and monthly. While this is amazing for some of you who are hanging on a tight budget, you can get more out of your data by using MTN Data Calculator.
The largest telecom giant in Nigeria introduced the online calculator around mid last year.
Why You need Mtn Data Calculator?
Before we bite deeper into the meat of this article, why would you need MTN data calculator?
The data helps you monitor your data usage over a specific period of time. It could be daily, monthly, even weekly. Not only does it help subscribers, both existing and new, to monitor how they use up data, but can suggest a budget data plan for them.
The MTN Data Calculator has sliders which you can use to enter how often you surf the Internet, stream on video sharing sites etc.
For example, if you only stream HD contents online with your smartphone, the network provider charges 15MB for 1 minute. If you do these for only 30 mins every day for the next 30 day, it means you'll need 15MB X 30mins which is 450MB or 0.45gb per day. Multiply 0.45gb by 30 days, and you'd get 13.5gb.
MTN data calculator uses a 30-day period as its yardstick for estimating your data consumption.
Unveiled in August 2018, MTN Data Calculator uses sliders which allows you to slide your usage across 8 sections similar to what is offered by rivals Globacom.
Furthermore, MTN Data Calculator helps you to check the amount of data spent in sending and receiving emails, among other things.
Don't stay bundled up in the dark. Be ahead. Keep yourself abreast on how your data is being used and how you can manage it properly until the next month.
Use MTN Data Calculator. To use MTN Data Calculator on your android and iPhone devices, use MTN Calculator