Tired of staying in the country? Or is it time for a vacation outside Nigeria? Are you bothered about the cost or wondering how you can apply for the Nigerian International passport before your next trip abroad?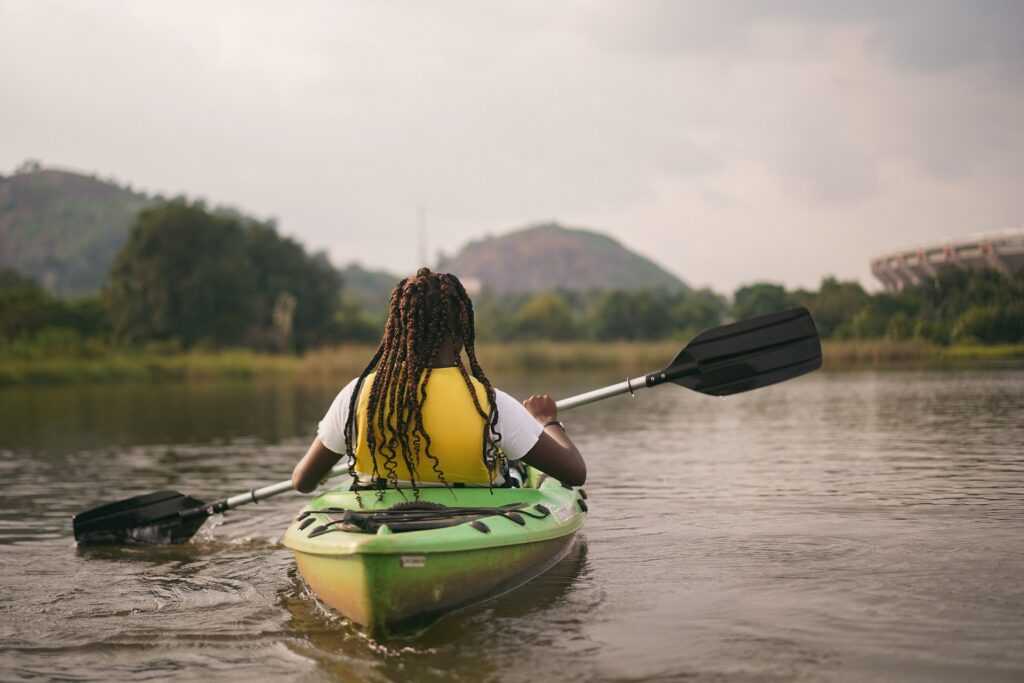 Well, it's no big deal because if you are looking to travel outside of Nigeria; whether it's a family holiday or international business trips all you need is a Nigerian International passport and you are good to go ahead.
Worry no more!, as we bring to you; the cost and everything you need to know about applying for a Nigerian International passport with our step -by-guide.
I bet you can't wait… Let's swim right into it…
What is a Nigerian International Passport?
To simply put; it is your one chance to enjoy international travels and explore different countries and cultures. The Nigerian International passport allows you to travel anywhere in the world provided you have the right visa.
When applying for a new passport, the Nigerian Immigration service-NIS will issue an electronic passport or an e-passport for a new application.
The Standard e-passport (green cover) is for ordinary citizens while the Official e-passport (blue cover) is reserved for Nigerian diplomats and government officials.
The online application process is quite simple and straight forward; so if you are outside of Nigeria you can still apply online or at your closest consulate. Applying and submitting your application documents well in advance of your departure date will save you unnecessary stress.
Once you receive your passport you are good to go pack your bags and make that trip.
This process applies only to Nigerian citizens
Who needs a Nigerian International Passport?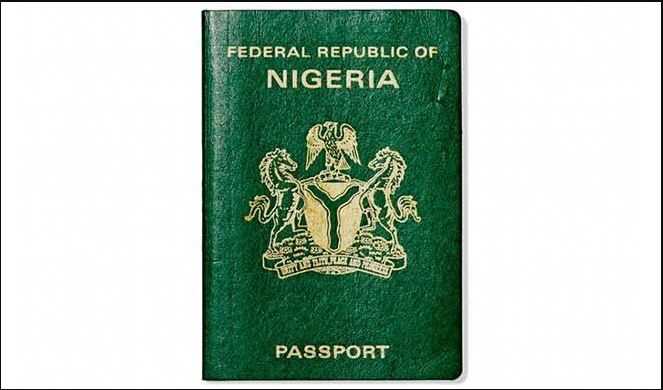 If you are a Nigerian intending to travel outside of Nigeria for leisure, business, or other stuff such as school purposes, then you need a Nigerian International Passport
The 64-page Nigerian International Passport is commonly issued for business travelers. If your job requires you to make frequent international trips for business throughout the year then, you should go for this 64-page passport as it will save you the stress of constantly applying for new passports and carrying around bulky documents every time you need to make a business trip. Leisure travelers, on the other hand, may want to consider applying for a 32-page passport. If you are someone who doesn't travel internationally very often then, this passport is a better fit.
How much does it cost?
The cost of a Nigerian International Passport below is subject to change. You can make payments for your passport in either Naira or USD; cash payments will not be accepted.
The cost for the 64-page Nigerian International Passport is N70,000 currently and has a 10-year validity period and 5 years for N35,000. Whereas, the cost for the 32-page passport is N25,000 and has a five-year validity period as of 2020; both at the Nigerian Immigration Service.
Renewal of the Nigerian International passport
If you should need a renewal for a passport that has been exhausted or lost, you just need to pay the same amount paid for the 64-page. It is advisable to apply for a new Nigerian international passport than pass through the stress attached to renewing an old passport.
Documents/Requirements needed to apply for a Nigerian International Passport
Adults (18 years and above)
Completed passport application form
Proof of payment
Two recent passport-sized photographs
Birth certificate
Your Local Government Identification Letter or State of origin- ( a valid staff ID card should be attached)
Marriage certificate -(if applicable)
Change of name Affidavit -(if applicable)
Completed Guarantor's form attached with a photocopy of Guarantor's Nigerian
e-passport data page and a passport-sized photograph of the Guarantor
Minors (below 18 years)
Completed passport application form
Birth certificate
One passport-sized photograph signed by consenting parents on the reverse side
Evidence of parents' Nigerian citizenship
Proof of payment
Letter of consent from both parents- (valid court order should be attached if one parent is unavailable)
In an event where the child is adopted, a court order and letter of approval from the State Ministry of Women and Child Development is required and should be attached.
To obtain specifically, either the Standard e-passport or the Official e-passport you would be required to bring the following documents below for an interview:
For Standard e-passport
Birth certificate or age declaration
Your Local Government Identification Letter
Your marriage certificate if necessary
Two recent colored passport-sized photographs
Guarantor's form sworn before a High Court Judge or Magistrate or a commissioner of oaths
Letter of consent from parents for minors under the age of 16 would also be required
Police report in case of an application for a lost passport is needed
For Official e-passport
Introduction letter from an appropriate State Government or Federal Government Ministry or Organization
Letter of last appointment or promotion
Police report in case of lost passport is required
Marriage certificate where necessary
You can always visit the Nigerian Immigration Service website https://portal.immigration.gov.ng/; to stay up to date on the cost and requirements for a Nigerian International Passport.
Next up;
How you can apply for a Nigerian International Passport online
You can proceed to the application process after filling the requirements listed above. This is done online by filling an application form on the Nigerian Immigration Service-NIS portal.
Steps to follow below to apply:
Step 1: You should visit the Nigerian Immigration portal https://portal.immigration.gov.ng/passport/epassport
You would need a laptop or desktop with Internet access to apply. You can simply go to a cybercafe if you can't get it done yourself.
Step 2: Once in the portal, fill the application form on the site by selecting the e-passport type you want to apply for, then click the "Start Application" button.
Step 3: Next, you fill in the details required in the form.
Note: You must provide accurate and verifiable details.
Step 4: Check the "I ACCEPT FULL RESPONSIBILITY FOR THE INFORMATION PROVIDED IN THIS FORM" and click accordingly.
Step 5: Click the "PRINT BUTTON" and print out the completed form then click on the "SUBMIT APPLICATION BUTTON".This is where you can see a preview of the form you filled.
Step 6: Make payments as seen on the Nigerian Immigration Website; you can use any visa ATM card to make payment by doing the following:
First, you click on the button labeled "Proceed to online payment"
Select 'Pay in naira or pay in dollars' depending on what currency you are using. And then click on " continue".
If you opt to pay in naira, then you would have to choose any of the payment methods; via bank, e-wallet, credit, or debit card options.
You will be issued a validation number when your payment is successful; this should be a confirmation that you have made the necessary payments.
Step 7: Print your form and prepare to attend the interview. When going for the interview, take all necessary documents and print outs.
Note: The old Nigerian international passport is no longer valid and cannot be renewed, so holders should apply for a new passport or renew to continue using the services of the Nigerian passport.
You can apply for a passport offline too by submitting your application through an agent in Nigeria but please be aware that this process may take a lot longer. You should also be careful of the agents you work with to avoid getting scammed or documents getting lost. This is why applying online is always better and safer. Please note that even with an agent involved, you are still required to appear in person at the immigration office with your required documents.
A new passport application takes about 48 hours to process after your biometric data has been captured, but in some cases, it can take up to a month or more to process. This is why we advise you to apply well in advance.
Now that you have known the cost and also how to apply for a Nigerian International Passport, nothing should stop you from traveling overseas for your next vacation or business trip.