Ntel is one of Nigeria's telecommunications companies. They offer a 4G LTE Advanced network to consumers who seek high internet access speed. Unlike other network providers, subscribing has been an issue on this platform.
The ntel.com.ng is the official website for the telecom company. Here, we shall be discussing everything about ntel.com.ng Login, Activation, and how to use it. One of the reasons, Nigerians love ntel is because of their cheap data plans. The company has affordable 4G plans, which is considered to be the best when compared to other 4G only network providers.
How to login to ntel.com.ng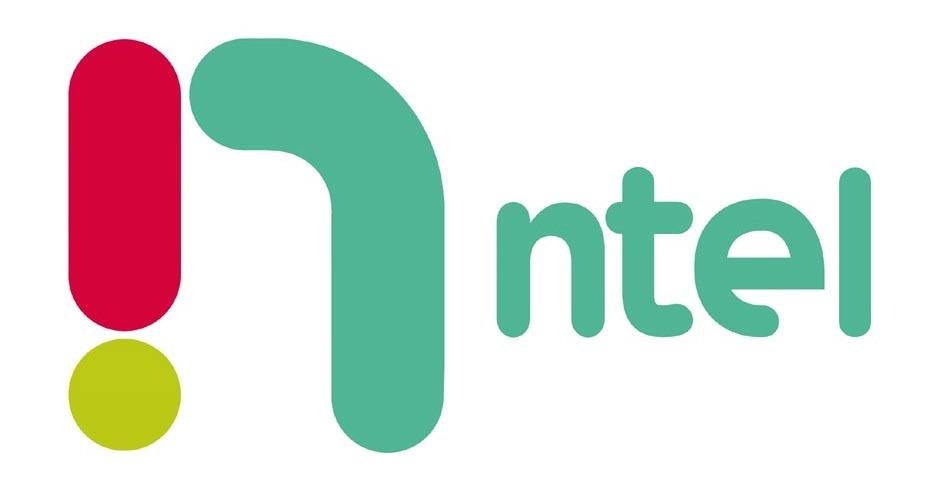 Unfortunately, there is no self-care portal available on the ntel official website. You can't log in anymore or operate an account on the website. They had a myntel mobile app earlier on. But the self-service platform has stopped working and they haven't done anything about it.
How to subscribe to ntel data plans
Below is how you can subscribe to any ntel data plan you want;
Go to ntel official website www.ntel.com.ng
Click on the data plan you want to subscribe to. You'll be redirected to Quickteller, which is a payment gateway.
Login to Quickteller account and make the payment for the data plan. You'll be asked for your ntel phone number during the payment process.
Alternatively, you can visit any of ntel stores and subscribe. This is usually the fastest way to subscribe to the ntel data plan. Most people use the online platform cause the ntel stores aren't nationwide and might not be located in your area of residence.
To see the full list of ntel stores in Nigeria, go to http://www.ntel.com.ng/ntel-outlets/ and check.
Look for a store closer to you and visit them. On this page, you'll also see the days and times the stores are opened to the general public.
List of ntel Data Plans
Below are the available data plans for ntel subscribers;
Ntel 4K plan: N4,000 for 10GB valid for 30 days.
Ntel 8K plan: N8,000 for 24GB valid for 30 days.
Unlimited Daily: N1,500 valid for 2 days.
Unlimited Weekly: N5,000 valid for 7 days.
Unlimited Monthly: N17,500 valid for 30 days.
How to contact ntel customer care team
As a ntel subscriber, it is very likely you'll need the attention of their customer care team especially during the subscription. Below is the various medium you can use to contact their customer care team;
NECOM House, 17th Floor,
15 Marina,
Lagos, Nigeria
Call: 0700-6835-5483
Email: care@ntel.com.ng & experience@ntel.com.ng
Twitter: @ntelcare @ntelng
This is all there is to know about ntel.com.ng including Login, Activation, and how to use it. If you have any more questions or complaints, don't forget to reach out to their customer care team.