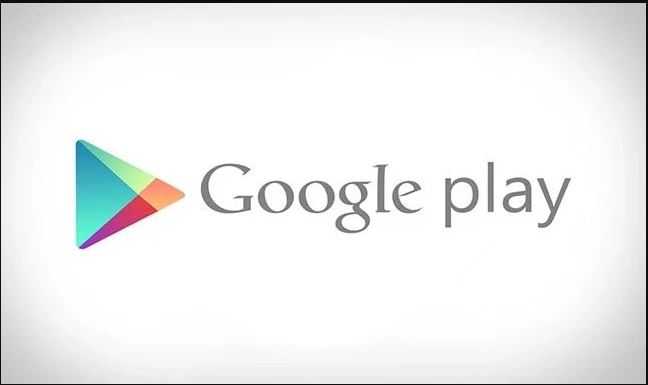 How To Use Nigerian Cards To Make Payments On Google Play Services
Are you longing to know how to use Nigerian cards to make payments on google play services? This article got you covered. So, let's begin!
Google Play Services in the mobile world, has made life easy and fun to an extent. Google play store offered widgets, e-books, great apps, and several other useful things to android users.
There are a lot of Android apps offered free of charge on the Google play store, but not all apps are made available for free to Android users. You have to pay to access some of these apps.
Banks have their charges attached to any online purchase. You can find out about these changes before you use their debit card in making payment.
Some Nigerian Banks have blocked the use of their debit cards on Google play store. Most times there is an error message such as 'card declined' displayed while trying to pay for an app.
This problem is a result of the Google play store showing in naira. You can fix this by changing the default address to a U.S address on Google play. This would make the play store start billing dollars instead of converting your bill to naira first.
In this blog post, we would be teaching you what to do if you encounter problems while trying to pay for an app and how to use your Nigerian cards to make payments on Google play services.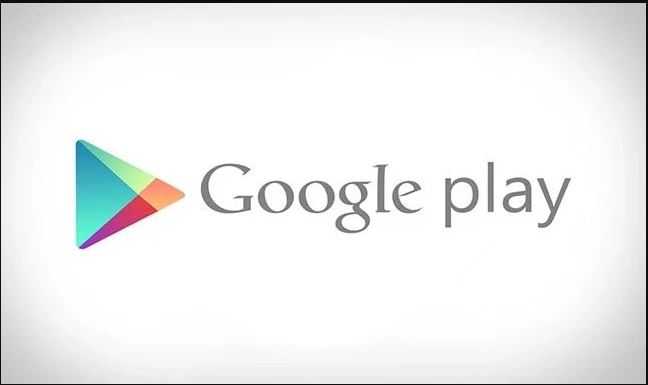 Let's get you started;
Below is a step by step process you should simply follow if you encounter any issue in making payments:
First, you open another Google account as a Nigerian
After opening the account, log into the account, and change the Google Payment billing address to that of the U.K. or U.S.
Go to the 'payment method' section and input your dollar or naira Mastercard information.
Next, go to your Android device, delete all Google accounts you find there and then add the new one you just created.
Make the purchase on Google play store with the new account and you can now add the previously deleted Google accounts back if you wish.
How To Use Use Your Nigerian Debit Card To Make Payment On Google Play Store
Many Nigerians have been unable to pay for apps using their Nigerian debit card on Google play store. So if you are also experiencing this issue, you are not alone.
Firstly, you should know that :
Google's Policy Documents
State that "some forms of payment can not be used if the country does not match the country listed for your account. For example, a Google play balance in U.S. dollars cannot be used if your home country is not the U.S"
This is to say that, if your Google play balance is listed in USD, you have to switch your home country to the U.S even if you are based in Nigeria. This will require a U.S. address and phone number.
Now if you think that this might be your problem, check or change your home country in Google Payments like I said earlier and see if that solves your problem.
How To Change Home Country in Google
If you are finding it difficult in changing your home country to be able to use a Nigerian debit card on Google play follow these steps below:
Log in to Google Payments with the email address you use for Google play
Next, click on settings update the home address field with your U.S address and mobile number
Save.. and you are good to go
Note
The only thing you need to change to the U.S. is the home country setting. Do not change your card billing address. It must remain its original Nigerian address.
Another Method
If changing your home address doesn't work, another step to follow is to:
Create a new Google account afresh
Set the home country as U.S.
Enter your Nigerian debit card details using its Nigerian address
Use this new Google account especially for logging into the play store
Yet Another Method
Now, if you have followed the steps above totally and you are still unable to use your Nigerian debit card to make a payment on Google store. You should probably consider getting an international Mastercard or VISA Card to use instead.
If you are having problems with your bank's debit card, request a prepaid VISA Card from them or another bank. But, make sure it's 'VISA'.
This is because VISA Cards works without issues. From my experience, using my Access Bank prepaid VISA Card works very well.
You can use this prepaid or debit VISA Card without having to change your home country to the U.S. You also do not need a special account for this and the prepaid VISA Card is attached to your Naira bank account.
The joy in being able to use a Nigerian debit card on Google play services without any issue is mind-blowing. This will give you access to paid apps and services that you would otherwise behave not been able to use or purchase.
I hope this information helps; feel free to leave a comment…