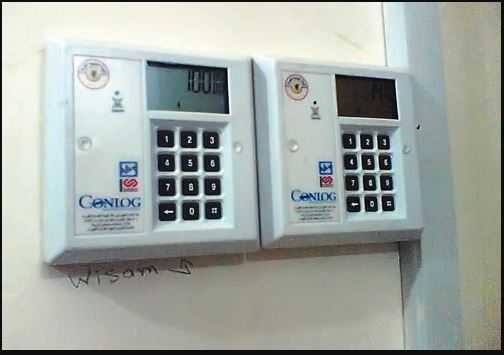 How To Recharge And Check Your Prepaid Meter Balance Online
Have you been longing to know how to recharge and check your prepaid meter balance online?  This article is your ultimate guide.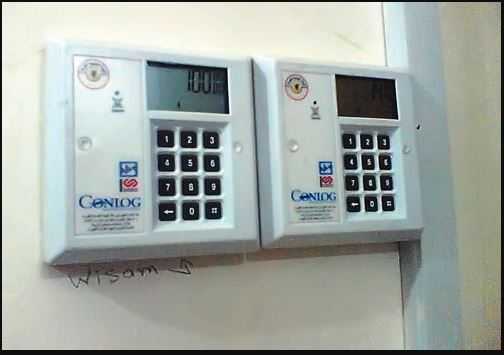 The era of prepaid meters started after the privatization of the power sector. This change in the sector brought about these meters to enable customers or power consumers to recharge whenever their energy is used up and regulate their electronic energy consumption.
Many people, opt for prepaid meters because, they don't have to experience their power been cut off, probably due to an outstanding bill. With prepaid meters, once a customer pays and recharge their meters, they can use it at will. Besides, they can decide not to use it at all; it's all up to them.
Some of us do not know how to recharge or check our prepaid meter balance without seeking help from people. Well, worry no more as I will be teaching you on how you can recharge and check your balance on the prepaid meter online.
You must have a smart card for purchasing load, sell or retrieve power credit to recharge your prepaid electric meter.
How To Recharge Your Prepaid Meter
Like I said earlier, you should have a smart card first,…
After that you:
Configure your smart card at any discount outlet closest to your location.
After configuration, recharge your electronic energy prepayment unit.
Please ensure the code is 20 digits
Next up, you insert your smart card in the right direction as indicated on the card. When doing this, ensure that the control box is connected to a power source.
While performing this process, you will notice that the screen of the monitor would be displaying this symbol ( "__ __" ), this should tell you that your card and meter are communicating. Which, indicates that your credit loading is incomplete; you should wait further.
After the process is completed, and loading is complete, the updated credit level of your meter will be displayed on the LCD screen.
Note
Do not remove your smart card while it is loading; because it could damage your smart card or meter or even both.
Below, are alternative simple steps you can follow to recharge your prepaid meter:
Go to any outlet or office with your smart card

Give them your smart card that carries your meter number
Just like you purchase call cards (airtime), request credits you can afford
The agent available would credit your account for you and give you a slip having the 20 digit code alongside your receipt.
Next, you enter the 20 digit code through the UIU keyboard at home.
Ensure you enter the correct digits by observing what you type on the UIU LCD screen.
Now during your recharging process, if you entered a correct token you will see "ACCEPT" on the screen. This means that your recharge is successful. However, if you see "REJECT" displayed on the screen instead, this should tell you that the code inputted is not accepted, therefore your recharge failed.
If you see a reject sign you may have entered or inputted an invalid or incorrect code. You should recheck and validate the code.
How To Check Your Prepaid Meter Balance Online
Now, after you must have successfully recharged, you might want to check your balance at every point in time to know how much power you have used up and how much is left. The process is quite easy though.
Once loading is complete you might want to check these three things below:
Meter number
Credit balance and then,
Total credit used. Let's get started;
To Check Your Meter Number
Press 65 on the keypad and then click the blue button. You would see different numbers or digits displayed. But, note that the 11 digit number that is displayed on the screen is your meter number.
To Check And Know Your Balance
To check your prepaid meter balance, you just have to; press "07" and then press or click on the blue button like before. The digits displayed in this format; (102.14) are your available balance.
To Check The Total Credit Used
Just press "07" and then press the blue button again then wait; a reply like your balance above would be displayed that would be your total credit balance.
I believe this information above would without doubts help you recharge and check your prepaid meter balance with ease.
Please, kindly share your thougths on this topic: how to recharge and check your prepaid meter balance online.