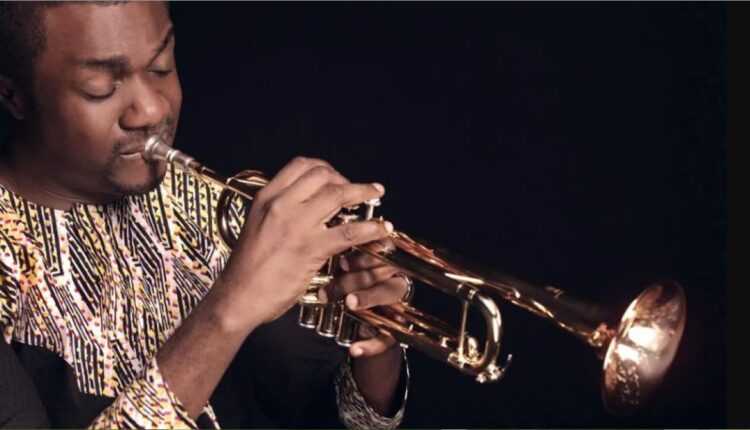 10 Richest Gospel Musicians In Nigeria
If you wish to know the 10 richest gospel musicians in Nigeria, then this article got you covered. So, let's get started!
In Nigeria, hip hop artists and pop stars are not the only ones making good money and living a good life.  Gospel artists have changed the board game for the gospel music industry with their melodic voices and hit-making albums. So, that's why today, we are going to be looking at the richest gospel musicians in Nigeria.
Richest Gospel Musicians In Nigeria
Sammie Okposo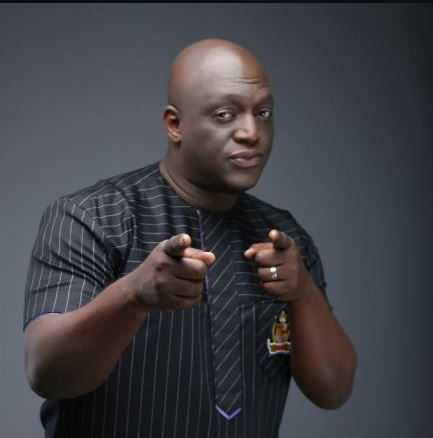 This is a man that's well respected in the gospel music industry. He's the brain behind many hit songs. Heis a gospel artist, songwriter, producer, and businessman. He hails from Delta state and began his career in 1995 as a gospel musician. He is a man that has performed in various prestigious places because of his unique talent and voice, places like the United States for Martin Luther King's day, King heritage church, experience, and many more places.
Sammie Okposo has become so successful in gospel music that he can be regarded as the Father of Nigerian gospel music. He was born on the 30th of May, 1971. He released his first album titled "Addicted" in 2004 and since then, he has released several albums like the statement, No more, and others. Aside from being a successful gospel singer, Sammie Okposo is also a successful businessman and the CEO of Zamar Entertainment and he's blessed with a net worth of 750,000 US dollars,  that's why he's the first person on our list.
Frank Edward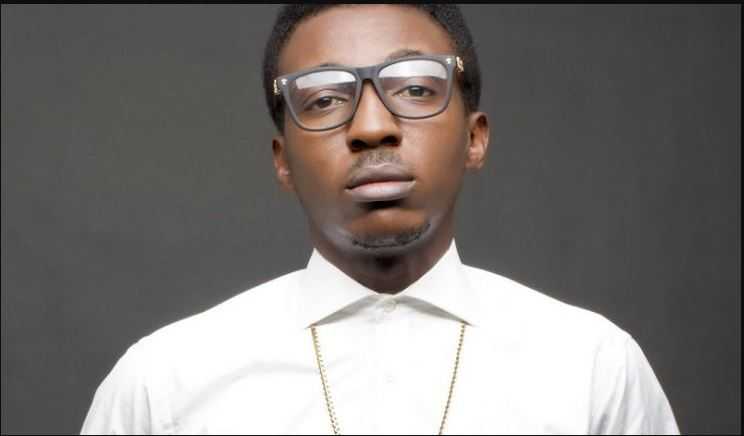 This is another gentleman that has made a name for himself through gossip music. He's a popular gospel singer who hails from Enugu State. He was born on the 22nd of July, 1989 into a family of seven children. The artist began singing at the tender age of 8 and even learned how to play the piano from his father. When he realized he had a strong passion for singing, he picked it up as a career, and being a Christian he decided to make gospel songs instead.
Frank Edwards, began with his first album "The Definition" which was released in 2004. Since, then he has gone on to produce albums filled with wonderful songs,  albums like Frankincense, Birthday EP, Born in July, I'm Supernatural, Unlimited – Verse 2, and Born in July.
The artist is the Founder and CEO of Rocktown and he has collaborated with the international gospel artist, Don Meon. So, Frank Edwards is on this list with a net worth of 600,000 US dollars.
Nathaniel Bassey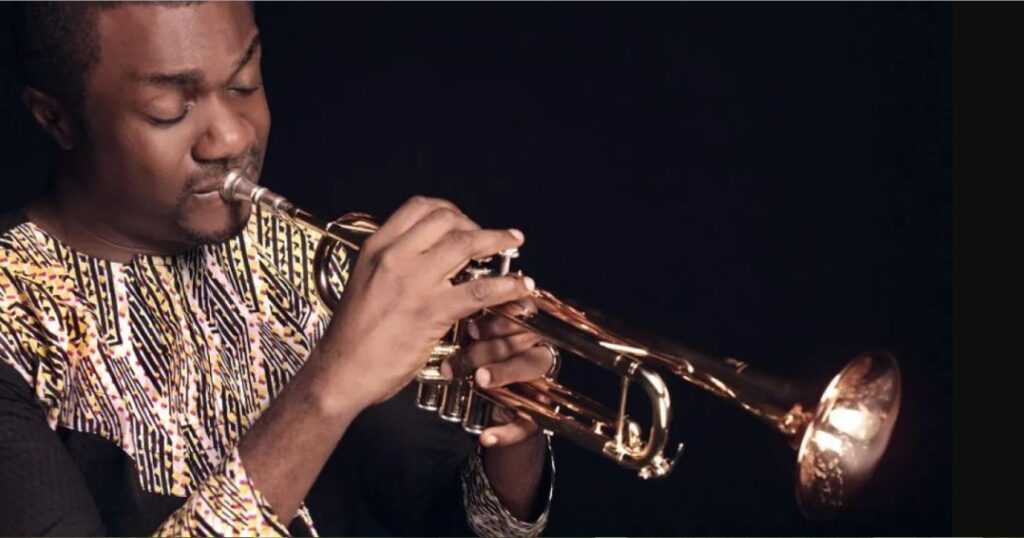 Nathaniel Bassey is another Nigerian gospel artist, and he is the brain behind the hallelujah challenge, a program to worship God for about an hour and he streams it on his Instagram page. With his exceptional voice and brilliant idea, he was able to get about 600,000 streams in a month.
Nathaniel Bassey was born on the 27th of August 1978 and he's well known for his hit songs, Onise Iyanu, Olowogbogboro, and Imela. Definitely, with his talent and humility, Nathaniel Bassey has made a net worth of 500,000 US dollars.
Sinach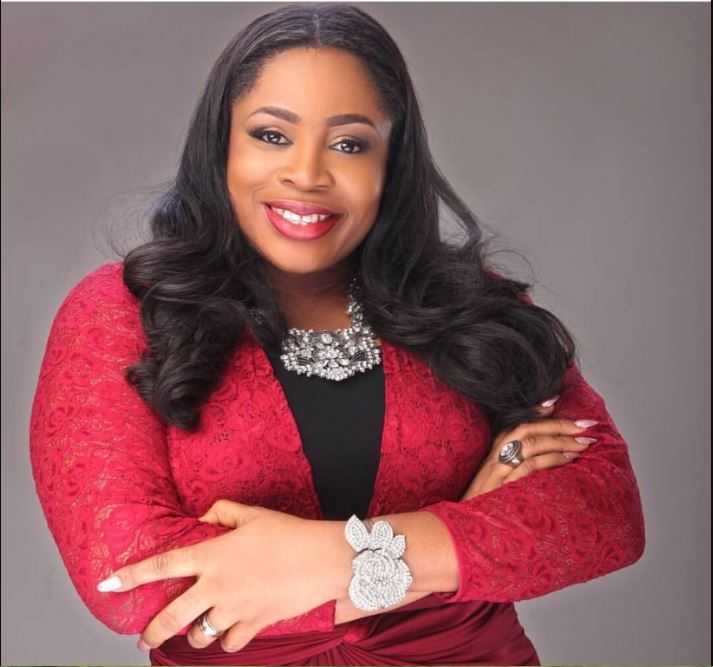 The person on our list is the Nigerian born gospel singer, popularly known as Sinach. Her real name is Osinachi Joseph and she hails from Ebonyi state. She is a songwriter, artist, and hitmaker. She's solely responsible for the hit gospel song "waymaker", which has become the third music video from Nigeria to hit 100 million views on YouTube.
Sinach was born on the 30th March 1973 and she's a gospel artist that has broke many records and set new standards for African gospel music. She's the first African gospel singer to tour India and the first African artist to top the billboard Christian Songwriters chart.
Sinach is also a member of the Christ Embassy Church, where she started with her music career. Although she has been singing for her friends and family she didn't have an interest in pursuing a career in music. She's also a graduate of Physics from the University of Port Harcourt.
She started with the Christ Embassy Choir, then later moved on to release her first album in 2008, titled Chapter One. Since then, she has made more albums like I'm Blessed, Shout it Loud, From Glory to Glory, Sinach at Christmas, Sinach Live in Concert – The Name of Jesus, Waymaker – Live, There's an Overflow, Great God.
A woman of such virtue and talent should be doing well for herself. Sinach is blessed with a net worth of 400,000 US dollars.
Eben
Christ Embassy Church is a church that has assisted many gospel artists to become superstars and one of them is Eben. He was born on the 9th of September 1979 in Lagos state. He was formerly a rapper before he became a gospel artist while he was in the Christ Embassy Choir. His real name is Emmanuel Benjamin and he's well known for his songs like Jesus at the Centre, victory, God all by yourself. Eben has been able to raise a fortune worth 370,000 US dollars for himself.
Lara George
Lara George is a very popular Female Nigerian gospel artist with Yoruba origin and she's not shy to showcase it in her music.
She was a member of a musical group called "Kush," which included Ty Bello, Dapo Torimiro, and Emem Ema. But when the band broke up, she still went on to release her album "forever in my life," which included her hit single "Ijoba Orun" and since then, she has grown into a phenomenal gospel artist.
Lara George's success and hard work have brought her a net worth of 300,000 US dollars.
Prince Gozie Okeke And Njideka Okeke
These two individuals are a couple that has established themselves as renowned gospel artists from the Igbo part of Nigeria. Their song "Akanchakwa" has become very popular and it still sings across churches in  Nigeria.
Their songs and albums have sold millions of copies across the world and together they have harnessed a net worth of 250,000 US dollars.
Yinka Ayefele
Yinka Ayefele is a popular and talented musician from the Yoruba land of Nigeria. He was born on the 1st of February, 1968, and the mastermind behind many successful albums like Bitter Experience, Sweet Experience, Something Else, Divine Intervention, Fun Fair, Life after Death, Aspiration, Fulfilment, and many more.
Yinka Ayefele has grown into a boss in the gospel industry all thanks to his hard work, dedication and he has touched lives with his song and story. He's on our list with a net worth of 350,000 US dollars.
Tope Alabi
When you hear the name Tope Alabi, just know that's a wonderful woman that's still doing great things with her talent and dedication. She's a Yoruba woman behind the successful song "Angeli Mi". Her effort has brought her a net worth of 350,000 US dollars.
Buchi
This list won't be complete without mentioning Buchi, a talent gospel artist that was saved by Christ from his previous harmful ways. He is known for songs like Mma Mma, the land is good, and others. His hard work has brought him a net worth of 240,000 US dollars.
Mercy Chinwo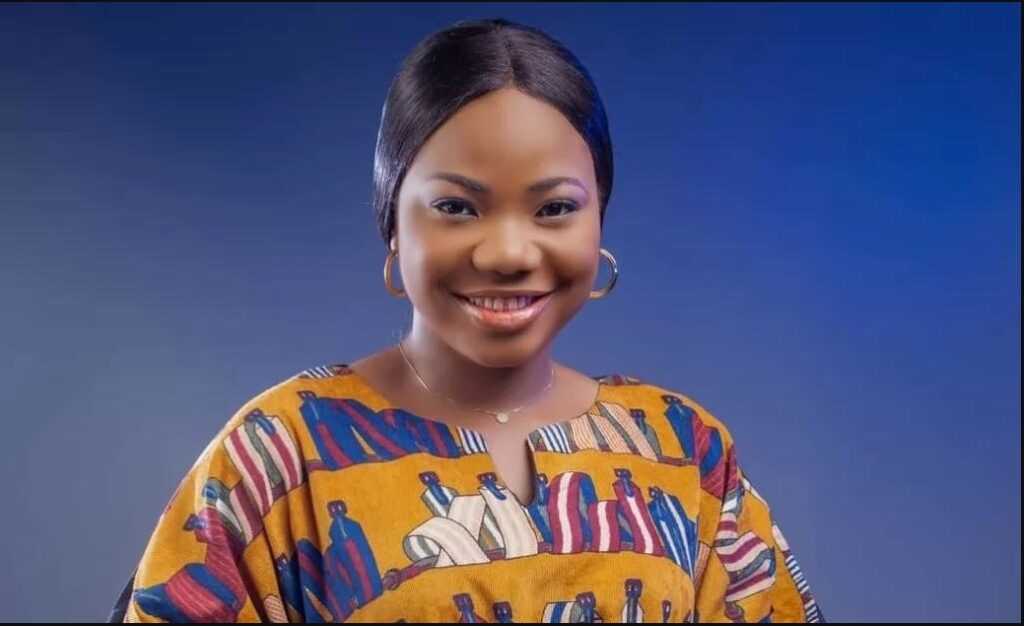 The lady that ends our list of richest gospel musicians is Mercy Chinwo. She has become a popular name in many households because of her inspirational and motivational songs like Excess love, Incredible God, Onememma, and many more. She's blessed with a net worth of 150,000 US dollars.
Don't forget to drop a comment below, about the richest gospel musicians in Nigeria.