What do you know about the top richest Igbo women in Nigeria? This article would tell you all you need to know about them. So, let's begin!
Nigeria is a country filled with different tribes and religions. The most predominant tribes are Igbo, Yoruba, and Hausa. These tribes have their geopolitical area where they preside majorly, namely East for the Igbos, West for the Yorubas, and North for the Hausas. Within these tribes, some big women are well-known by their people for their wealth and luxury. So this article is going to be focused on the top richest women from Igbo land.
Richest Igbo Women In Nigeria
Dr. Stella Okoli-Richest Igbo Woman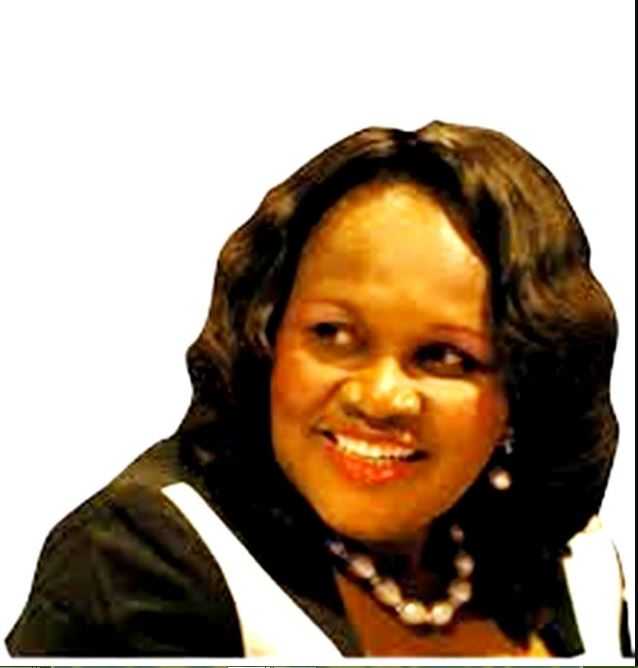 The first woman on our list of richest Igbo women is Dr. Stella Okoli. She is the founder and manager of Emzor Pharmaceuticals. Her company is in charge of the manufacturing and distribution of over 30 drugs across Africa. One of the company's most popular drugs amongst its customers is Paracetamol. Dr. Stella Okoli was born in the year 1944 in Kano state. Though, she hails from Nnewi, Anambra State.
Also, she attended the All Saints Primary School in Onitsha. She acquired secondary school knowledge at the Ogidi Girls Secondary School in 1964. More so, she graduated from the University of Bradford, where she studied Pharmacy. Then she gained a Master's Degree in Biopharmaceuticals from the University of London in 1974. Dr. Stella Okoli has an estimated net worth of 800 million US dollars according to Nigeriainfopedia
Stella Oduah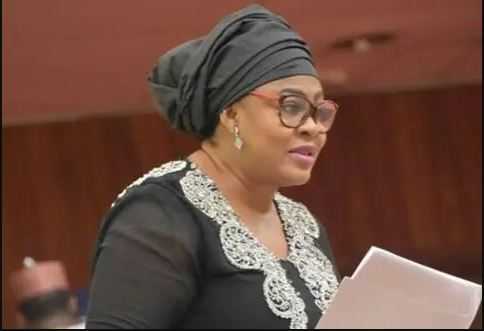 Stella Oduah is a wealthy senator in Nigeria with an estimated net worth of 600 million US dollars. She is one of the richest Igbo women in Nigeria.
Although, there is a lot of controversy and allegations against her education, wealth, and even political decision. She was born on the 5th of January 1962 and hails from the Anambra state and she also represents Anambra North as their senator. She was once the Minister for Aviation. She was appointed and sworn in on July 2, 2011, then she was relieved from the post on 12 February 2014. She also served as the Director of Finance and Administration during Former President Goodluck Ebele Jonathan's campaign.
Also, she acquired a degree in Accounting and Business Administration respectively in the United States, then came back to Nigeria in 1983 and joined the Nigerian National Petroleum Corporation(NNPC). She's married to Engr. Chris Ogiemwonyi, the former Minister for Works, and they are blessed with children.
Diezani Alison Maduka
Diezani Alison Maduka is a Nigerian female politician and the first woman to head OPEC as its president. She was born on the 6th of December 1960. She was born in Port Harcourt, then moved to England to study Architecture and Howard University too, then a Master's degree from Cambridge Judge Business School. Then, she returned to Nigeria and joined the Shell Petroleum Corporation. She was elected as the president at the 166th OPEC meeting in Vienna.
Also, she served as the Nigerian Minister of Transportation on the 26th of July 2007. Then, she went on to become the Minister for Petroleum in April 2010 under former president Jonathan's regime. She's a woman that can be regarded as the first for many things. She was the first OPEC Female President, First Female minister for transportation, First Female Minister for Petroleum Resources, and First Female to be on the Board of Shell Petroleum Corporation. According to Forbes, she has a net worth of 500 million US dollars.
Pearlena Igbokwe
She's the Chairman of Universal Studio Group, a division of NBC Universal. She was born in Lagos, Nigeria. She lived in a small village that got food from aircraft during the civil war.
She moved to the United States at age six for better opportunities and now she's a bachelor's degree holder from Yale University and a Master's degree holder from Columbia University. From June 2016 to September 2020, Pearlena Igbokwe was the President of Universal Television, and she was in charge of overseeing creative development, casting, and production. Under her great leadership, Universal Television has been able to produce wonderful series like Good Place, New Amsterdam, Russian Doll, Bold Type, and Good Girls.
Due to her hard work and dedication, she was promoted to the position of Chairman of the Universal Studio group. Even before the promotion, she was also the Executive Vice president for drama programming for NBC Entertainment and she was able to produce top-rated programs like the blacklist, blindspot and This is Us. She has an estimated net worth of 50 million dollars.
Linda Ikeji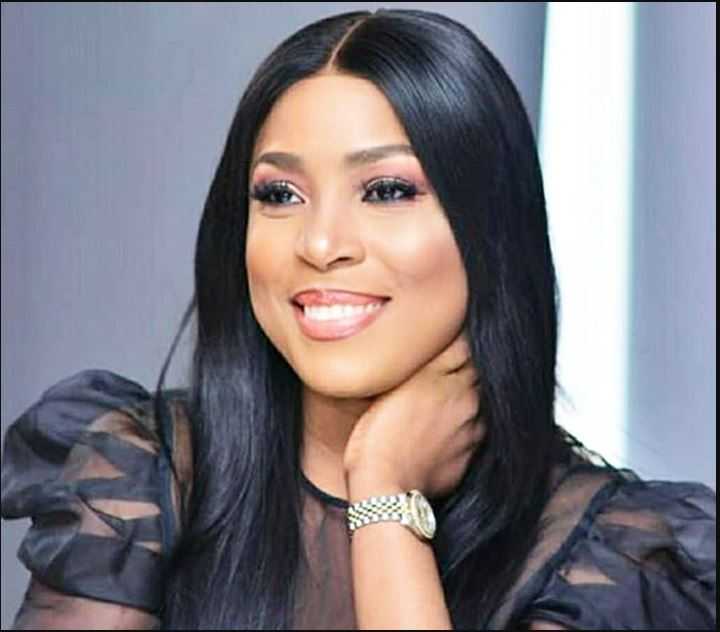 When it comes to internet blogging, this woman is a force to reckon with. She's the founder and owner of the Linda Ikeji blog, the most recognized blog in Nigeria. She's a public figure from Nkwerre, Imo state. She was born on the 19th of September 1980. She's a well-known blogger, entrepreneur, and writer. She was raised by catholic parents in her hometown and has always had a strong passion for writing from an early age. She studied the English language at the University of Lagos. After graduating from the university in 2004, she started blogging in 2006, but could only do her blogging at cybercafés. She became active in 2007.
With her consistency and hard work, she grew into a prominent blogger for recent happenings across the country from entertainment to politics. In 2016, she introduced Linda Ikeji TV and her other brands on her blog. She has grown into a woman that is considered very powerful and Influential according to Forbes. She's also considered the 17th most powerful woman in journalism. Now, we can see that Linda Ikeji is doing well for herself and that's why she's on this list with a net worth of 40 million US dollars.
Genevieve Nnaji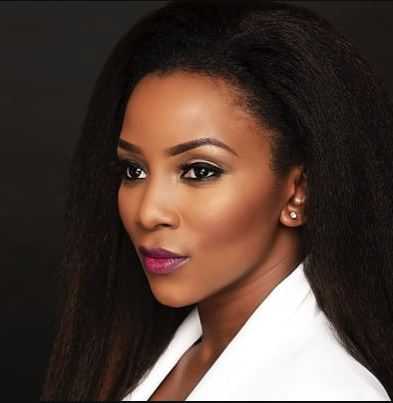 This lady is among the richest Igbo women in Nigeria. She is a popular Nigerian actress that has appeared in well over 100 movies. She was born on the 3rd of May 1979 and she comes from Mbaise, Imo State, Nigeria. She grew up in Lagos with a father who was an Engineer and her mother a nursery school teacher. She then attended the Methodist girl's school in Yaba. She later went on to acquire a bachelor's degree in creative arts from the University of Lagos.
She's very prominent in the movie industry in Nigeria for her presence in various movies. She was the first lady to win an award for the best female actress from Africa Movie Academy Awards, and the first lady to win the City people awards for best Nigerian actress. She was reportedly paid 3.8 million dollars by Netflix for the movie Lion's heart. So we can say that the actress and producer have a net worth of 10 million dollars.
Arunma Oteh
This is another prominent woman in the business world, and she is one of the richest Igbo women in Nigeria. She was the Treasurer and Vice president of the World Bank and she served as the Director-General of the Securities and Exchange Commission (SEC) in Nigeria in January 2010. She hails from Abia state and she's a graduate of computer science from the University of Nsukka, Enugu, and a Master's degree holder in Business Administration from the Harvard Business school.
This is a woman that has worked for various important institutions in the world, like the African Development Bank (AfDB), the Harvard Institute for International Development, and the Centre Point Investments Limited of Nigeria. She was even recognized on the power list 2020 for the most influential people in the UK of African/African-Caribbean heritage. More so, she served as the Treasurer and Vice president for the World bank from 2015 to 2018 before she left to become a scholar at St. Antony's College, Oxford University. She's a wealthy woman with a net worth of millions of dollars but, we are not certain of the precise amount.
Please, kindly share your thoughts, in the comment section.