It's no longer a man's world like in the olden days, the world is filled with successful and hardworking women. This is not just mere facts, the numbers do back it up pretty good. In 2010, American business magazine – Forbes just 91 women as billionaires.
The number has been increasing ever since then. By 2015, there were 197 women billionaires in the world. And finally, in 2019, the world is blessed with 244 women billionaires. Our focus for this article will be the African continent, we'll be looking at the 10 richest women in African.
Isabel Dos Santos ($2.3 billion)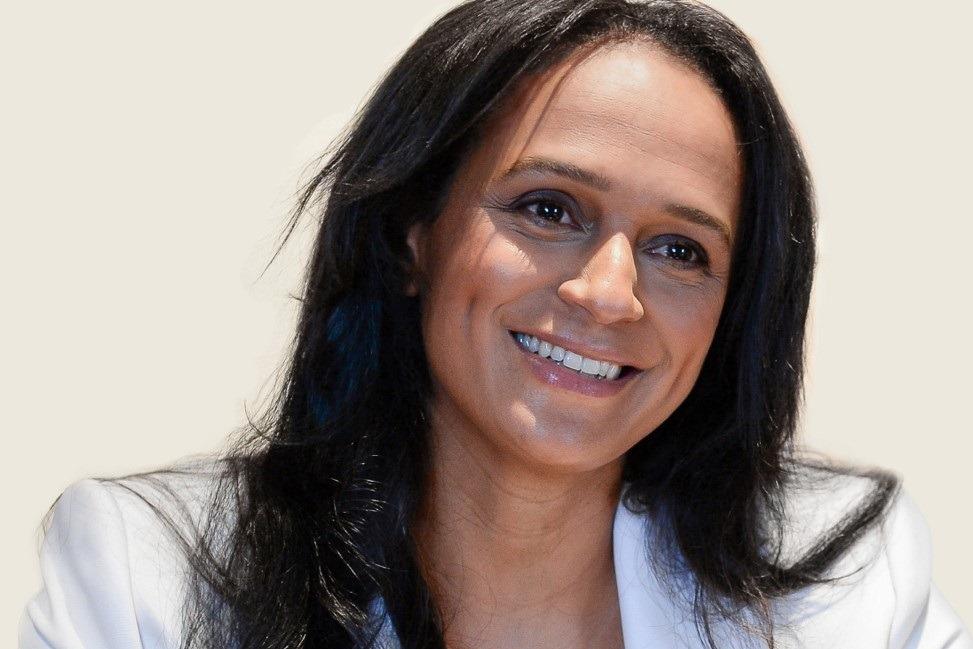 Isabel Dos Santos is African richest woman. She is the oldest daughter of Jose Eduardo Dos Santos who is a former president of Angola. Isabel is into investment and currently owns a 25% stake in Angola mobile phone company – Unitel. Also in Angolan bank – Banco BIC, where she owns a 25% stake. She has investments in Portugal in both banking and digital sectors.
Folorunsho Alakija ($1.1 billion)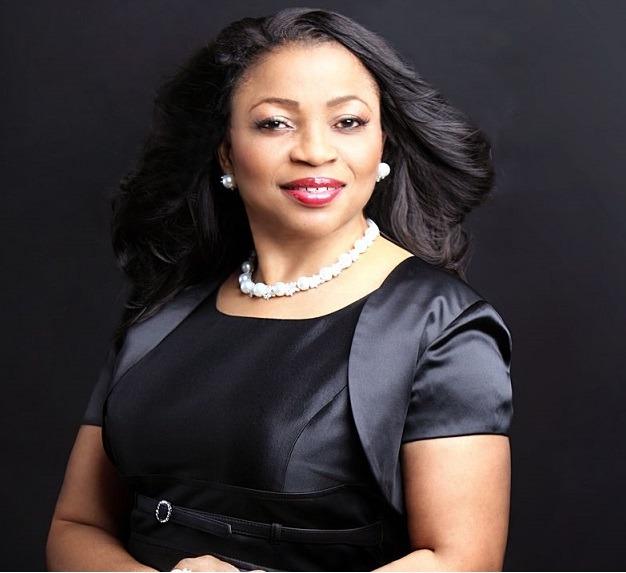 Folorunsho Alakija is the first billionaire in Nigeria and founder/owner of Famfa Oil. Folorunsho has worked in the banking sector as a secretary at a merchant bank. She even studied fashion design in England.
Hajia Bola Shagaya ($630 million)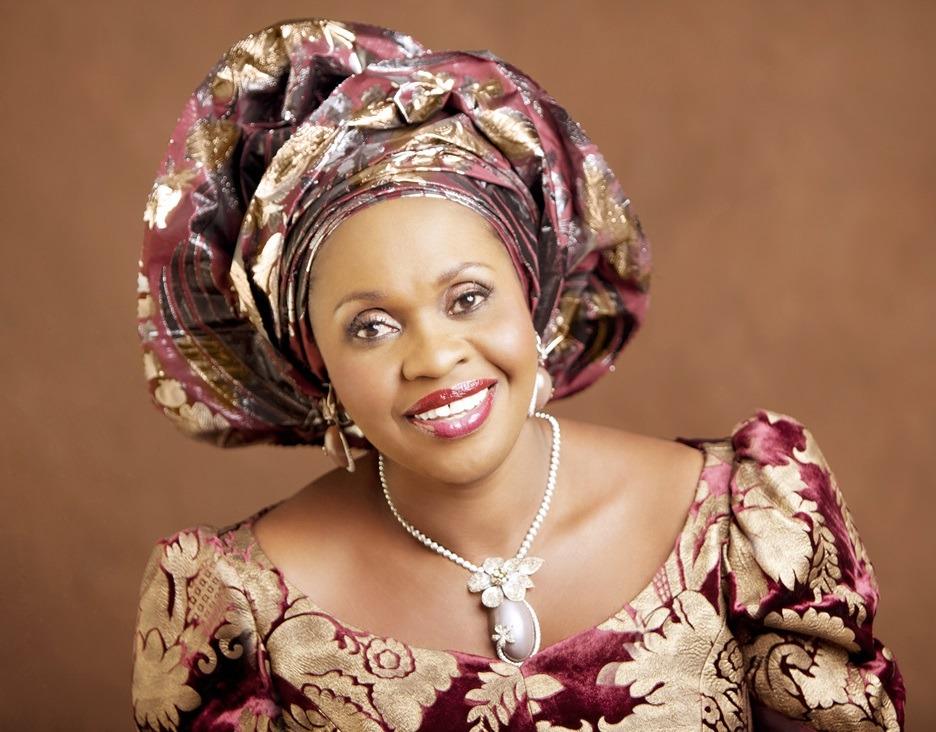 Hajia Bola Shagaya is a businesswoman from Nigeria. She is a fashion enthusiast and a patron in the Fashion Designers Association of Nigeria (FADAN). Bola is the managing director of one of the largest importers and distributors of an oil company based in Nigeria – Practoil Limited. She is also into real estate.
Ngina Kenyatta ($515 million)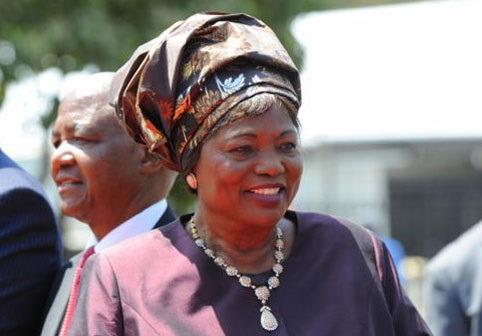 At number four on the list of 10 richest women in Africa is no other than Ngina Kenyatta. She is wife to former Kenya president Jomo Kenyatta. Not only that, she is the mother of the current Kenya president Uhuru Kenyatta. The Kenyatta family is the richest family in the whole of Kenya and have a huge history in the country. Ngina owns the majority of the multinational companies in East Africa that operates in real estate, banking, farming, and manufacturing.
Wendy Appelbaum ($310 million)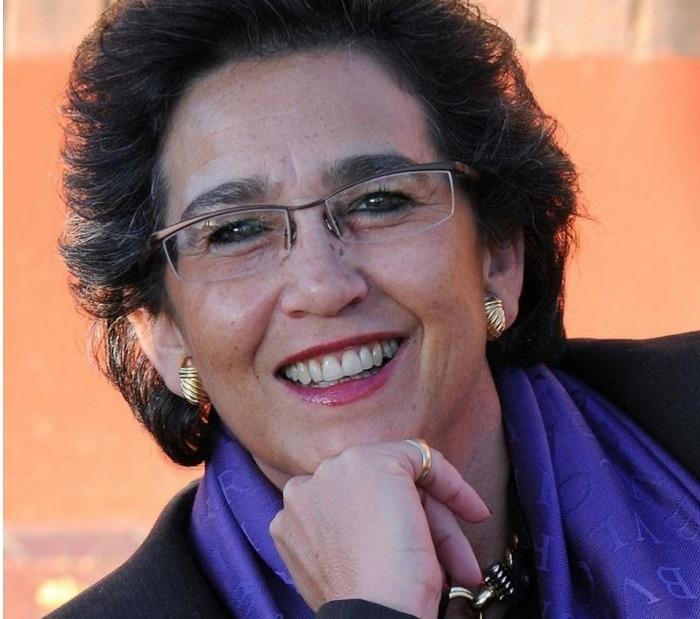 Wendy Appelbaum is a South Africa woman with business interest in Insurance, hotel, and real estate. She is the only daughter of South Africa tycoon late Donald Gordon. She inherited her father's wealth.
Bridgette Radebe ($250 million)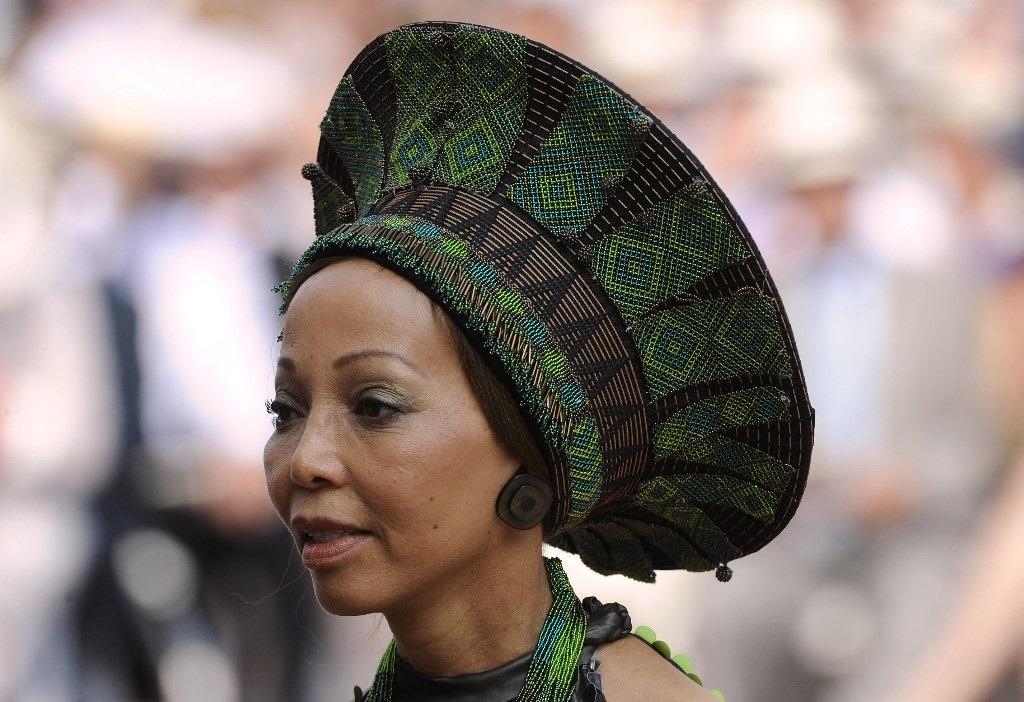 Bridgette Radebe is the elder sister to Patrice Motsepe, who is a billionaire in South Africa. Bridgette owns a junior mining firm – Mmakau mining. The company specialises in assets such as coal, gold, platinum and uranium. She once held a prominent role in the South African Mining Development Association.
Sharon Wapnick ($210 million)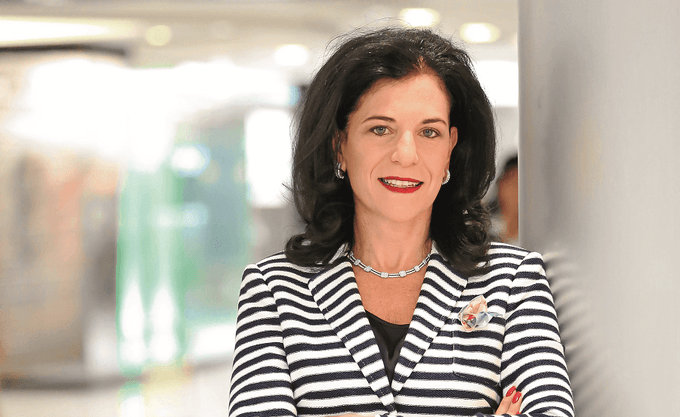 Coming up at number seven in our list of 10 richest women in Africa is another South African; Sharon Wapnick. She is among the largest shareholders in Octodec Investment and Premium Properties. Both companies are into property loan stock and are listed in the Johannesburg securities exchange.
Irene Charnley ($195 million)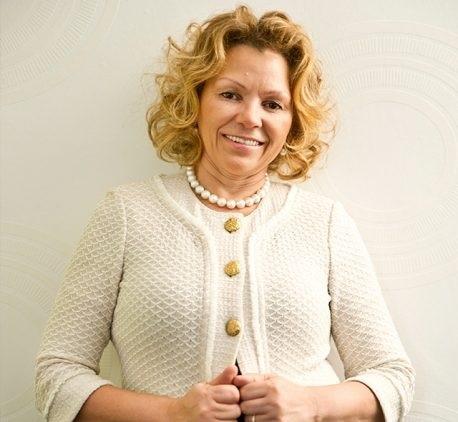 After working at the National Union of Mineworkers in South Africa, Irene Charnley became an Executive Director at MTN, which is one of Africa's largest mobile telecommunications firm. She was one of the key players in the successful growth of the company all over Africa. She later left in 2001 and founded Smile Telecoms.
Pamela Golding ($180 million)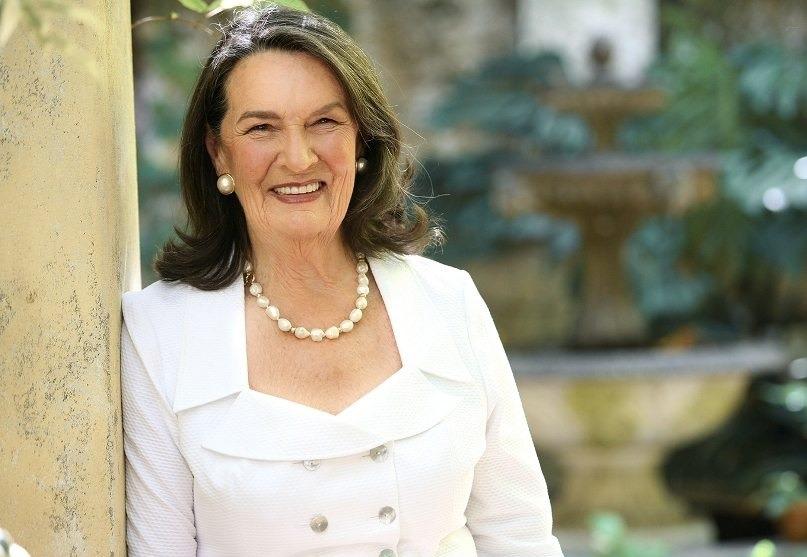 Pamela Golding owns South Africa's largest independent residential and commercial real estate agency – Pam Golding Property Group. She started the company far back as 1976 and though no longer in active management, she still remains the chairperson.
Elisabeth Bradley ($170 million)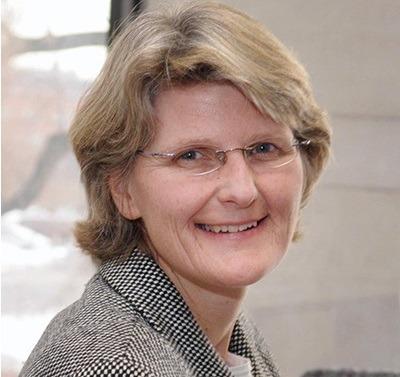 Finishing up our list of 10 richest women in Africa with another South African millionaire – Elisabeth Bradley. She serves as the vice-chairman of Toyota South Africa Limited. Her dad, Albert Wessels in 1961 got the exclusive distributorship rights of Toyota in South Africa. In 2008, Elisabeth sold 25% stake in her father's Wesco Investment Holdings to Japan's Toyota Motor Corp for a reportedly $320 million. She made $150 million from that deal.