Want to learn more about the ten richest women in Ghana, here's our take on it.
Years back, this wouldn't have been possible, the society saw childbearing as the only value a female child could give. Sad but true. Our parents even thought that it a waste to train the girl child.
But all that is now in the past, as we have successful women making it in all spheres of life. Today's women are sassy, brave, innovative, and pacesetters. So, today, we want to share 10 richest women in Ghana you need to know. These women of substance are at the top of their game. They've put in so many years and hard work into their careers, and so they deserve all the joy and wealth that comes from it.
Still, want to know them? Sure you do, and so let's get started.
10 Richest Women in Ghana
1. Patricia Poku Diaby – $720 Million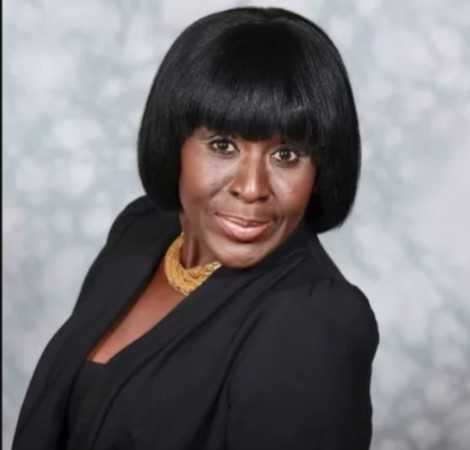 An entrepreneur from day one, Patricia Poku-Diaby, from her early years, joined her family's business of trading and transportation. During this period, she was able to improve her business skills years before starting her company, The Plot Enterprise Group.
This group of companies started out first in the Ivory Coast before expanding to Ghana. It comprises of:
Plot commodities registered with the Dubai metal & products center and the Cocoa Merchants Association of America
Plot Enterprise in Ivory coast and
Plot Enterprise Ghana
Patricia's company deals with products ranging from Cocoa, cotton, cashew nuts to wood products. These products are sold to neighboring countries and exported to the US, Asia, Australia, and the Middle East.
It is important to note that when the time came to start up her company, she was able to do that in the right location; the Ivory Coast and Ghana being the largest Cocoa producing countries in Africa. Talk about being strategic.
Today, she sits at the top of the charts as the richest woman and the eighth richest person in Ghana, with a net worth of $720 million.
2. Theresa Oppong Beeko – $420 million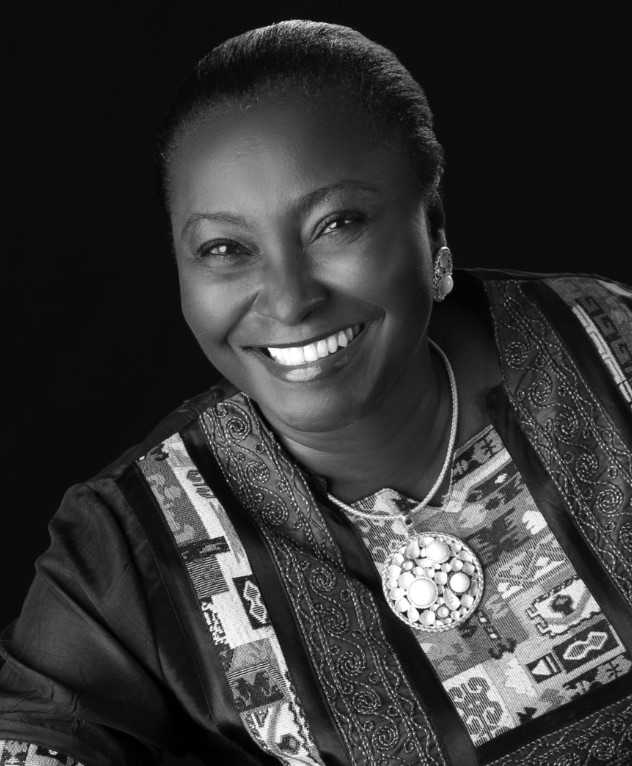 In 1985, this business magnate graduated from the University of Ghana with a Bachelor of Arts degree in Political science and Sociology. After this, she went into fishing and failed, deep in debts, at the age of twenty-five. Undeterred, she went back to school and came out as the best marketing student in 1990 with a Master's degree in business and administration.
Four years after that, she went against all the odds and carved out a niche for herself in a male-dominated industry and established the Manet Group Of Companies. This Construction company first started out as the Manet housing limited, a real estate company and later expanded into:
Manet Hotels limited,
Manet Construction Limited, a civil engineering company and
Manet Towers Ltd which is responsible for the twin tower office building at the airport city in Accra.
Over the years, she has won many awards, including the 2007 Property personality of the year, 2008 Woman of the year by the American Biographical Institute (ABI), and an award of the Property walk of Fame at the 5th Ghana property awards in 2012.
She has a Net worth of $420 million.
3. Kate Quartey Papafio – $250 million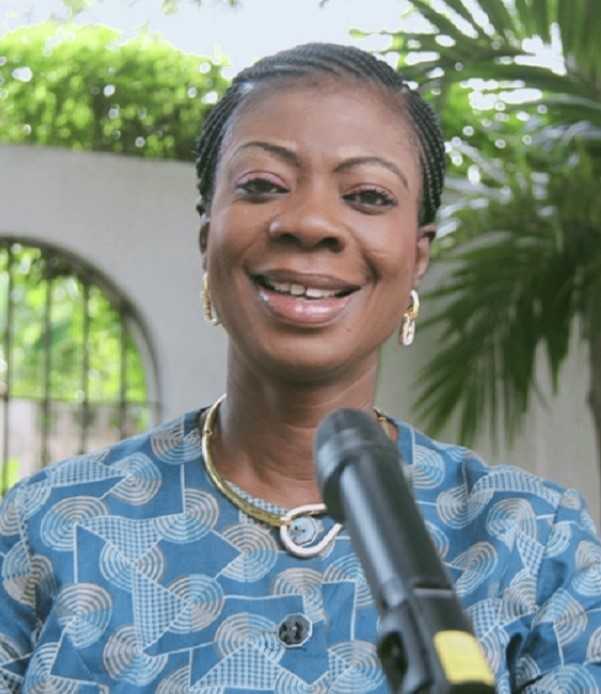 She is the CEO of Reroy Group of Companies, founded in 1992. Her subsidiaries include:
Reroy Energy LTD
Reroy cables LTD
Reroy power LTD
Reroy metals LTD
The telecommunication cables manufacturing industry is seen by society to be a man's world, but Kate decided to break that barrier. Because of that, she became the first cable manufacturer in the West African sub-region and the leading producer of electric cables in Ghana. And has received several awards to that effect. About 28years ago, she looked into the future and recognized the impact technology would have on Africa, and she took advantage of it. She's not your regular type of woman 😂
Her net worth is $250 million, making her the 3rd richest woman in Ghana.
4. Gifty Lamptey – $135 million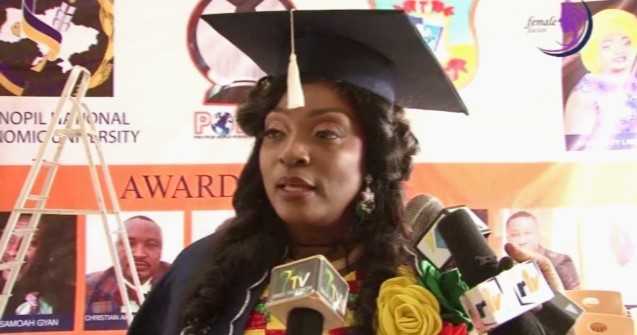 Rev. Dr. Gifty Akushika Lamptey is the wife of late Hon. David Lamptey. This beautiful mother of three happens to be the largest individual shareholder at SIDALCO Group of Companies. For so many years, SIDALCO Fertilizers has been in use in every farmland in the country to a healthy harvest.
Blessed with a heart of gold, Gifty is a philanthropist and is currently the chairperson of a philanthropy organization called Ladies of the Cross International Ministries. As the 4th richest woman in Ghana, she has a net worth of $135 million.
5. Grace Amey-Obeng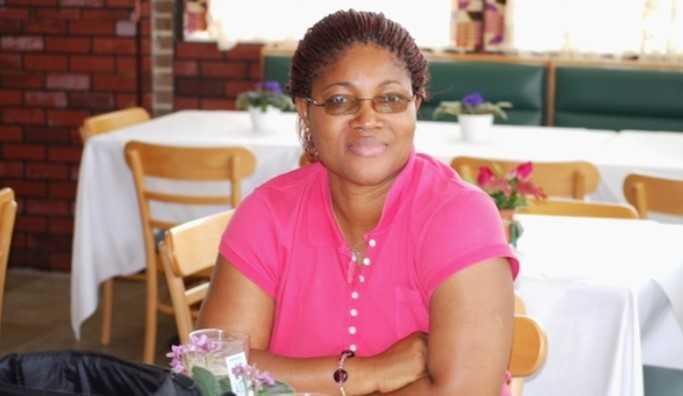 Mrs. Grace Amey-Obeng is the founder and CEO of Forever Clair Group of Companies. She got her Beauty training at Croydon College, London. Afterward, she returned home and started her company. She has once served as Board Chairperson for the Universal Merchant Bank Foundation as a way of giving back to Ghana. Through her dedicated work, her company now includes:
Forever Clair Skincare – a firm that supplies beauty cosmetics and equipment
FC Skin a Beauty Klinik- a beauty Clinic
Presently, Grace Amey Obeng has a net worth of $100 million.
6. Yvonne Nelson – $1.2 million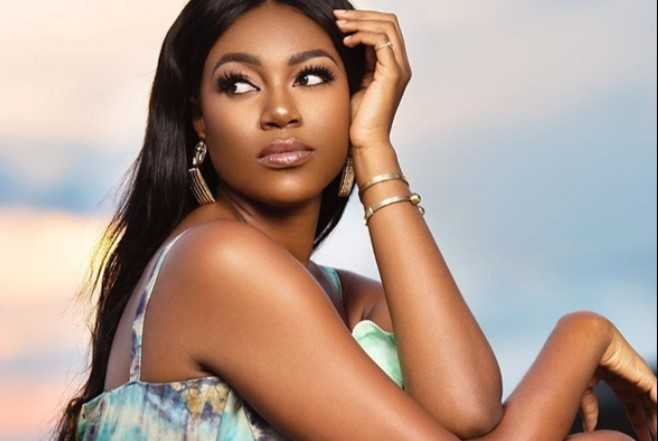 This actress, model, film producer, and entrepreneur is the last child born to Magaret Graddy and Mr. Oko Nelson on November 12,1985. She had her elementary education at St. Martin De Porres School in Accra and Aggrey memorial senior high school.
Her acting career started in 2001 while she was still an undergraduate studying Human Resource Management at Central University. In 2007, she became famous for her lead role in the movie Princess Tyra and went on to Starr in other movies like The Game and House Gold and has won many Movie awards for herself since then. She has been able to secure some endorsements over the years, including her contract with Vodafone and the Global com endorsement. She also runs her own hairline & fashion shop called YN's Closet and a movie production company called YN production. She has a Net worth of $1.2 million.
7. Jackie Appiah – $945, 000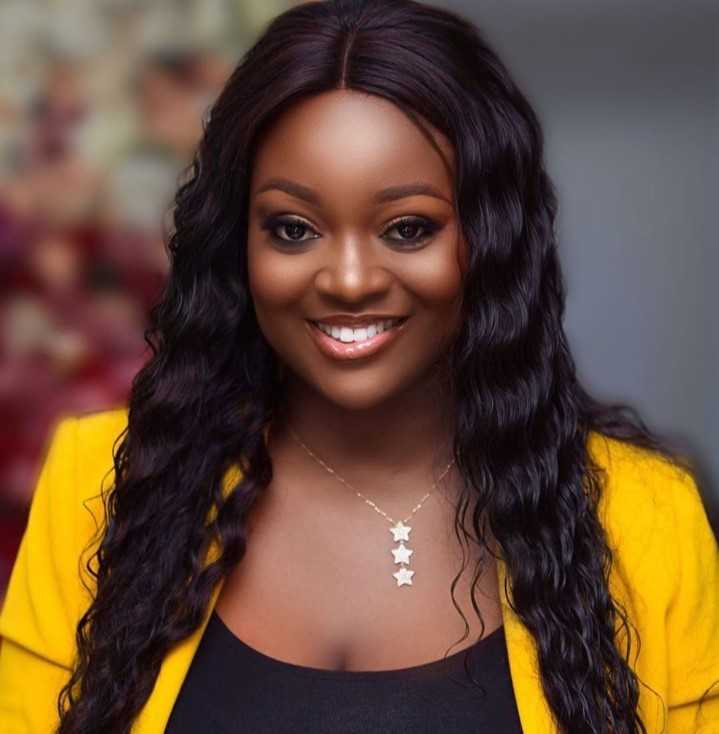 Jackie Appiah was born on December 5th,1983, in Toronto, Ontario, Canada, where she grew up before relocating to Ghana with her mother in 1993. She is the last of five children. Jackie has starred in several movies like To love a prince, Her mother's daughter, and many more. She has acted alongside top Nigerian actors like Mercy Johnson and Ramsey Noah. Jackie Appiah has a net worth estimated at $945,000.
8. Nadia Buari – $750,000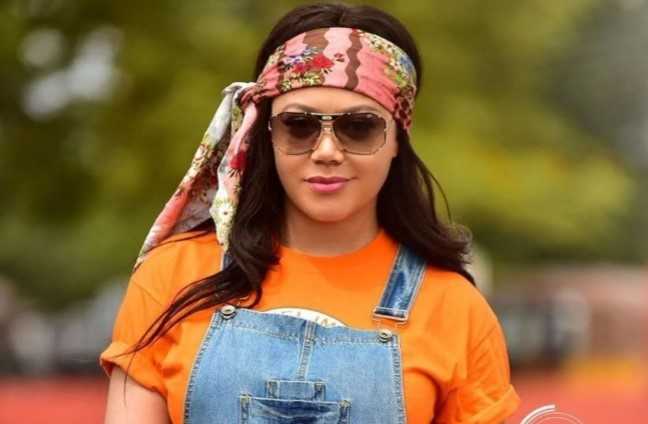 Nadia is an actress and film producer born November 21st,1982. She was later adopted by her Father, Mr. Sidiku Buari, after his marriage to her mother, Hajia Buari. Her father is Lebanese while her mother is a Ghanaian, and she has five siblings. She graduated with a BFA degree in performing arts at the University of Ghana.
With her beauty, soft-spoken voice and impeccable interpretation of roles, you can agree with me that this on-screen goddess has carved her way into the heart of her fans. She came into limelight in the movie Beyonce: the president's daughter and has since then stamped her claim in the entertainment industry. She was awarded the African magic viewer's choice award in 2004. Her net worth is $750,000.
9. Juliet Ibrahim – $675, 000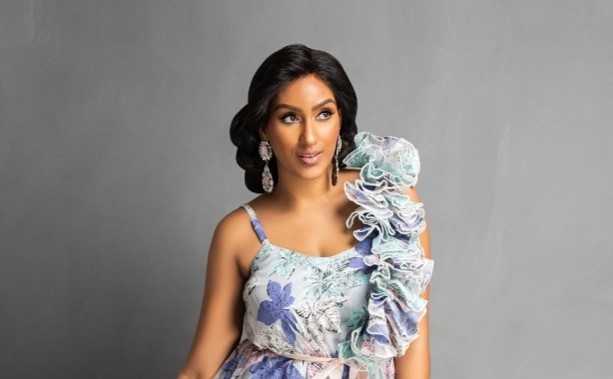 Born to a Lebanese father and Ghanaian mother on March 3rd,1986. She is the first child in a family of four children. She is an actress, writer, film producer, and entrepreneur
She made her first debut in the film Crime to Christ in 2005. She is the producer of several movies, including Number One Fan and Shattered Romance. She is also very famous in Nigeria as a result of her many collaboration with the Nigerian movie industry, Nollywood. She won the Star Awards "Actress of the year" in 2016. Her net worth is $675,000.
10. Joselyn Dumas – $570,000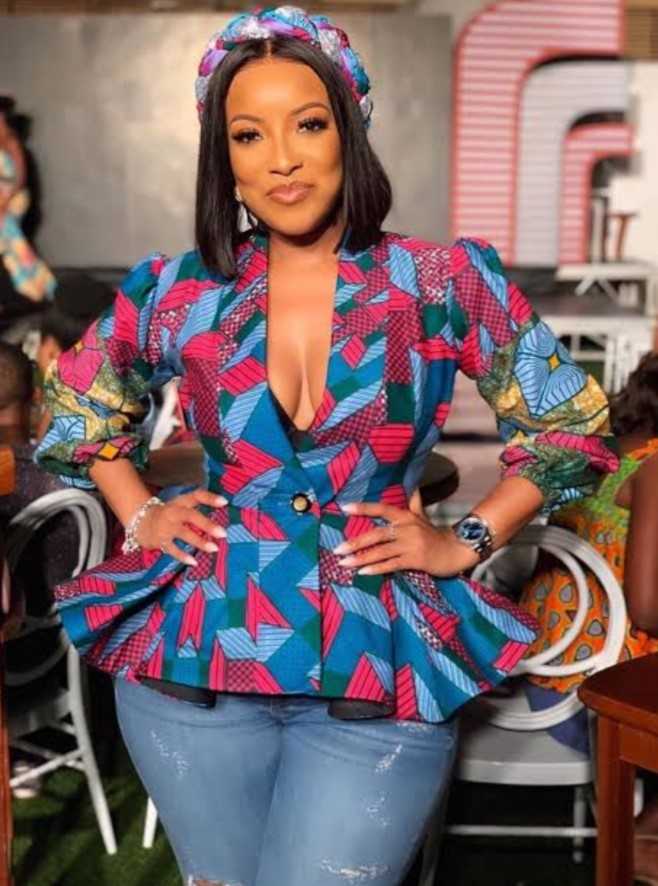 Josely Dumas is an actress, broadcaster, video vixen, producer, event host, and philanthropist. Born and bred in Ghana (31st, August 1980), this gorgeous actress had her elementary education at Morning Star School and Archbishop Porter Girls Secondary School. After that, she relocated to the United States to study Administrative Law and worked there as a paralegal until her return to her home country. After her return to Ghana, she ventured into hosting TV shows like The One Show and At Home with Joselyn Dumas.
She co-produced Miss Malika Ghana, a beauty contest, and is the CEO of Virgo Sun Company Limited, a production company. She also founded the Joselyne Canfor-Dumas Foundation(JCDF), a philanthropy organization for children. She has had several awards and has gotten endorsements from companies like the Range Rover Evoque Ghana and Jobberman. Adam's apple, Love, or something like that, Lekki wives (season 2) are some of the movies she's known for. She has a net worth of $570,000.
There you have it, the list of the Ten Richest Women in Ghana you Need To know. These women today are role models for the younger generation. They have proven that hard work and determination pay, be it in following a career choice or your passion.