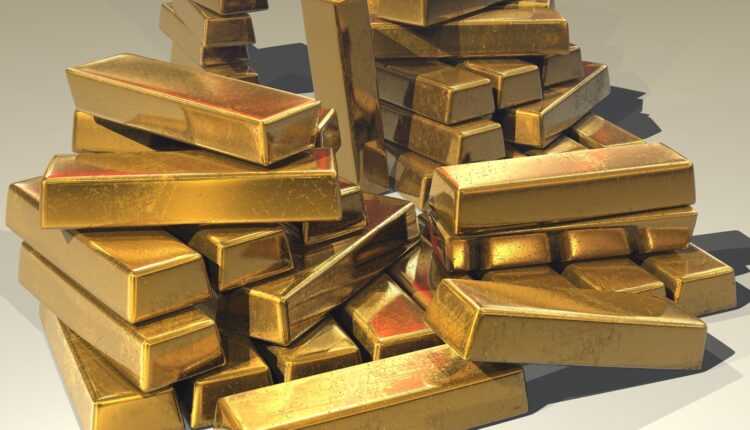 Solid Mineral Resources In Nigeria And Their Location
It would be nice to know about the solid mineral resources in Nigeria and their location. This article would tell you all you need to know.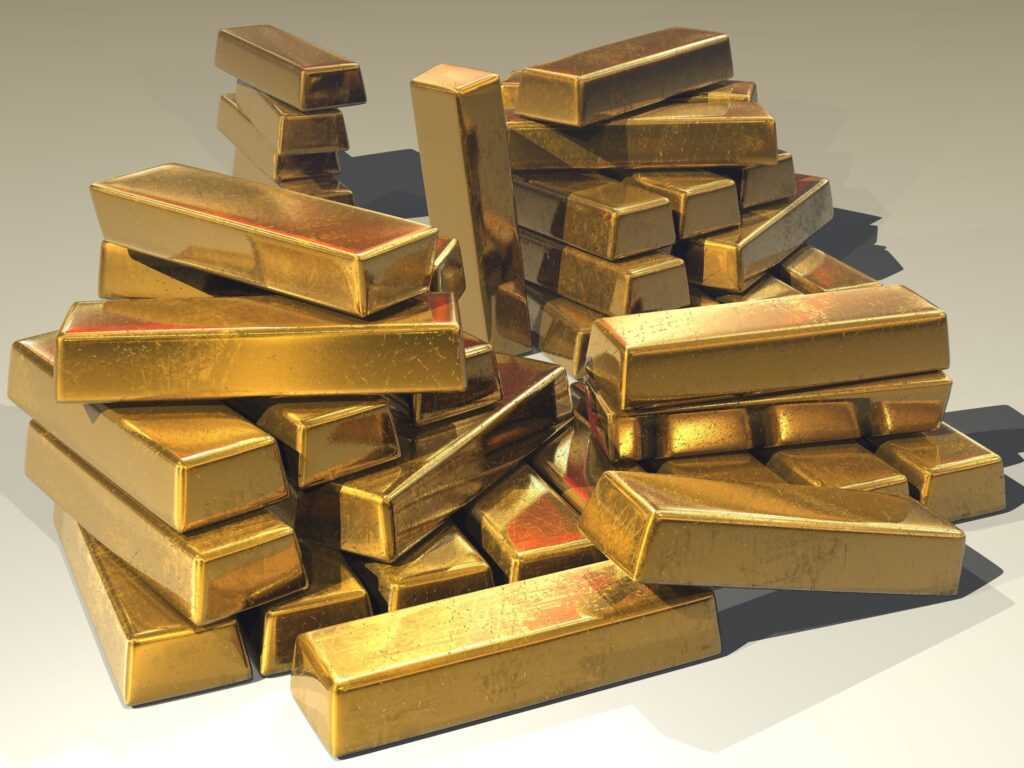 Nigeria, the African giant is a great nation filled with huge deposits of solid mineral resources.
The nation's economy is highly dependent on these solid mineral resources. Most of these solid mineral resources are rare, not many countries have it. They are extracted, processed, and sold at a higher value.
More solid mineral resources are still being discovered, but for now, this is the comprehensive list of the ones in Nigeria and where they're found.
Solid Mineral Resources In Nigeria
Rock Salt
Salt is the most common solid mineral resources. It is seen and used in every home in the country.
There are different types of salts such as table salt, sea salt, smoked salt, black salt, Persian blue salt, grey salt, Himalayan pink salt, red salt, etc.
In Nigeria, they are so many salt springs and a total reserve of 1.5 million tonnes available in different states.
Location
They can be found in:
Akwa Ibom, Cross River, Plateau: Awe in plateau state, Abia, Benue, Anambra, Imo, Katsina, Ebonyi, and Sokoto State.
Ebonyi: Ebonyi state has the largest deposit of salt in the nation. An example is the one in Uburu LGA. Little wonder Ebonyi state is said to be the "salt of the nation".
Most of these salts cannot be used in their raw states rather they are processed in salt mines to a more useful form.
Uses
Salt is used in cooking.
It is used as a food preservative agent
Industrial companies use it in the production of paper, glass, polyester, fertilizers, rubbers, and plastics.
Clay
It is situated in every state in the country.
Gypsum
Location
Adamawa, Edo, Gombe, Ogun, and Yobe
Uses
Gypsum like Alabaster and Satin spar is used in making ornaments
It serves as a hardening retarder and can be used in the production of cement-like the Portland cement.
Used in making body care products such as foot creams, shampoos, and more.
Used in the production of fertilizers.
It is used for the removal of pollutants from infected water.
Used to manufacture plaster of Paris and chalk
Talc
Mostly found in metamorphic rocks, talc occurs as translucent masses and can be in either white, pale, grey, or green color. It is mushy and glossy to touch.
Location
Oyo, Kaduna, Kogi, Nasarawa Ekiti, Niger, Osun and Yobe
Uses
Used for several possesses in various industries such as plastics, ceramics, paints, antiperspirants, papers, and roofing materials.
It is used for lab countertops due to its resistance to heat, electricity, and acid.
It's used as a lubricant.
Coal
Coal extracted from Nigeria is said to be the most environment-friendly in Africa. This is as a result of its low sulfur and ash content, which makes it the most bituminous in the world.
Nigeria has close to 3 billion tonnes of reserves in 17 coal fields and over 600 million tonnes of proven reserves.
Location
Abia, Enugu, Adamawa, Anambra, Kano, Gombe, Imo, Ebonyi, Kogi and Ondo.
Granite
This is a light-colored igneous rock with visible mineral grains.it is composed mainly of quartz and feldspar. Granites vary in colors. They can be red, pink, grey, or white.
Location
Although, granites are in almost all the states of the federation, it's largest quantities are found in the following states;
Cross River, Ekiti State, and the FCT.
Uses
Granites are of high demand due to its use in luxurious homes as tiles.
Bitumen
Nigeria has a large deposit of bitumen of about 42 billion tonnes.
Uses
It can be used without being processed, by road construction companies as an asphalt binder.
Location
Lagos, Edo, Ondo and Ogun
Gold
Edo, Ebonyi, Kaduna, and Oyo.
Iron ore
Benue, Anambra, Kogi State, Kwara, Enugu, Abuja, Zamfara, Delta State
Lead/zinc
Lead and Zinc ores usually occur together Lead is among the earliest discovered metals that do not occur in its pure state. It is a relatively soft, blue-gray, heavy metal that can simply be beaten into any shape.
Lead has a shiny chrome-silver luster when it is melted into a liquid, while Zinc is a crystalline, bluish-white metal that is brittle at most temperatures, but becomes malleable between 100 and 1500C.
Uses
Lead-Zinc is used in various industries such as construction, ammunition, television tubes, nuclear shielding, and others.
They are also used as a protective coating on steel.
Location
Benue, Kano, Zamfara, Plateau, Cross River, and Abuja.
Tin
Jos, Bauchi.
Bentonite
Edo, Kogi and Ondo
Barite
Benue, Taraba, Cross River, Zamfara and Nasarawa
Bitumen
Lagos, Ogun and Ondo.
Silica sand
Yobe, Delta, Jigawa, Lagos, and  Ondo.
Silver
Ebonyi and Kano
Milca
Ekiti, Kogi, Kwara, Nasarawa, Ogun, Osun and Oyo
Gold
Abuja, Kaduna, Katsina, Kebbi, Kwara, Niger, Osun and Zamfara
Marble
Abuja, Kogi, Kwara, Nasarawa and Oyo
Columbite
Bauchi, Cross River, Kaduna, Plateau, Kwara and Nasarawa
Casseterite
Bauchi, Cross River, Kan, Kwara, Nasarawa and Plateau
Flourite
Ebonyi and Bauchi
Wolframite
Bauchi, Zamfara,, Nasarawa, Kaduna, Kano and Niger
Fledspar
Abuja, Kaduna, Kano, Kebbi, Kogi, Ogun, Zamfay
Kyanite
Kaduna, Niger
Bismuth
Kaduna
Manganese
Katsina, Kebbi, Zamfara
Quarts
Ogun
Kaolin
Anambra, Akwa Ibom, Bauchi, Imo, Katsina, Kabbi, Ogun, Ondo, and plateau.
Gemstones
Bauchi, Kwara, Niger, Nasarawa, Oyo, Plateau.
Glass Sand
Ogun
Phosphate
Ogun, Sokoto, Taraba.
Rutile
Plateau, Buchi, Cross River, Kaduna and Plateau.
Diatomite
Yobe.