Every aspect of our life has been impacted by technology in the modern world. For example, there is now a wide range of services that can be accessed on our smartphones thanks to the Internet. In this scenario, opening a bank account is included.
The process of opening a bank account used to necessitate long lines at the bank to obtain paperwork that had to be filled out correctly. Besides filling out the forms, you'll also need to attach a few documents to them. After that, you'll have to wait for a text message with your account number to arrive in your inbox. It's also possible to get someone to write it down for you.
Certain banks do not allow you to open an account online; if this is the case, you'll need to visit the bank's website to see if you may do so. However, banks such as FCMB, Skye Bank, First Bank, UBA, Zenith Bank, and Diamond Bank, among others, allow customers to open bank accounts entirely through the use of the Internet.
How To Open Bank Account on a phone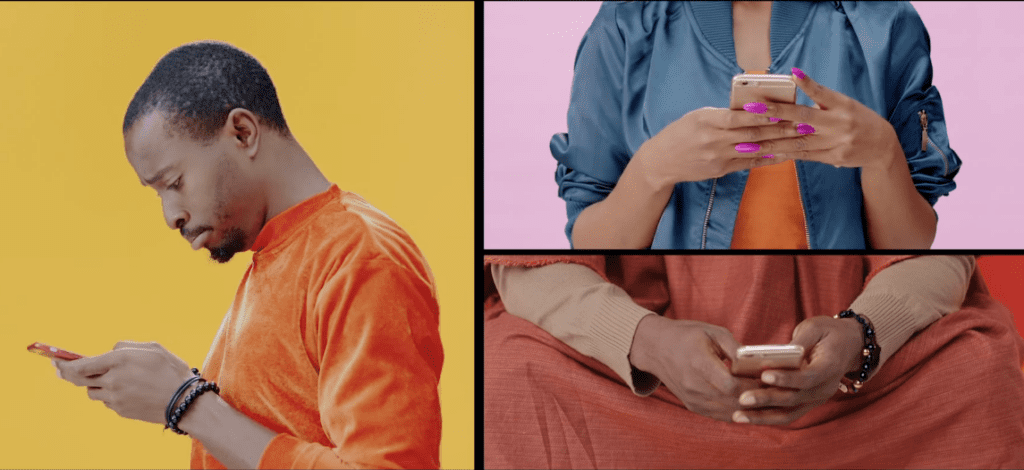 To be clear, creating an account online does not make it any less legitimate. You may expect it to function in the same way as a typical bank account opening. However, it's much more convenient now that it can be accessed online. Whenever you open it, it will immediately begin to function.
Log on to the bank's website to begin the process of opening an online bank account. A bank's website normally has this option available to customers one-on-one.
This is the second step, and you should be able to see "create an account online." Fill out the form by clicking on the link.
When you open a personal or individual account online, you'll typically be asked a series of questions to determine what kind of account you want. Savings, current, or domiciliary accounts are all options.
Fill out the form with your personal information, including your name, address, and phone number. Uploading a photo of your passport or other government-issued ID, such as a driver's license, voter card, or national ID, may also be requested. If you don't give enough information, your account won't function properly.
You should be aware that providing accurate and complete information is crucial. Therefore, before submitting the form, double-check all of your information. A confirmation email with a link to confirm your email address will be delivered to the email address you provided during registration.
In the event that you were not asked to upload documents or an ID card, you will be needed to go to a bank office near you to complete the process of depositing money into your account. To use your account, you must provide the necessary documentation or identification.
Depending on the bank's policy, each bank's online-opened account provides a different set of advantages. For example, it's much easier to pay utility bills, conduct transactions online, and make purchases when you get immediate account balance notifications.
How To Open Bank Account using USSD
Simply dial the bank's USSD code and follow the procedure for opening an account, and you're good to go.
For example,
Access bank
Dial *901#
Select 1
Follow the instructions on the screen to register
First bank
Dial *94#
Choose option 2 to open an account
Choose option 1 if you have BVN
Choose option 2 if you don't have BVN
Fill out the registration requirement and wait for confirmation
GTBank
Dial *737#
Follow the command and open an account
Conclusion
You can see that even if you live in a distant area of Nigeria, you may easily open a bank account. You can visit the bank and submit the necessary paperwork in your free time.