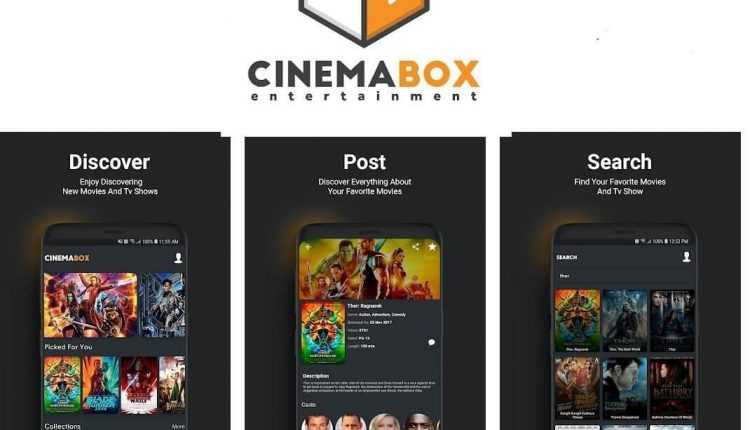 10 Full Movies Downloaders For Android 2019
This post provides a simple guide to the best full movies downloaders for Android devices. Watching movies on the go can be a neck-breaker if you don't have the right apps to perform the task on your android smartphone.
Video streaming sites like Google play movies, movies by Flixster, Netflix, can offer you right off the hook a chance to watch your favourite tv-series and movies online. However, you may need to cough up cash from your bank wallet to watch on these streaming sites.
But you can leapfrog this tasking and painful process that swallows the numbers in your account by using the back-door approach.
Netflix may not provide movies suited for your android screen format, but there are tons of apps that can. And on the bright side, you can stream, and download your favourite movies using these apps without worrying about making payments.
Down below, are superb Android apps that serve as the best alternatives to apps like Netflix, Hulu Plus etc. They provide you with the latest video contents, available for download on your device(s).
Full Movies Downloaders For Android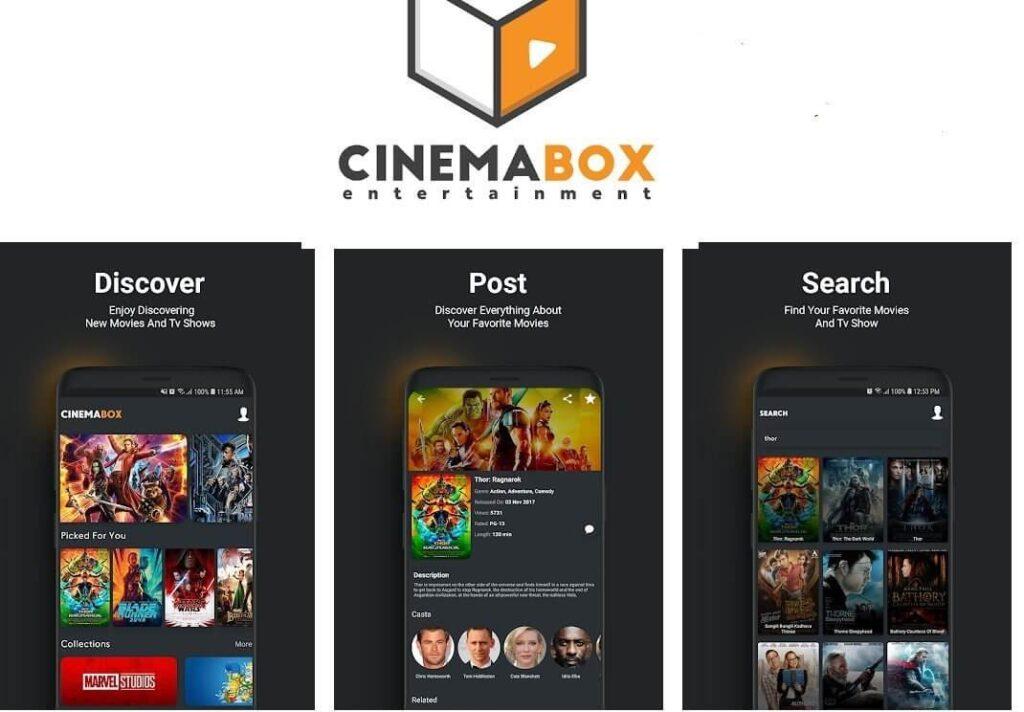 Showbox is one of the best Full Movies Downloaders F or Android. It gives an excellent user-friendly experience. It is easy to navigate and supports HD. You can watch and stream videos from third-party sites. Full HD is also supported, which means you can watch 1080p contents on your smartphone.
Can you download your favourite movies on Showbox? Yes! Definitely! And it is completely free of charge! Showbox is a free download. You can get the apk using this link: (showboxappdownload.com)
Cinema Box is one of the best video streaming and downloading applications out there. It ranks high on our list of the top Full Movies Downloaders For Android in 2019. It has exceptional features that make it a standout from other streaming platforms, such as kids' mode, offline mode, chrome cast support. You won't find Cinema Box in the Google playstore, however, you can install it on your smartphone using an app like Yalpstore.
3. Newest Movie HD
The exciting feature about this app is you don't need to pay any subscription fee to watch and download your favourite movies.
Newest Movie HD allows you to download and stream videos in different formats and qualities. Its vast genres and categories are heavy on the app and can leave you a little confused. Still, it gives and offers one of the best users' experience.
4. Viewster–Movies, TV and Anime
Are you looking for the top Full Movies Downloaders For Android? Don't want updates and new improvement flooding your emails? Or you are sceptical about sign-ups that are not from trusted apps or sites? Viewster offers all that to you for free.
You don't need to sign-up to watch or download any movies on your android smartphone. It is one of the best and most impressive streaming app out there. The app is also very compatible with Chrome Cast. You can find Viewster on Yalpstore.
5. Hubi–streaming and download
Hubi allows you to download any movie of your choice without any charge. It suggests movie choices you might need with data from your previous searches, making selection and navigation through the app quite easy. The app also offers different download and server links for faster downloads of your preferred movie.
6. YouTube
While your choices are limited on YouTube, it is still an excellent platform for watching videos ranging from music to comedy clips, to football highlights etc. YouTube allows you to filter video contents. It offers options like the latest videos in the last hour, last week, month etc.
You can find YouTube in Google play store if not found on your smartphone. However, it usually comes pre-installed on most Android devices.
7. Tubi TV–Free Movies & TV
Tubi TV is one of the best Full Movies Downloaders For Android phones. This apps works in android smartphones that are 4.0 and later. Tubi TV offers you a wide range of movie categories to choose from. Drama, Action, Martial Arts, Kung Fu, stand up comedy, etc are some of the many categories embedded inside the app. Even better, the videos are constantly updated.
8. Popcornflix
This new app is easy to navigate, containing more than 700 databases which is frequently updated for you making it one of the best Full Movies Downloaders For Android. The app has no restrictions on downloads or streamings. You can watch plenty of amazing movies, and all are for free!
9. Mobdro
Mobdro is easy to navigate and has a user-friendly interface. Though, not widely known or recognised as the other streaming apps, Mobdro has some exciting features that will catch and grab your attention.
It allows you to stream and watch some movies in HD formats. Mobdro is compatible with Chrome cast and has more than 20 film categories you can choose from.
10. Crackle–Movies & TV
Still can't find the best for you up there, don't sweat. Crackle allows you to watch all movies (full-length) for free, where the other nine don't.
You can also watch full episodes of your favourite tv series on Crackle, completely for free! New contents are added monthly on Crackle, keeping you to-date of what's going on in the entertainment sphere.
Find these helpful? Let us know what you think in the comments section below.