Do you know the 20 richest men in Ghana? Well, we have a comprehensive list of them.
Ready to get started? Dive right in!
People have different views on wealth. Some may say a man is rich by the number of people he's affected, while others believe it is about his hard work. However, you believe a man should be measured by his riches; we are listing 20 richest men in ghana for affluence, property, investments, and net worth. Now to the top twenty:
20 Richest Men in Ghana
1. Charles Ampofo – $1.46 million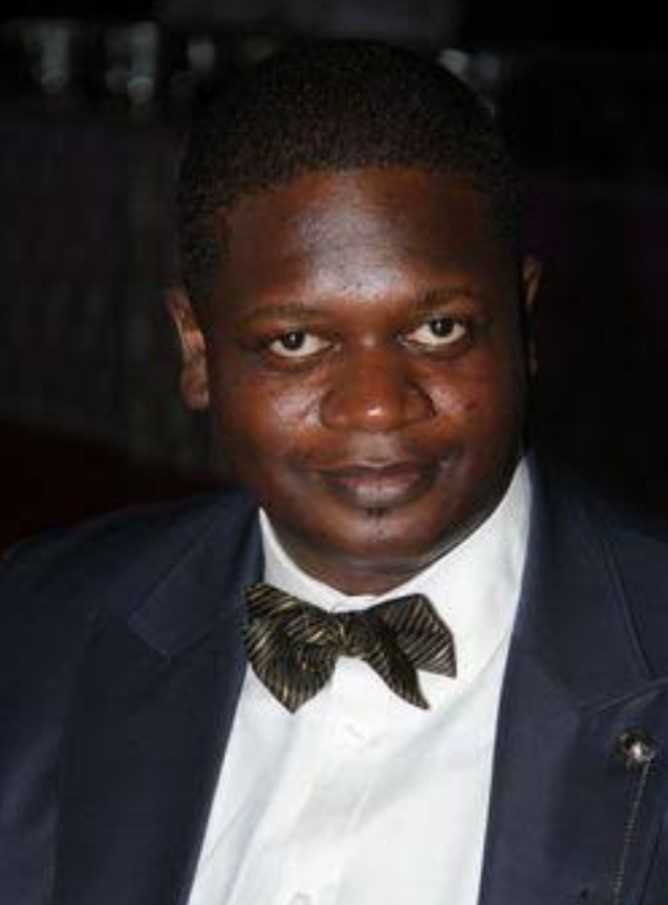 Charles Ampofo is a seasoned businessman and currently the richest man in Ghana. He is the CEO of Kampac Group of companies, a Dubai UAE based conglomerate. His primary business is in oil & gas investments and construction. Other Companies under the Group include; Kampac Travels, Kampac Resources, Kampac, Kampac Telecoms, and Kampac Properties.
He is also the founder of Universal Transfer Service, a funds transfer and financial service company, in 1999. Much later, he built a multi-banking network with 24banks in Cote d'Ivoire. His energy company in the Philippines will be among the top 50 oil companies in the far East upon its completion.
Aside from being the chairman of his company, he has been a member of the fortune forum group since 2005.
Read more: Richest Men in the World
2. Ernesto Taricone – $1.3billion.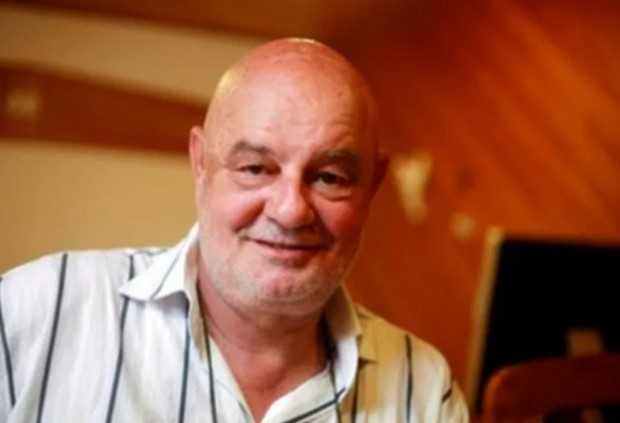 Born in Italy,1948, he moved to Ghana years later with his father, Baron Fiore, and two of his brothers. Considering the years he's spent in the country, It won't be a surprise if he's referred to as a Ghanian.
Ernesto is the CEO of the Trassaco Group, which is made up of
Trassaco Estate Development Company (TEDC) (The developers of the Aurora Luxury apartments in Accra and the Trassaco Valley)
Casa Trasacco (An interior design company)
TEDC Quarry.
Michelleti & Co (A construction firm co-owned with two of his friends)
Empire Builders Ghana (construction company)
Sant Agata Agricultural Property of Barone Tarricone LTD: Specializes in fresh agriculture food produce.
Ital Pre-Stress and Construction Product LTD.
Royal Aluminum Systems (A Co-owned company)
Taricones Gulfwing Aviation Services: Offers helicopter transportation services.
Fabi Timbers Ltd
Fabi-BRM Wood Processing Co (exports to Europe and America)
Obviously, the African Addage "Never put all your eggs in one basket" must definitely be his watchword.
3. Dr Kwame Addo Kuffuor – $1.2 Billion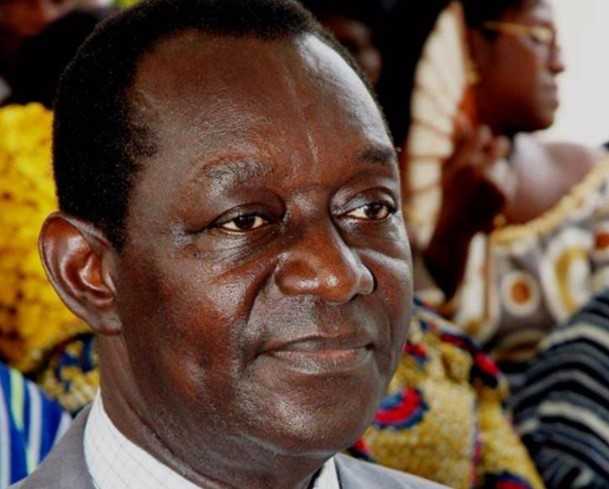 A medical doctor by profession, Dr. Kwame Addo Kuffour is the younger brother to the former president of Ghana, John Kuffour. He was born on June 14, 1940, in Kumasi.
An active member of the New Patriotic Party, Kwame has been in the political scene for years and has made a name for himself. He began from a position in Parliament for Manhyia(2001-2007) to a position as the Minister for Defense during his brother's tenure, to when he was the Minister for Interior(from June 2008-2009). In 2017, this powerful stateman was appointed as the chairman of the Board of Trustees of the state pension fund Known as the Social Security and National Insurance Trust (SSNIT).
4. John Dramani Mahama – $900 million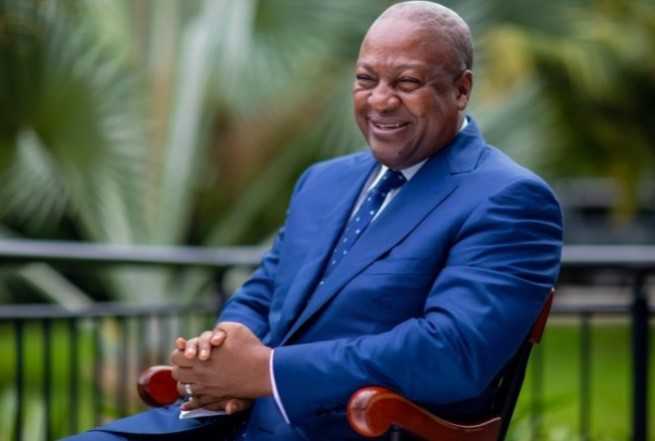 Born on November 29, 1958, John Mahama is a writer, communication expert, and historian by profession and a proud father of five children. He grew up to become a politician, just like his father, Emmanuel Adama Mahama, who served under Ghana's first president, Kwame Nkruma.
His political journey has been an interesting one. He was a one time Minister of Communication (1998-2001) and a member of parliament for Bole Bambi. Then he was elected into position as the Vice president of Ghana (2009). Much later, he became the president due to the death of his predecessor, Prof. John Atta Mills. This made him the first of his kind in history and the first Head of State to have been born after independence. He is also the first president of Ghana to have served in all Levels of political offices.
Prior to John's political involvement, he was a history teacher and an Information, culture and research Officer at the Japan embassy in Accra, in the early '90s.
Wow😂😂😀, what an Intriguing man he is. He is a true example of how little beginnings can lead to a happy ending.
5. Micheal Ibrahim Mahama – $860 million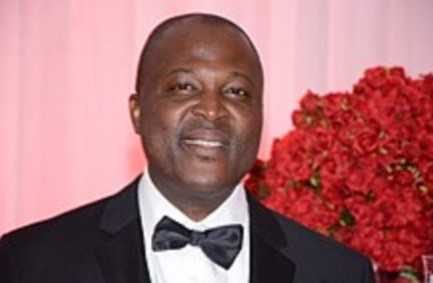 Although his brother was the president of Ghana, Michealch did not rest on the name his brother had made to get to where he is today. At a young age of 26, after completing his studies in London, he came back home and started his own company, Engineers and Planners, in 1997. As an investor that he is, He has made investments in several companies like Sutsuare poultry farms, Dzata Cement Company. In 2018, he was awarded the African industrialist of the year in London. Through the Joyce Tamakloe Cancer Foundation, named after his late mother, who died to Cancer. His private jet alone speaks volumes of his wealth.
6. Irani Family – $800 million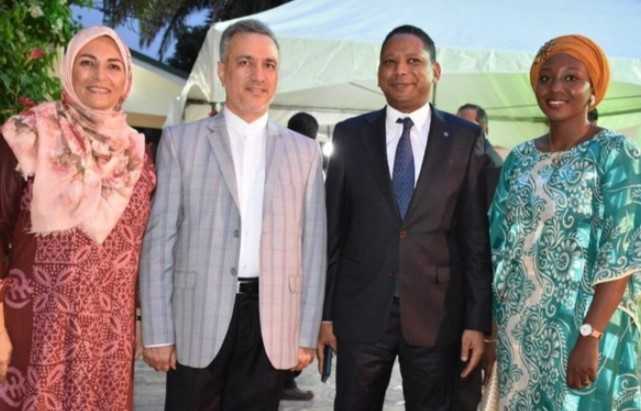 They acquired their wealth through their family business, Irani Brothers & Others Limited. It was founded in Ghana by two Lebanese brothers, Anthony Irani and Edmund Irani, in 1967. This grain milling company specializes in wheat flour production and has over 400 employers.
These two brothers left their hometown, with big dreams of having a successful flour company that would be passed down to generations after them. And they did just that. Irani Brothers & Others Limited accounts for about 60% of wheat flour sales in the country. It is the largest wheat flour company in Ghana.
7. Kwabena Duffour – $680 million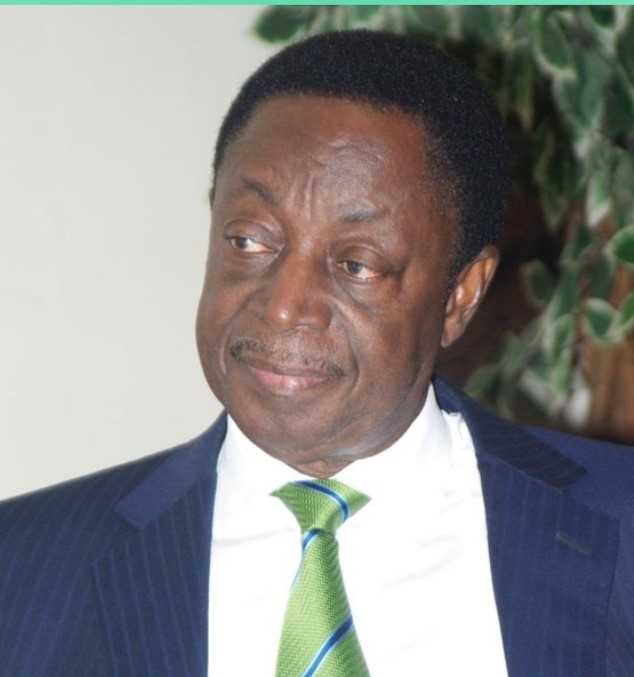 Kwabena is a man With an in-depth understanding of money, finance, and all it entails.
He was the Minister for Finance and a one time Governor of the Bank of Ghana. He was declared, "One of the best Central Banks Governor in the World at an IMF/World bank meeting in1999. He is the founder and chairman of HODA Holdings, a business firm that covers Insurance, Banking, Real Estates, Farming, Minning, and Media.
He is the founder of The Institute of Fiscal Studies in Ghana in March 2013 and UniBank.
8. Dr. Sam E Jonah – $650 million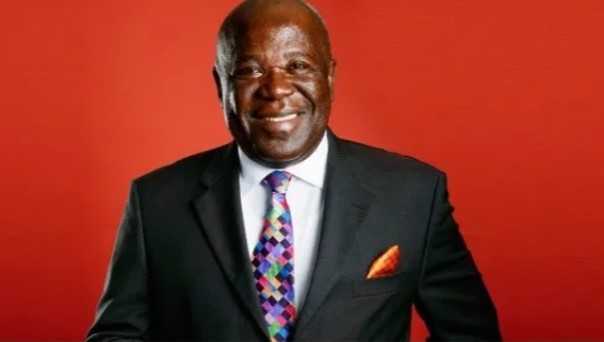 Samuel Esson Jonah was born on November 19, 1949. He earned an associateship in Mining Engineering at the Camborne School of Mines, Cornwall, England, and later got an MSc in Mining Management at the Imperial College of Science and Technology, London. He worked at Ashanti Goldfields Corporation in 1979 as Chief Executive officer at the age of thirty-six. He is currently the Chancellor of the University of Cape Coast, Ghana. He was the first Ghanian to be knighted in the 21st century. He has served on different boards, including President Olusegun Obasanjo's International Investment Advisory Council in Nigeria.
9. The Hitti Family – $640 million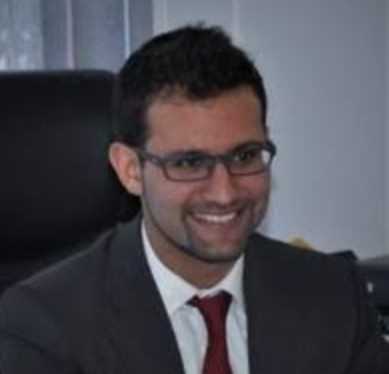 The Hitti family is a strong Ghanaian family that has created a source of generational wealth for themselves and their children unborn. They are no doubt among the richest men in Ghana. It all began in 1973 when the late Robert H. Hitti started a small factory, Green Plastica, but after some years, the name was changed to Qualiplast in 1992.
Today the Hitti Group has a total of nine (9) subsidiary companies across Africa. They are:
Qualiplast
Duraplast
Ashfoam
Pro-Mousse (Niger)
Pro-Mousse (Benin)
Duraplas(Niger)
Coollink
Nesstra(Uk)
Nesstra(Ghana)
10. Ghassan Yared – $480 million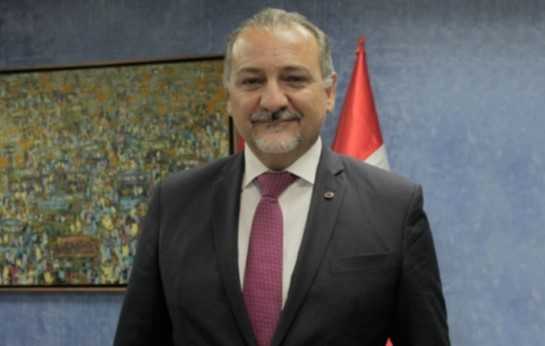 Hon. Ghassan Antione Yared is the CEO of the Forewin Group of Companies. Yared's company started out small in March 1993 and, so far, has been able to secure a prominent place in the Ghanian market for itself. This distribution and marketing firm is known for its work on big household brands including, Peak Milk, St. Louise Sugar Cubes, and Titus Sardine.
He is into many businesses including Real Estate Management and is also the proud CEO of
Mabani Holdings Ghana Ltd, a real estate company.
11. Serge Bakalian – $460 million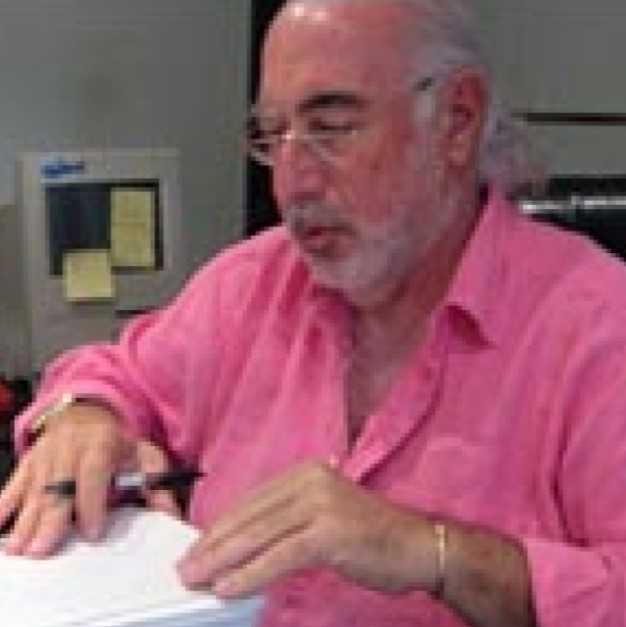 Current CEO Takoradi Flour mills, Serge Bakalian, is a Ghanian of American descent.
He inherited the company from his father, Vasken Bakalian, and has since then done a great job with it. The company produces bread flour, pastry flour and sells the residue as wheat bran. It accounts for 40 % of wheat flour in Ghana. It also exports to Morroco.
12. Haruna Iddrisu – $300 million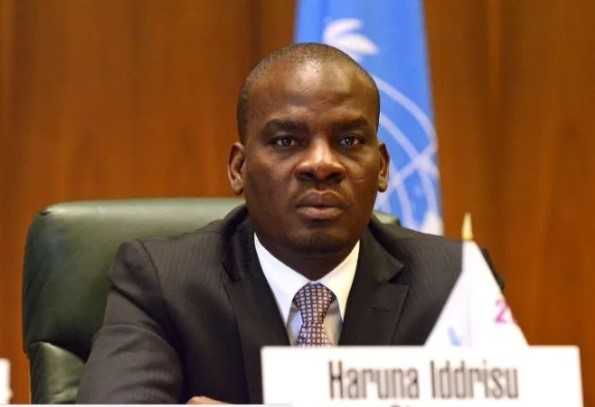 Haruna Iddrisu Is a barrister, and politician born on December 8, September 1970
He has been a politician since from when he was the president of the National Union of Ghana students at the university where he obtained a B.A (Hons) in Sociology. He held different positions in government including Minister for Communication(Feb 2009- Feb 2013), Minister for Trade and Industry(Feb 2013- July 16 214) and Minister for Employment and Labour Relations(July 16, 2014 -January 6 217)
13. Dr. Joseph Siaw Agyepong – $300 million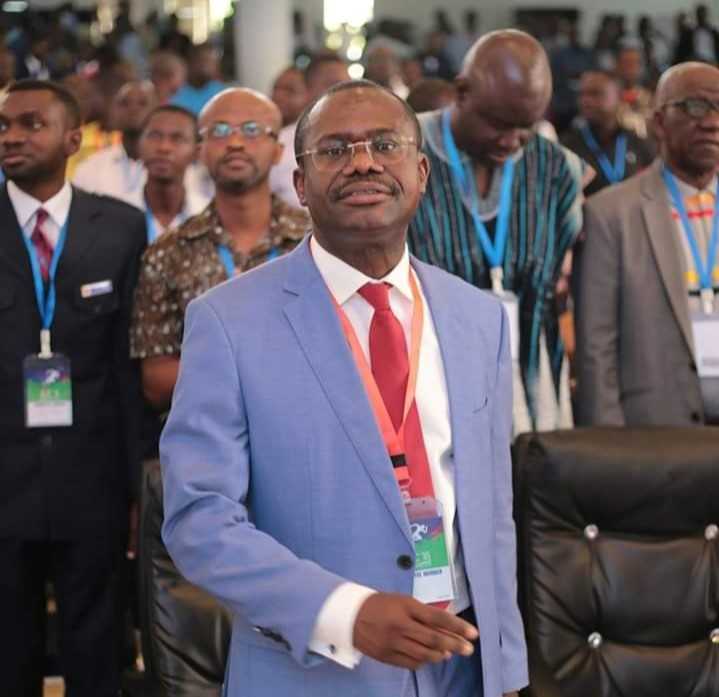 Born on March 20, 1971, and is the CEO of Jospong Group of Companies. The Group is made up of 32 subsidiary companies, mainly in press, construction, oil & gas, Minning, and real estate.
Dr. Joseph can be said to be in the self-made category of billionaires. This is because his journey to wealth started out with him selling just exercise books on the streets. This business opened his eyes to the realization of people's need for books, and so being a businessman, he sought out ways to satisfy that need. First, he gathered his profits and established a printing press called Jospong Printing press in a small room in Accra,1997.
In 2006, managing solid waste in the country became, and this brought about the birth of Zoomlion. Zoomlion has since then been the principal company in charge of waste disposal in Ghana.
He made his money by solving people's problems.
14. Dr. Kwesi Nduom – $300 million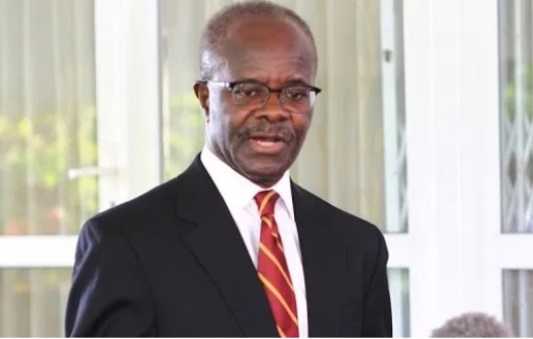 Paa Kwesi Nduom, born on February 15, 1953, is a business consultant, politician, and a father of four children. He studied Economics at the University of Wisconsin-Milwaukee in 1915, England. After years of dedicated service in politics, he was nominated as a candidate by the Convention People's Party for the presidential election in 2008. He is the founder of the Progressive People's Party and has several investments, including Coconut Grove Hotels, Gold Coast Investments, and First National Savings and Loans.
15. Alexander Kofi Mensah Mould – $282 million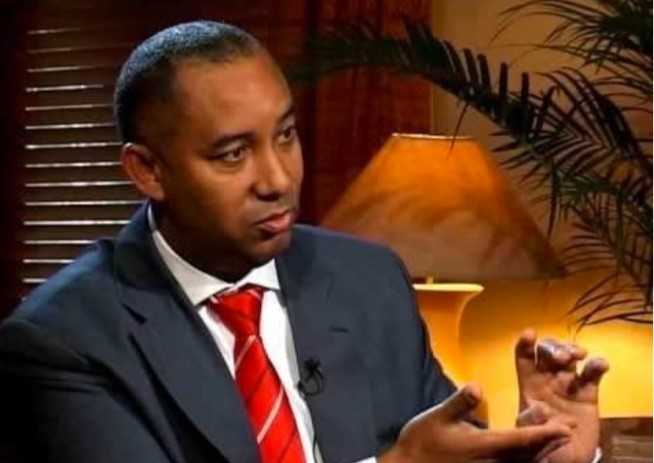 Alexander Mould is a politician and petroleum expert. He started his career at Ghana National Petroleum Corporation (GNPC) and has held different positions both in the Banking and Petroleum sector. In 2009 he became the chief executive officer of the National Petroleum Authority (NPA). After which he became the CEO, Ghana National Petroleum Corporation, during John Mahama's tenure as the president.
16. Dr. Kofi Amoa-Abban – $250 million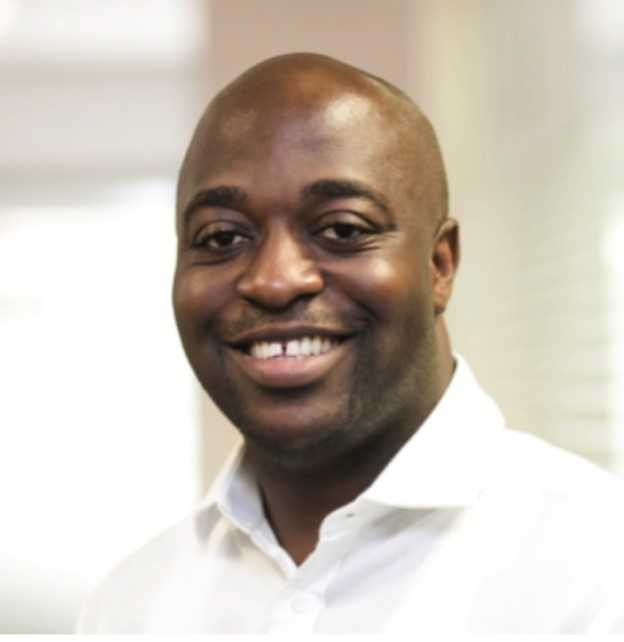 Kofi Amo-Abban was born in Ghana on December 30, 1982. He graduated with a degree in psychology from the University of Ghana. He worked as a drill crew member with Atwood Hunter. This inspired him to start up his own company.
He founded Rigworld Group in 2011, which offers engineering solutions to oil and gas companies. It comprises of;
Rigworld International Services LTD
Rigworld Training
Rigworld petroleum
Steadfast Rigworld
Transatlantic Services Ltd
Galaxy Resorts
M2 Telematics
Burn Constructions.
Rigworld Security
Axiss Shipping.
Aquasplash Water park.
He was awarded "Extraordinary Entrepreneur" by the Tema Excellence Award Foundation in 2016.
17. Nana Akufo-Addo – $250 million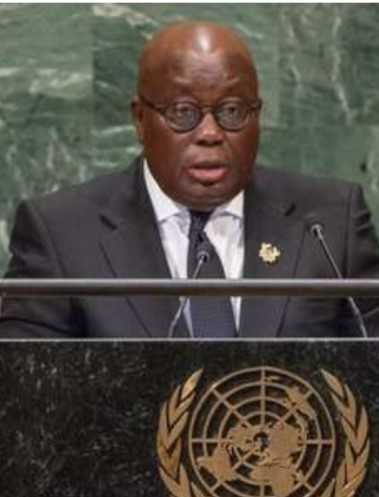 Nana Addo Dankwa Akufo-Addo is the current president of Ghana, since January 7, 2017. He is not just one of the richest men in Ghana, he is also one of the most prominent.
This Former Attorney General (2001-2003) and Minister for Foreign Affairs (2003-2007) was born on March 24, 1994. His father, Edward Akufo-Addo, was Ghana's third Chief judge. He is blessed with five children, with his wife Rebecca Akufo-Addo, daughter of judge Jacob Hackenburg Griffith's-Randolph.
He is a career lawyer and co-owns the Akufoi-Addo, Prempeh & Co. firm.
18. Tsatsu Tsikata – $245 million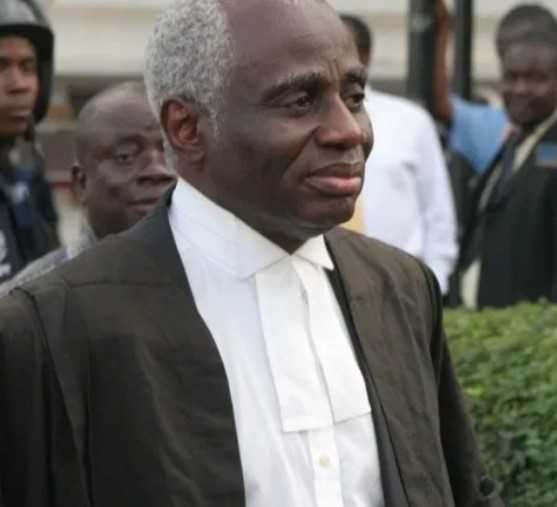 At the age of eighteen, he graduated from the University of Ghana with a first-class degree in Law. This gave him a scholarship to Oxford University, where he won another first class in Bachelor of Civil Law. He was a tutor at the University of Oxford before his return to Ghana, where he continued as a lecturer at the faculty of Law, University of Ghana. He is blessed with three children with his wife, Esther Cobah.
He was the chief executive of the Ghana National Petroleum Company (GNPC) from October 1988 to December 2000.
He was tried for six years and pronounced guilty in 2008 for causing financial loss of GH¢230,000 but was granted a pardon by the president at that time, John Kufour. A pardon which he rejected and vowed to fight through the Legal system to clear his name.
19. Dr. Yaw Osafo-Maafo – $220 million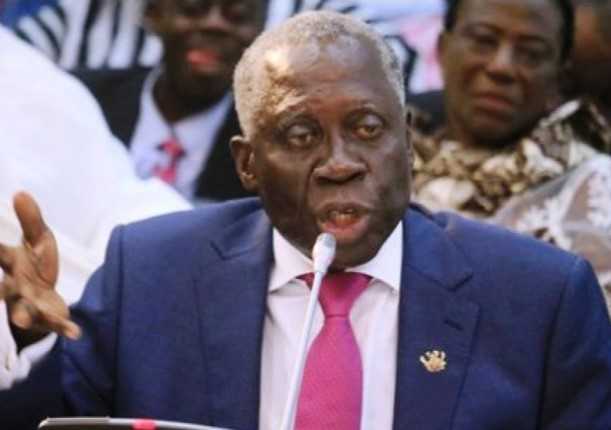 Yaw Osafo-Maafo Was born in Ghana, Akyem Awisa to be precise, in 1942. He graduated with a degree in Mechanical Engineering from the Kwame Nkrumah University of science and technology (KNUST), Ghana.
He made his mark in the financial sector from 1979 to 1992 when he successfully structured the Bank of Housing and Construction and the Nationals Investment Bank. He was later appointed as the Minister for Finance(2001-2005) and then Minister for Education and Sport(2005-2016). During his tenure as the Minister of sport, Ghana qualified for the 2006 World Cup for the first time in history.
He has made a lot of accomplishments for himself as a consultant to international forms like the World Bank, the African Development Bank, and the United Nations Development Program.
Read this: Couple in India name their newborn son "lockdown" during the Coronavirus Pandemic
20. Dr. Kwesi Botchwey – $200 million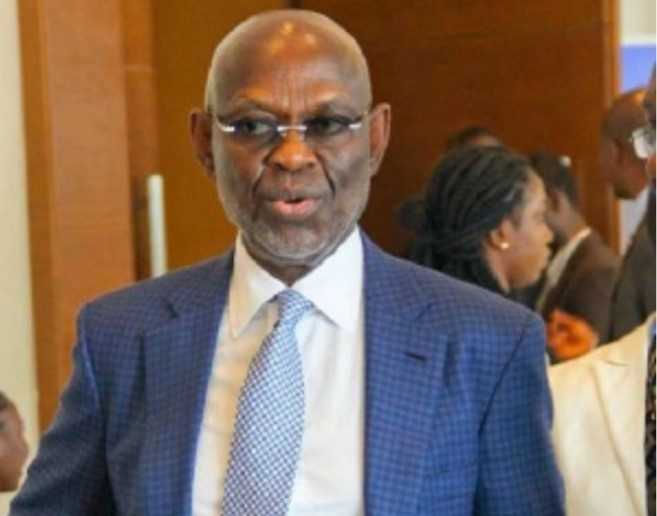 Kwesi Botchwey is a professor and politician born September 13, 1942. He has taught in various countries in Africa, including the University of Zambia, the University of Dar es Salaam (Tanzania), and the University of Ghana. He was an advisor to the World Bank on the 1997 Development Report and Minister for Finance from 1982 to 1995.
It is possible to be born into wealth like the Irani family or inherit it like Serge Bakalian, but it takes more than luck to stay wealthy. All you need is hard work, consistency, and patience, and one day your name would be on a list like this, soon.
And here are the 20 richest men in Ghana, what do you think about the list?. Is there someone you feel should be on this list? Hit me up in the comment section.