Have you ever wondered who the richest man or the richest person in Nigeria is? Here are the top 10 Richest People in Nigeria in 2023.
The topic of Nigerian Billionaires is a common discussion everywhere in Nigeria. Money is an important commodity for living.
However, owing to the glaring gap between the rich and the poor, the dynamics of the black billionaires have been an issue for many years because most people in Nigeria stick to blue-collar and oil and gas jobs other than going out on their own.
Nevertheless, there are Nigerian billionaires that have made it to the position of the richest people in Nigeria and chronicled on Forbes.
These individuals went over the status quo and have made it to the top list in Nigeria and Africa as a whole. Many of them are quite powerful moguls and well-revered across the world.
Top 10 Richest People in Nigeria 2023
10. FiFi Ekanem Ejindu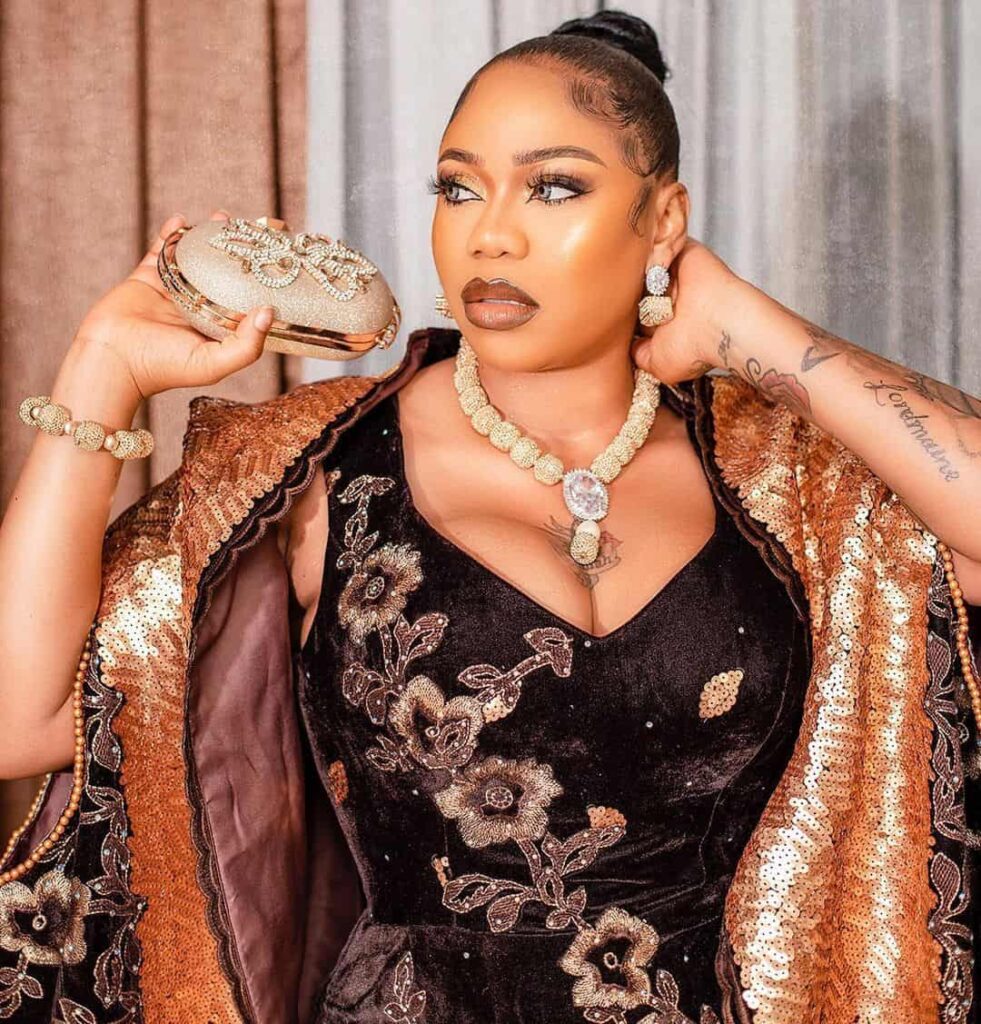 FiFi Ekanem is one of the richest people in Nigeria. She is a businesswoman, philanthropist, and Nigerian Architect. FiFi Ekanem Ejindu started StarCrest Group of Companies which is principally involved in building construction, oil, and gas as well as real estate. Nevertheless, FiFi Ekanem held a degree in Architecture and was the first black African woman to be awarded B.Arch from the Pratt Institute in Brooklyn, New York.
9. Hajia Bola Shagaya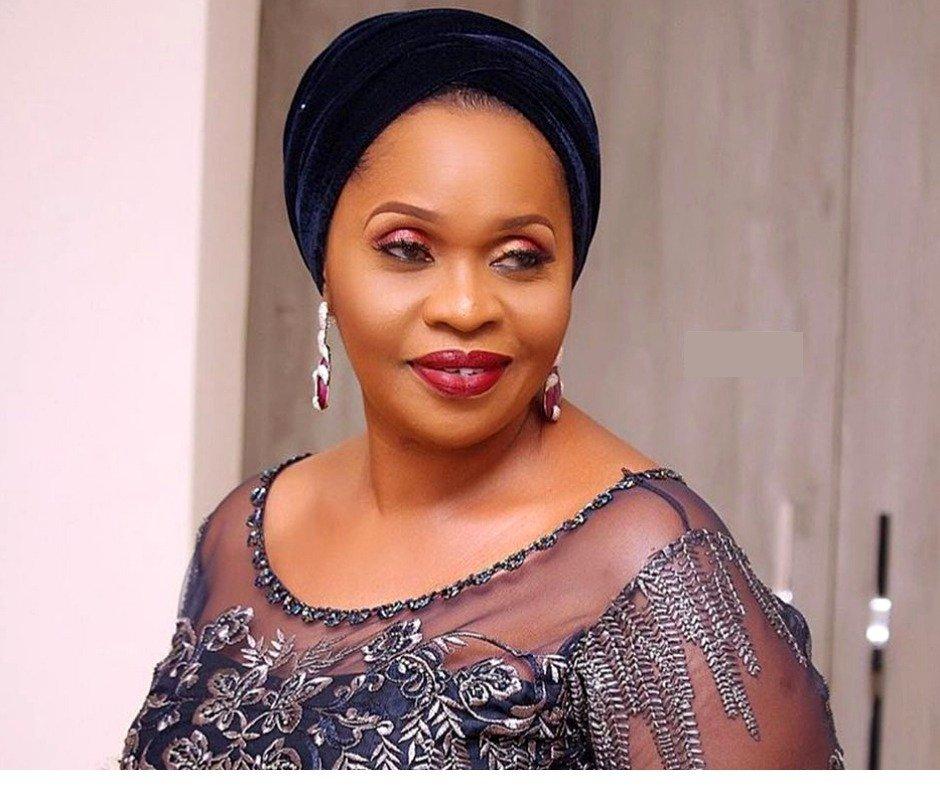 Hajia Bola Shagaya is a Nigerian businesswoman and one of the top 10 richest people in Nigeria. She is also one of the richest women in Africa.
She has worked in the audit department of the Central Bank of Nigeria, a position she held for many years. Hajia is majorly involved in the importation and distribution of photographic materials and was the sole driver of the KONICA BRAND to West Africa and Nigeria.
Hajia Bola Shagaya is also the Managing Director of Practoil Limited, which is one of the biggest importation and distribution companies for base oil in Nigeria. She also holds the position as one of the executives at Unity Bank Plc and the Nepad Business Group. She loves sports and is famously known as a fashion and art enthusiast.
8. Jim Ovia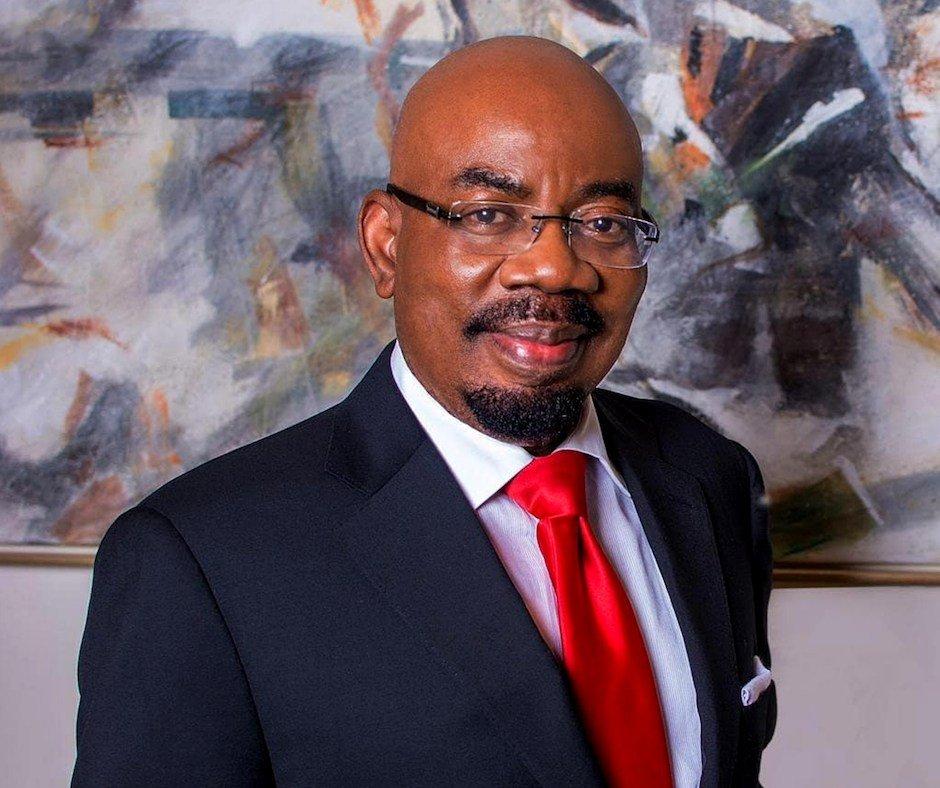 Jim Ovia is the founder of Zenith Bank, Nigeria. He holds a net worth of over $980 Million. Ovia is also the founder of Visafone Communications Limited and Chairman of Cyberspace Network Limited.
On the philanthropic level, he supports Mankind United to Support Total Education, MUSTE, a group that has given thousands of scholarships to Nigerian students across levels of higher education for the past ten years.
7. Orji Uzor Kalu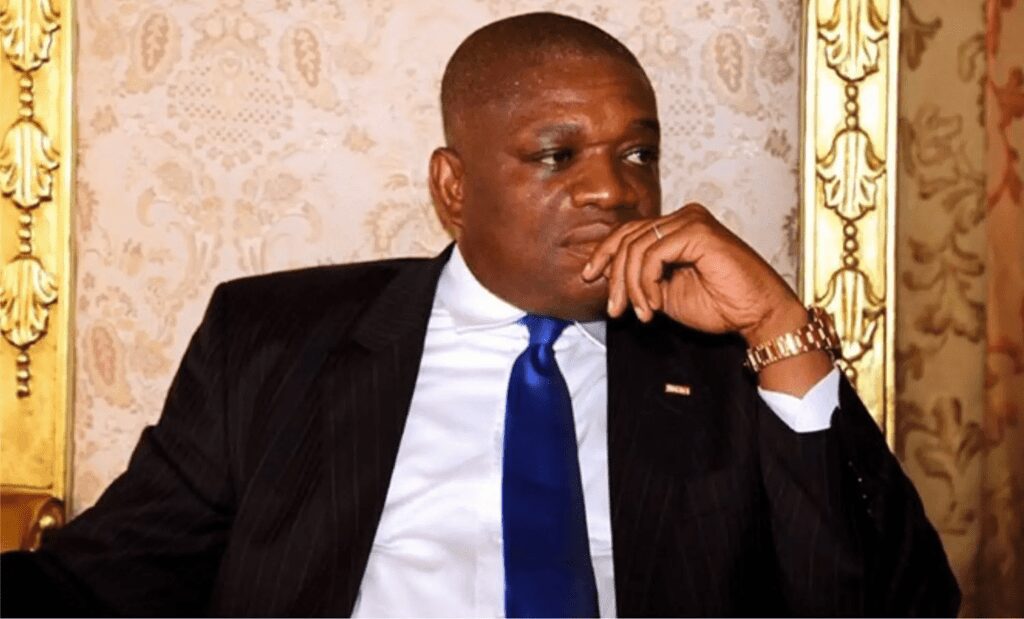 Orji Uzor Kalu is currently one of the richest people in Nigeria. However, his net worth may drop as the years go by due to his pending lawsuits for fraudulent activities. Nevertheless, he is prominent in the Nigerian real estate business as well as the oil industry. His net worth is over $330. Recenntly he narrated how he became a millonaire from a humble background.
6. Pascal Uzoma Dozie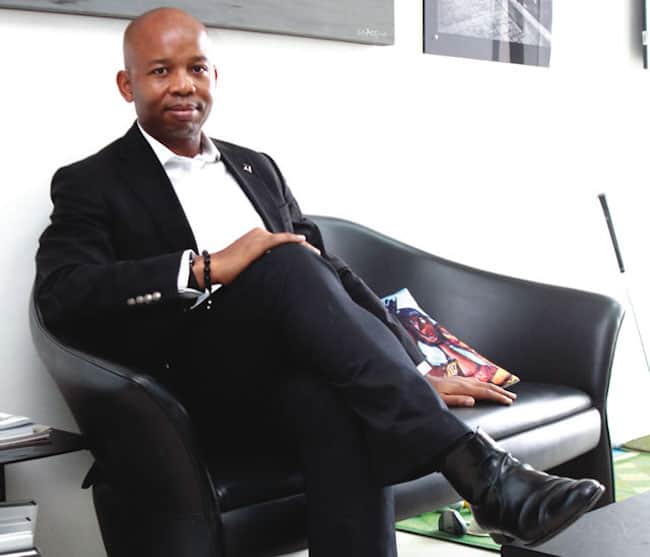 Pascal Uzoma Dozie is a Nigerian Entrepreneur, banker, investor, inclusion advocate, and businessman. He was the CEO of Diamond Bank which he took over from his father, Pascal Dozie.
Uzoma Dozie is passionate about technology and subsequently the founder of Sparkle. Uzoma has also served on the Board of Women's World Banking. Uzoma Dozie also holds key positions in several Nigerian technology and business sectors. His net worth is approximately $1 Billion
5. Jimoh Ibrahim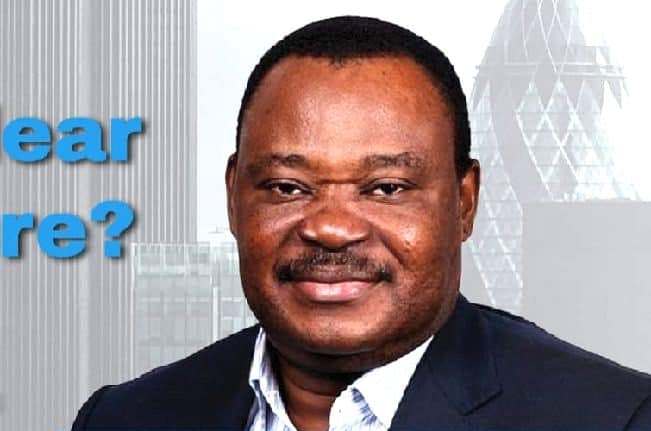 Jimoh Ibrahim is a businessman, lawyer, and politician in Nigeria. He holds the position of the Group Chairman and Chief Executive Officer of the Global Fleet Group. The Global Fleet Group is a conglomerate made of over 20 subsidiaries, including the NICON Group, Air Nigeria, Meidan Hotel, Energy Bank, Accra, and many more.
He is also well known for his philanthropic activities as well as diversified business partnerships and subsidiaries across West Africa. Jimoh Ibrahim has a net worth of over $1.1 billion.
4. Folorunso Alakija – World ranking – 1561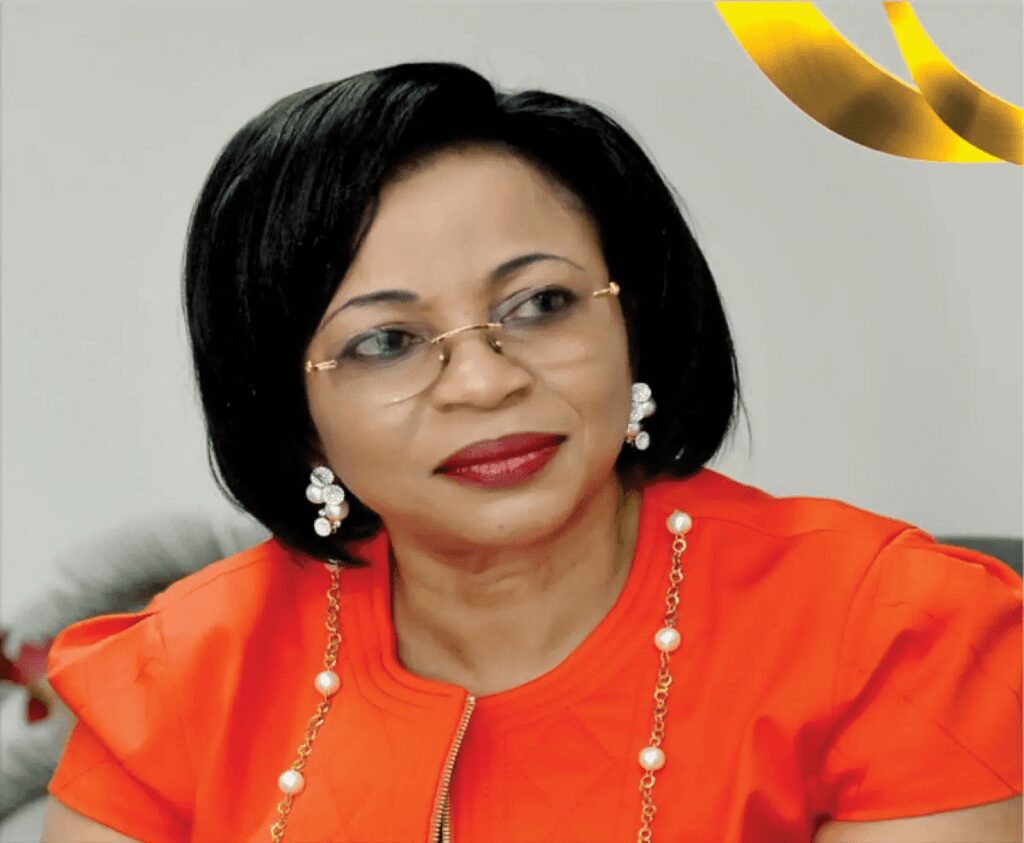 Folorunso Alakija is the fourth richest in Nigeria. She is principally involved in the real estate, fashion, oil, and printing industries. She is the group managing director of the Rose of Sharon Group.
She is also the Executive Vice Chairman of Famfa Oil. According to Forbes, She is estimated to possess a net worth of over $1 billion. Forbes also lists her as the 87th most powerful woman in the world and the second most powerful woman in Africa after Ngozi Okonjo-Iweala
3. Abdul Samad Rabiu – He is ranked 1425th richest person in the world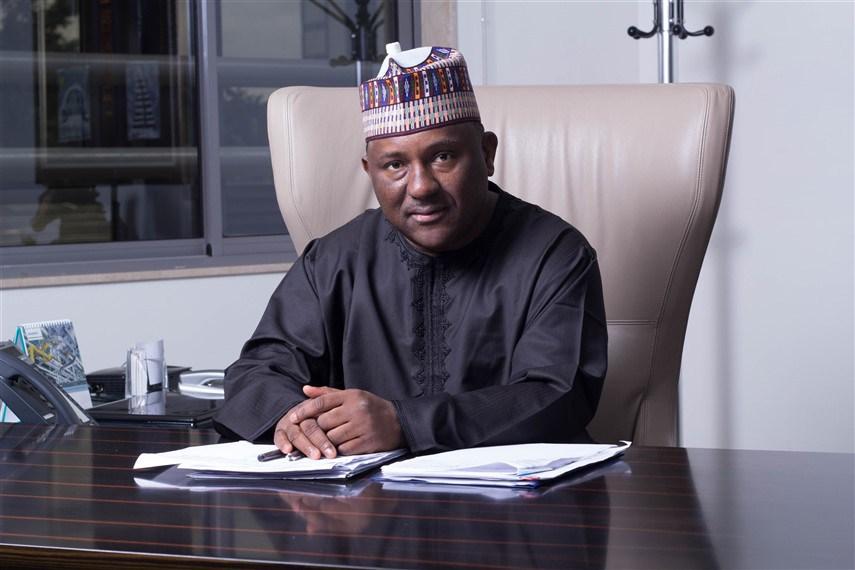 Abdul Samad Isyaki Rabiu CON is a Nigerian businessman and founder of the BUA Group. The BUA is a Nigerian conglomerate majoring in infrastructure, agriculture, and manufacturing.
He is also the chairman of the Nigerian Bank of Industry. However, the main sources of his wealth as the third richest man in Nigeria are sugar and cement exportation as well as Oil Mills, Ports, Terminals, and Estates. His net worth is 1.6 billion.
2. Mike Adenuga – World ranking – 365th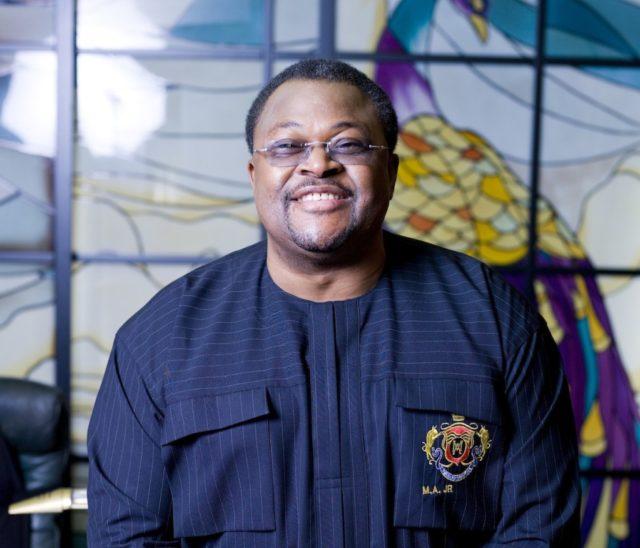 Mike Adenuyi Agbolade Ishola Adenuga Jr. GCON is the 2nd richest man in Nigeria and Africa. He is well known for his investments in Nigerian Oil and Telecommunications. He is the founder of Globacom, whose presence is principally felt in Ghana and Benin. Mike Adenuga is also the Chairman of Conoil. He also holds principal shares and stakes in Equitorial Trust Bank. Mike Adenuga is currently worth over $8.9 billion.
1. Aliko Dangote – World ranking – 136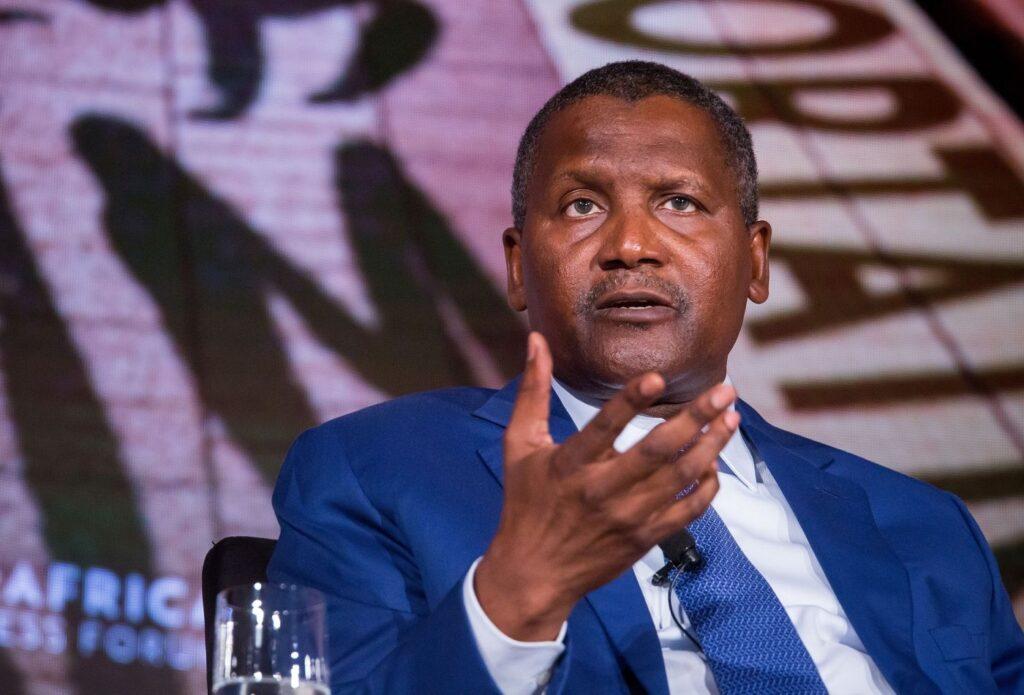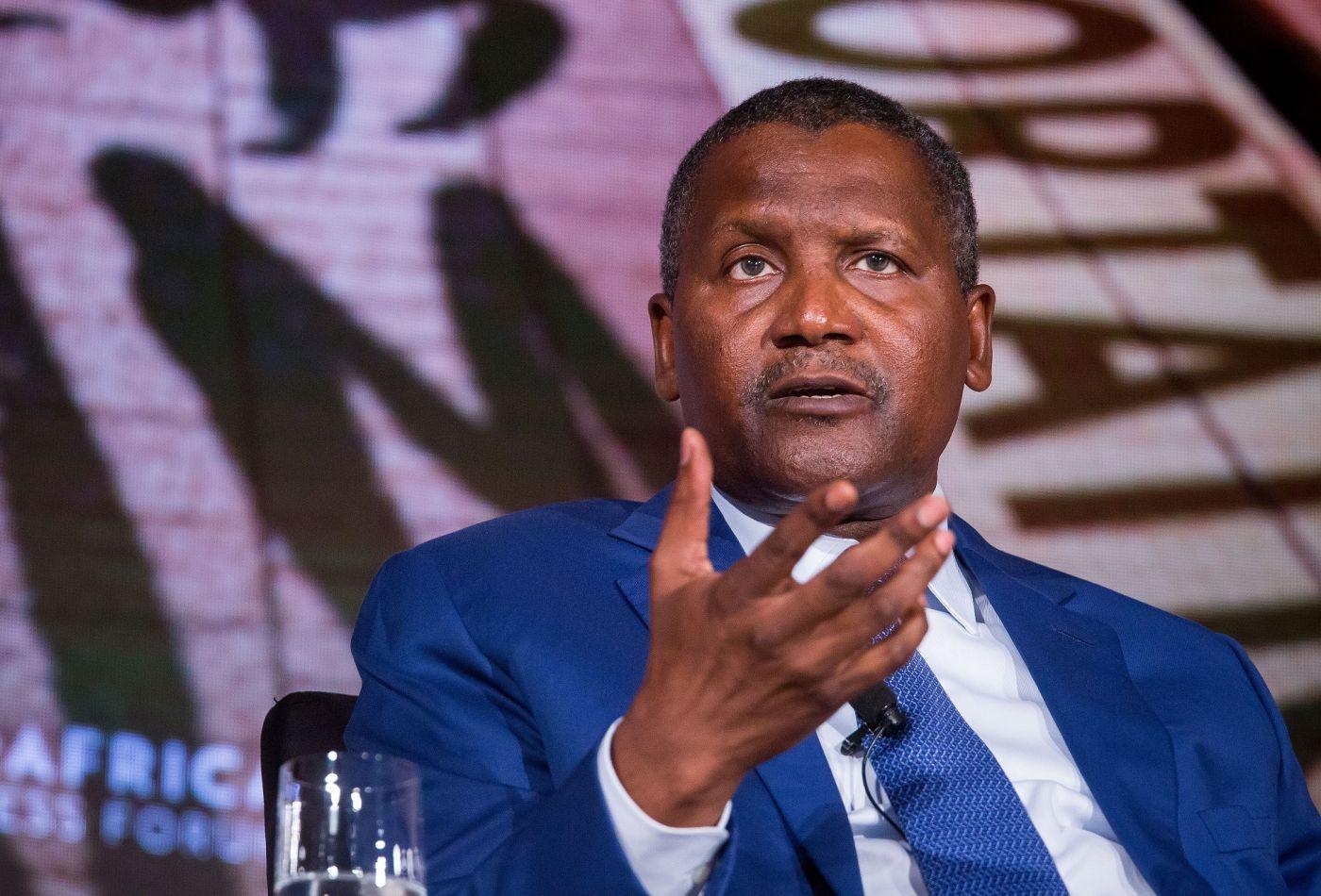 Aliko Dangote has topped Nigeria's list of billionaires for many years. He is the richest man in Nigeria, as well as the richest black person in the world. Aliko Dangote is also one of the richest people in Nigeria. His net worth is estimated at $13.9 billion, which he made from diverse partnerships as well as major companies primarily producing salt, sugar, and cement. He is a businessman, investor, and owner of the Dangote Group.
And there you have some of the richest people in Nigeria. These men and women have been quite prominent that there is almost no one in the country without their knowledge of them. Their resilience and drive to transform the black community around the world are commendable.
What do you think about the top 10 richest people in Nigeria? Please share your thoughts with us.