Nigeria is a vast and growing country, with different states all offering their own unique culture and experiences. With such a large population, it is important to know which areas are the safest for travelers and residents alike. This article discusses the ten safest states in Nigeria, based on factors such as crime rates, infrastructure, and economic stability. Each of these states has its own unique set of characteristics that make it an attractive destination for tourists and citizens alike.
Top 10 Safest States in Nigeria 2023
1. Gombe State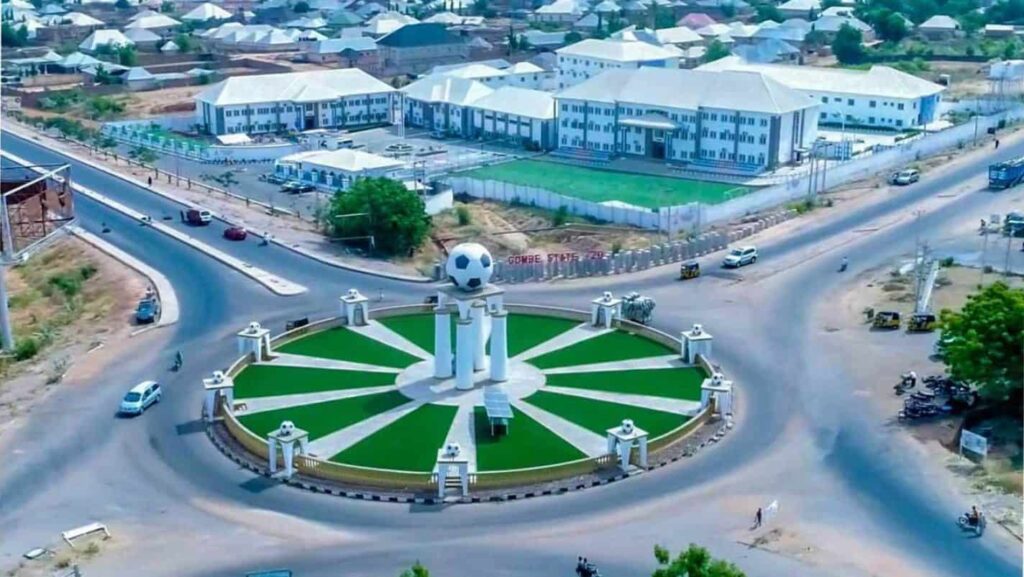 Gombe State is the safest state in Nigeria, according to a report on Vanguard. Ranking at number 1, Gombe is described as an area of low crime rates and peaceful coexistence between its citizens and other resident communities from other parts of the country. The report which was compiled by the Conference of State Directors of Security (SDS) and Statisense showed that Gombe scored high on several criteria such as political stability, security presence, and proactive measures taken to discourage criminal activities.
The report highlighted various initiatives implemented by the state government such as improved police visibility, well-equipped security personnel, and increased youth empowerment opportunities that have all contributed positively towards maintaining the safety and peace within Gombe State.
2. Kwara State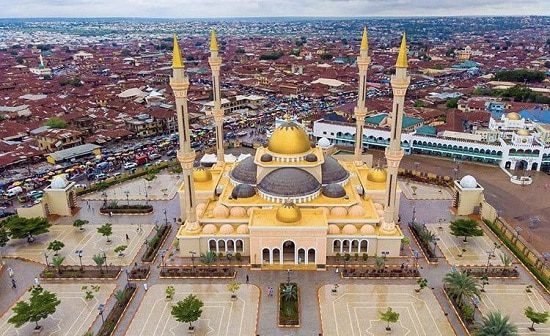 Kwara State, one of Nigeria's 36 states located in the north-central region, is among the top 10 safest states in Nigeria according to Commander of the 22 Armoured Brigade, Sobi Barracks, Ilorin, Kwara State, Brigadier General A. A Babalola published on Leadership Newspaper.
The report attributed this achievement to several proactive security measures taken by the government of Kwara State to ensure citizens are safe and secure in their environment. These measures included increased police presence on streets, installation of CCTV cameras, and improved lighting systems which have helped reduce crime rates significantly.
In addition, the Kwara state government set up a special task force to monitor criminal activities within the state and ensure criminals are brought to justice promptly. The task force is also well-equipped with modern gadgets for intelligence-gathering purposes.
3. Osun State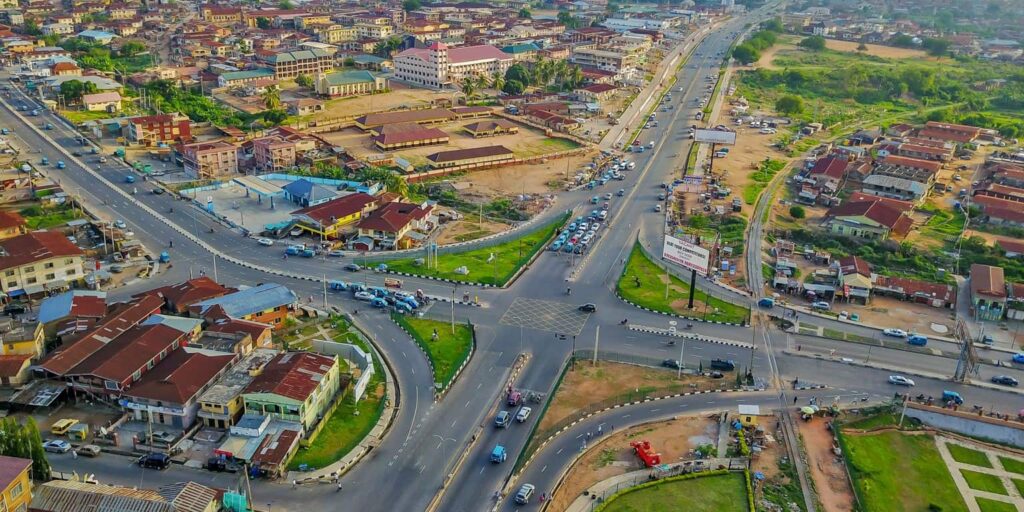 Nigeria is known for its reputation of being a dangerous country, but Osun State stands out among the rest. This state located in the southwestern region of Nigeria is one of the most secure places to live in the country. Osun State has been rated as one of the top 10 safest states in Nigeria due to its high-security measures and zero-tolerance policy towards crime.
The government has implemented various safety measures such as increased police presence, better surveillance techniques, improved lighting, and physical barriers on major roads. The state also provides extra security to certain areas that are prone to criminal activity such as locations near banks and other financial institutions. Additionally, local law enforcement agencies work hard to ensure that citizens are safe and receive due justice when faced with any crime or injustice.
4. Anambra State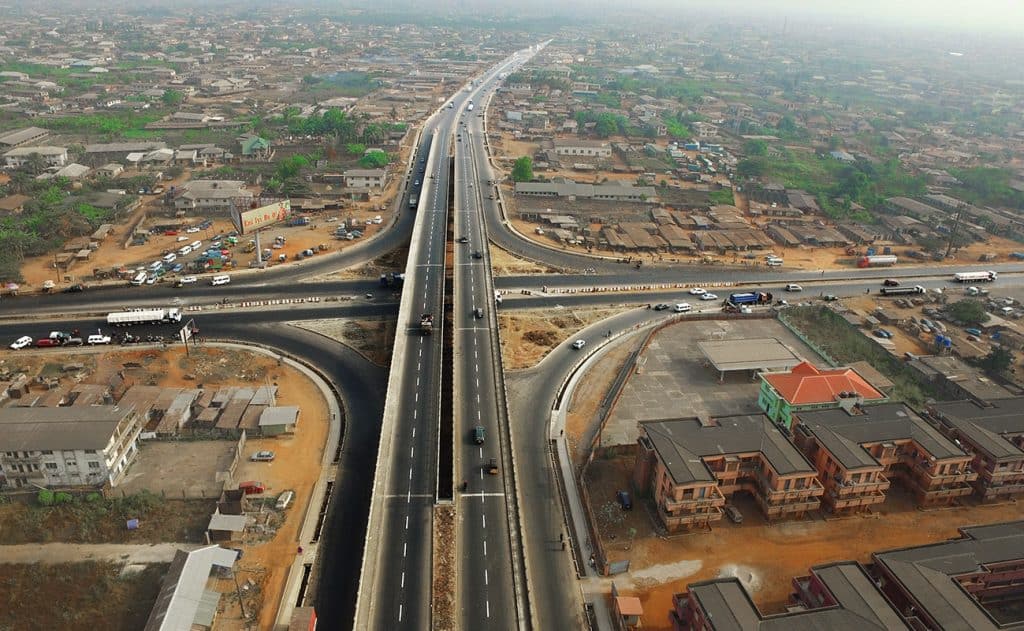 Do you want to live in one of the safest states in Nigeria? Anambra State is a leader when it comes to safety and security. This state has many different measures that help keep its citizens safe. From law enforcement initiatives to community-based initiatives, Anambra State is dedicated to creating an environment where everyone can feel safe and secure.
Anambra State is known for its low crime rates, making it one of the top ten safest states in Nigeria. The state has implemented a number of policies that have helped reduce crime and make it a great place to live. These include death penalty decrees for certain criminal offenses, stiffer penalties for those who commit violent crimes, and improved police presence throughout the state. In addition, Anambra State also has strict laws against drug use and trafficking as well as laws that protect women from violence.
5. Ekiti State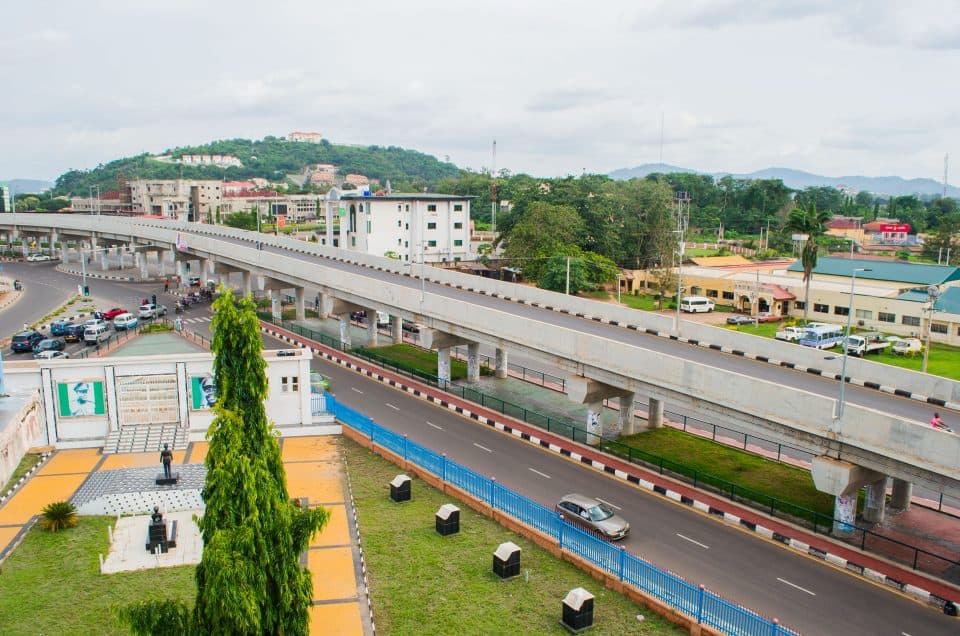 Ekiti state in Nigeria is one of the safest states in the country. With its peaceful environment, low crime rate, and friendly people, it has become a desirable destination for travelers. In recent years, this southwestern state has emerged as a preferred tourist location with its beautiful scenery and picturesque hills.
The Ekiti State Government is determined to maintain this status of safety by taking important steps such as launching an emergency response system and creating safer neighborhoods. This initiative will enable citizens to call for help in the event of any emergency or untoward incident. The government has also implemented strict security measures around public areas including schools, shopping centers, and other locations where citizens might be vulnerable to crime or danger.
6. Adamawa State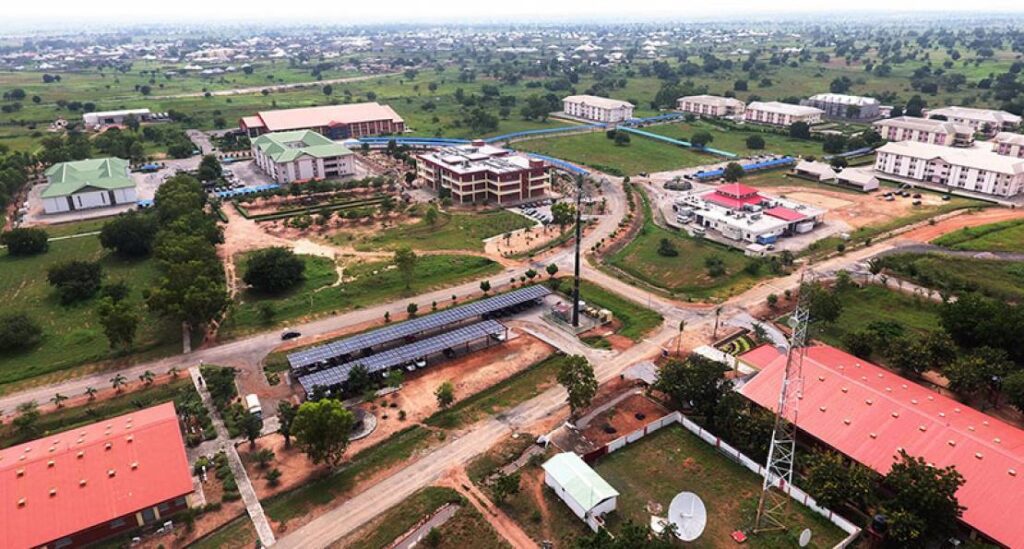 Adamawa State is one of the top safest states in Nigeria, making it an ideal place for people to live and visit. In recent years, the state has become a notable example of how to successfully control crime and keep its citizens safe. Adamawa State has seen a significant decrease in violent crime over the past decade, thanks to its sizeable police force and strict laws governing firearms possession and other weapons.
The state also has a low rate of economic crime due to effective law enforcement strategies that work with local businesses to identify and prevent fraudulent activity before it can occur. The government's commitment to public safety is evident through its investment in both manpower and technology; this ensures that citizens are protected against all types of threats. Adamawa State also places a strong emphasis on educating residents about personal safety by providing ongoing awareness campaigns throughout the year.
7. Kogi State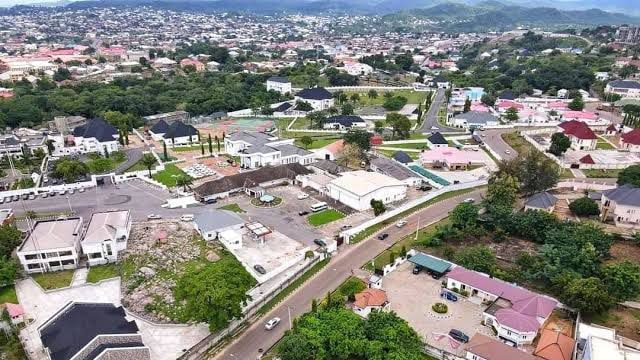 Kogi State, located in the northcentral region of Nigeria, is one of the safest states in the country. With a population of almost 4 million people, Kogi has earned its reputation as a peaceful and secure place to live.
The state government has implemented measures such as community policing initiatives and public awareness campaigns that have helped ensure the safety of its citizens. In addition, a strong security presence is noticeable throughout the state, providing citizens with peace of mind when out and about. Furthermore, Kogi State is home to numerous educational institutions where students can receive a quality education without fear of violence or disruption.
Kogi is also an attractive destination for tourists due to its natural beauty and cultural attractions. From ancient ruins to unique wildlife reserves and national parks, visitors can explore all sorts of interesting sights while feeling safe under the watchful eye of local authorities.
8. Oyo State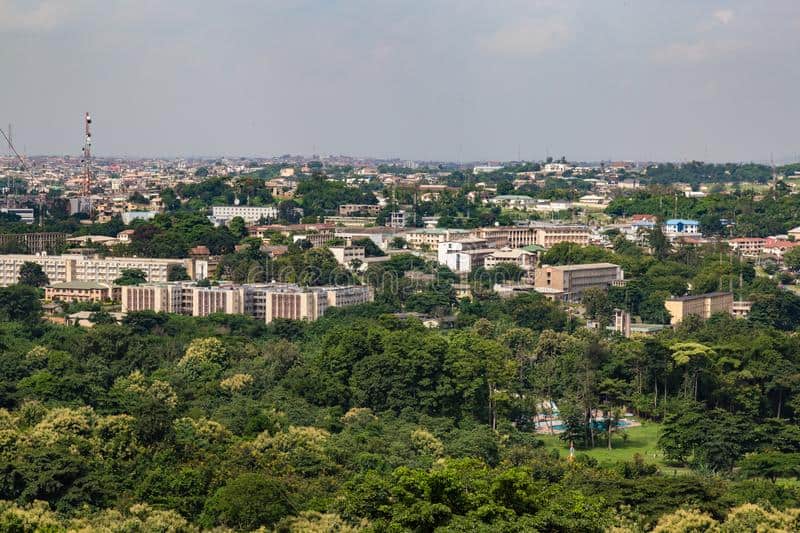 Oyo State is one of the top safest states in Nigeria! According to a recent survey, the state was ranked second in terms of safety and security. This is great news for not only citizens of Oyo State, but also people all around Nigeria who are looking for a safe place to visit or live.
The survey found that crime rates in Oyo are very low, with only 0.2% of households reporting any kind of theft or burglary within their premises over the past year. This is significantly lower than in other parts of Nigeria where incidents such as robbery and kidnapping have become increasingly common. Furthermore, the police presence in Oyo has been praised as highly effective due to their swift response time and impressive resources available within the state government.
9. Ebonyi State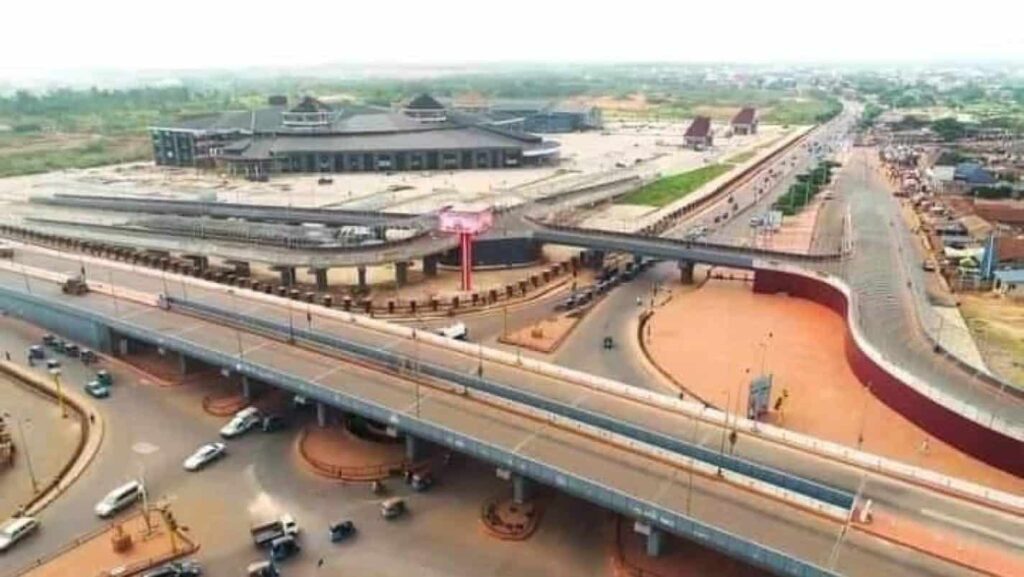 Ebonyi State is one of the safest states in Nigeria 2023. It has a reputation for being peaceful and secure, with low crime rates and high levels of public safety. Recently, it has been highlighted as one of the Nigerian states with the lowest crime rate, making it an ideal place to live and work.
The state government is committed to ensuring safety and security for all citizens by providing efficient policing services that are easily accessible throughout the state. They also promote effective community policing programs so that citizens can work together to keep their neighborhoods safe. Additionally, they have implemented technological solutions such as CCTV cameras in strategic locations to monitor activity and deter criminal behavior.
The focus on public safety in Ebonyi State is paying off with many rating it as one of the most secure places in Nigeria today.
10. Enugu State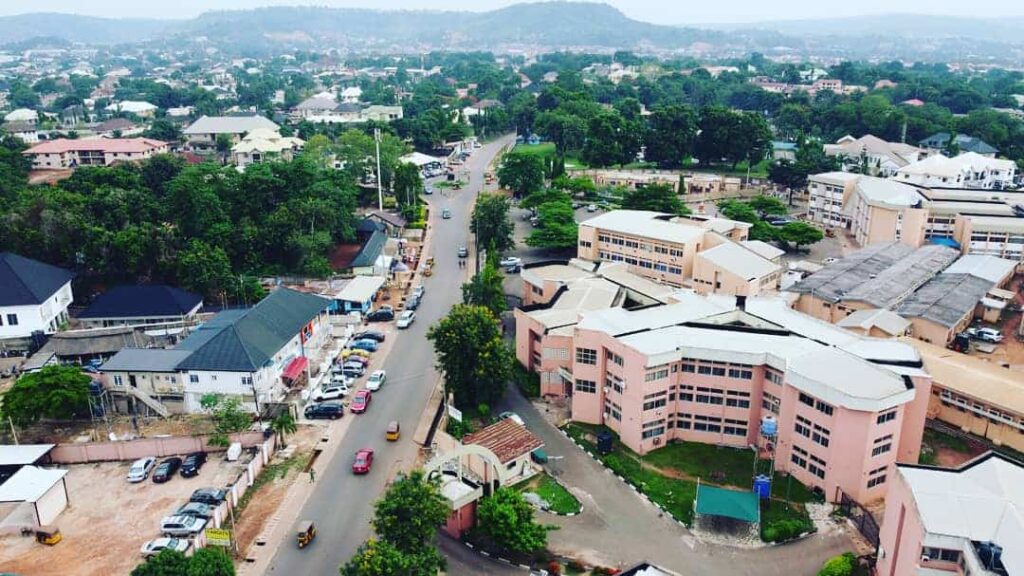 Enugu is one of the safest states in Nigeria, and for good reason! It's home to some of the most secure neighborhoods with a strong sense of community. Residents here are friendly and welcoming, helping to create an atmosphere of safety and security. With little crime reported across the state, it's no surprise that many people choose Enugu as their ideal place to live.
The government has made sure that residents are well-protected by implementing a variety of initiatives such as increased police presence on streets, better CCTV surveillance systems in public areas, and more stringent background checks for individuals looking to move into the area. These measures have significantly reduced instances of criminal activity over time and made Enugu one of the best places in Nigeria to be safe and secure.
Conclusion
In conclusion, safety is a major part of life. If you are looking for a safe place to live, work or study in Nigeria, the results of this analysis indicate that safety should not be an issue in any of the top safest states. Each state has its own unique security challenges but they all have proven to be safer than other states in the country.
The security measures that each state has taken to protect its citizens have proven to be effective and should be commended. It is important for all other states in Nigeria to follow suit and implement similar strategies for their communities as well.